Do you fancy some winter sun and run out of any ideas? Are you in two minds about booking a trip to Cape Verde? In all honesty, we were just like that not long ago! You know us- hiking, backpacking, packed itineraries… How is this gonna fit us? Well it couldn't have been more perfect and we can just wonder how come we've not put it on our list sooner. With its incredible resorts, it's perfect for a family holiday or a romantic getaway. It's a place where you can truly relax, reconnect with yourself and with your dear ones. This time, we forget about itineraries and we cherish the slow pace. So we've put together a list with our favourite things to do.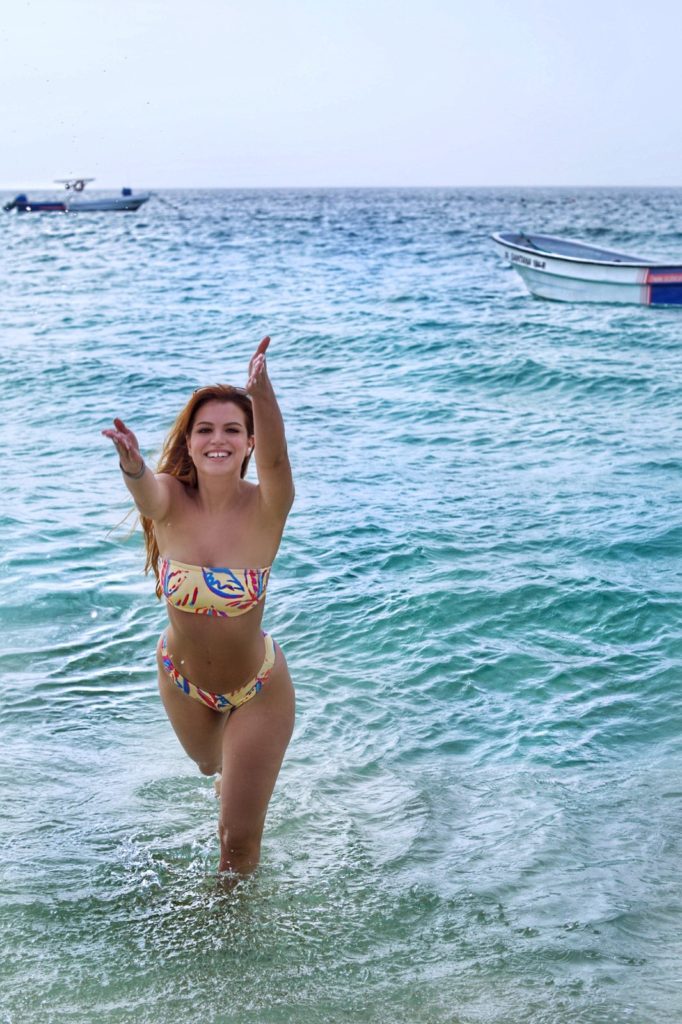 Cape Verde is made out of 10 islands and the most popular ones for tourists tend to be Boa Vista and Sal. We chose the latter one and only stayed there, so we'll focus on the activities available in Sal. However, if your time allows you to do so and would like to spice up your trip, you also see the other islands too. In that case, your priorities might look a bit different as the green islands, for instance, tend to be favoured for their hiking roots.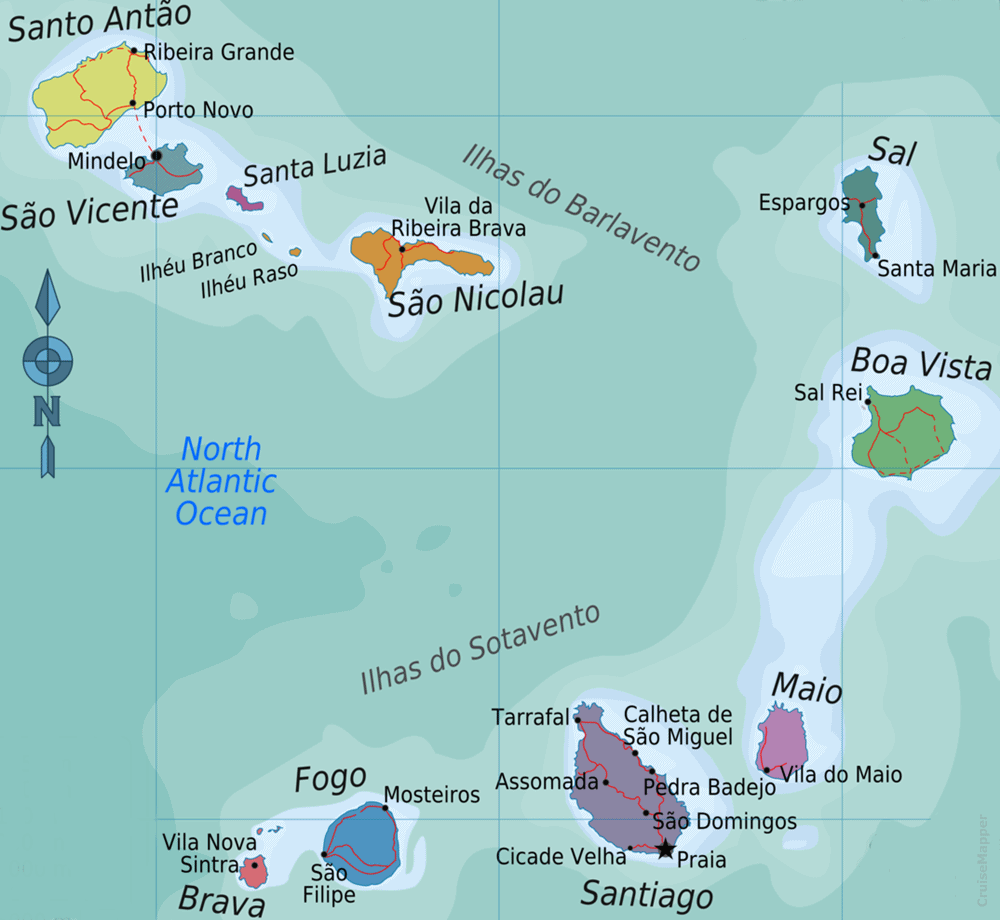 Enjoy your resort
Part of the reasons why you're here is because you want to relax and completely disconnect from the outside world. So put your phone on the airplane mode and enjoy everything around you. There are quite a few fantastic resorts or you can choose to stay in a private flat. The only thing I'd say is to pick it wisely because unlike other holidays, you'll spend quite a lot of time here. For us, Riu Palace was the best option and through the whole trip, our stay was flawless! From location to food, entertainment, facilities and overall service. Riu is actually one of the few resorts that opened their gates to locals, meaning they are also welcomed to come and enjoy a spa day for instance. By booking your stay with them, I believe you encourage this to be the normality it should be.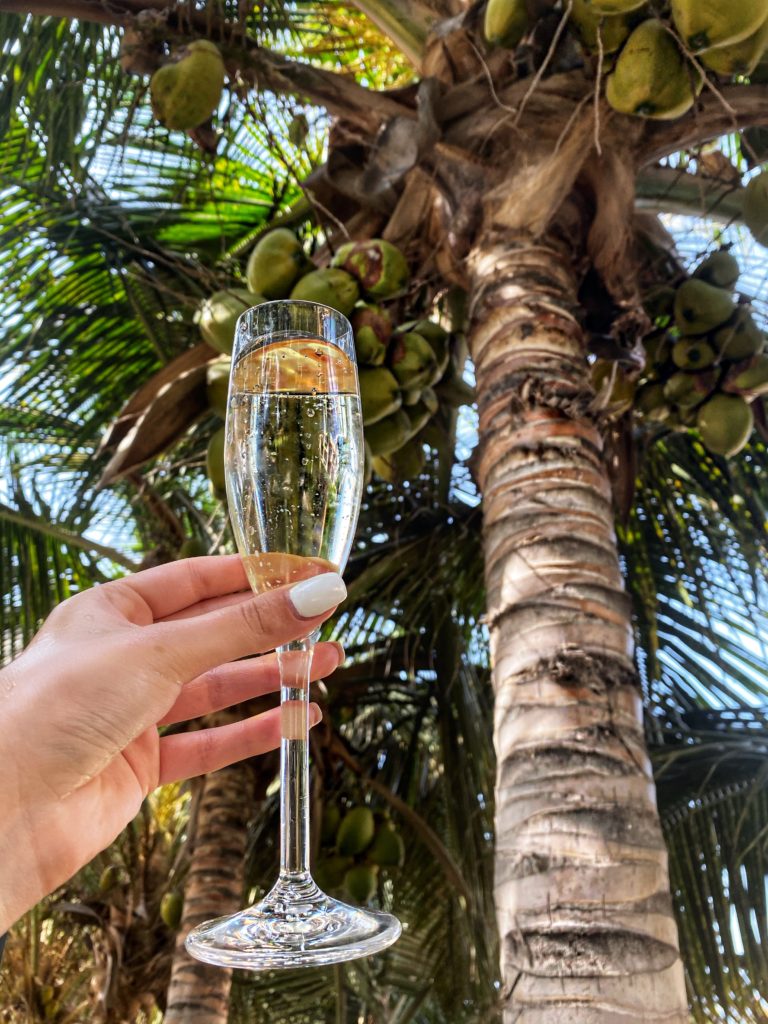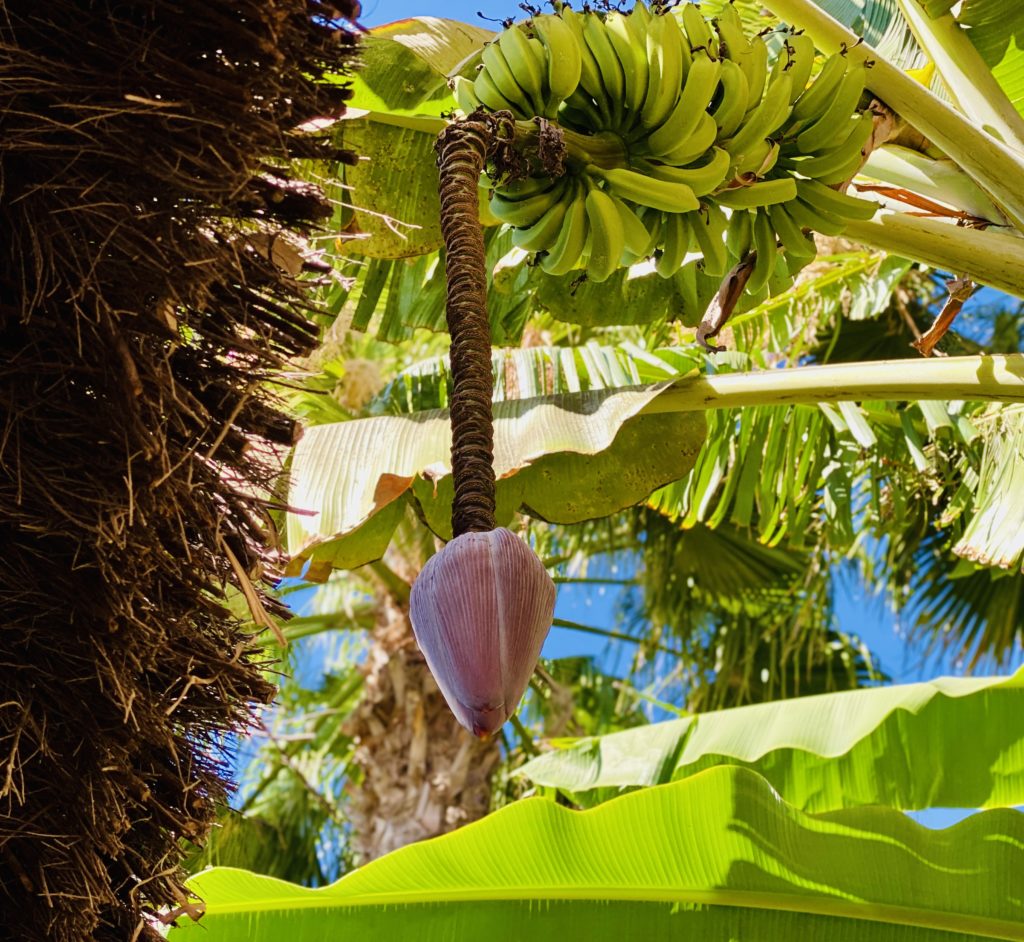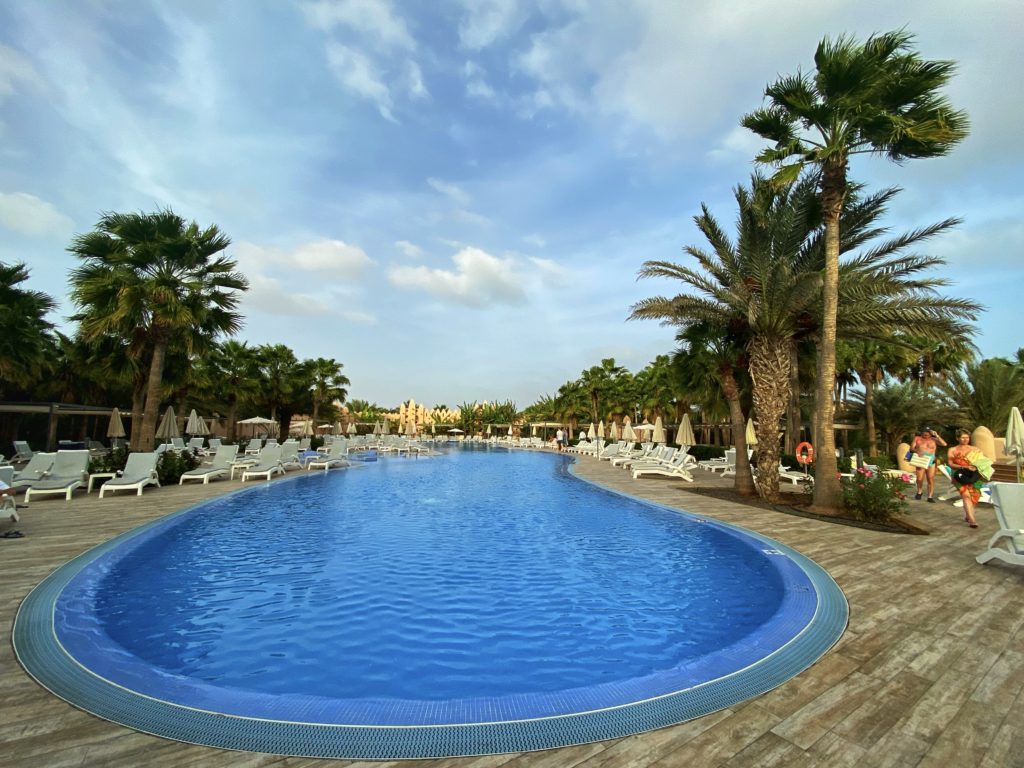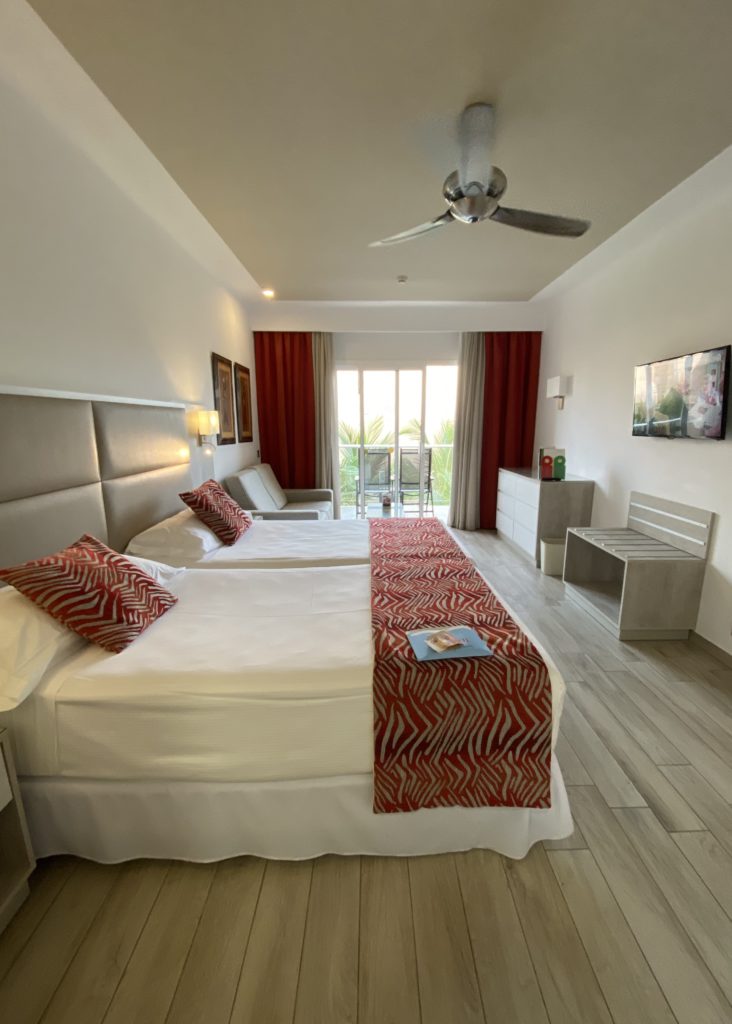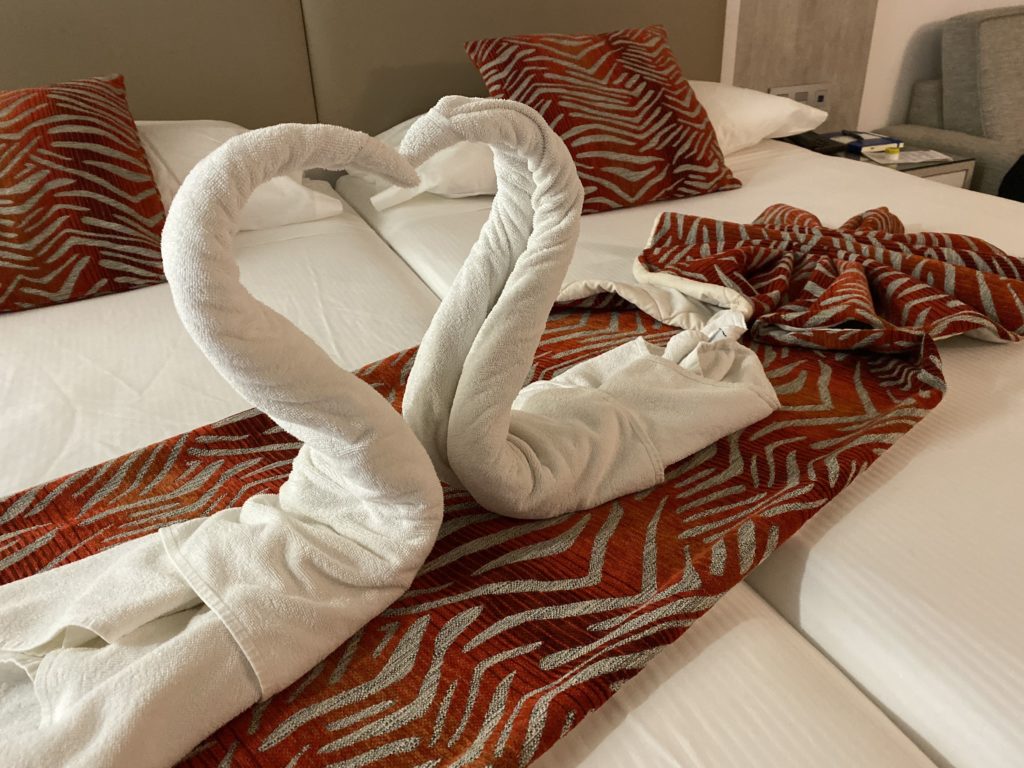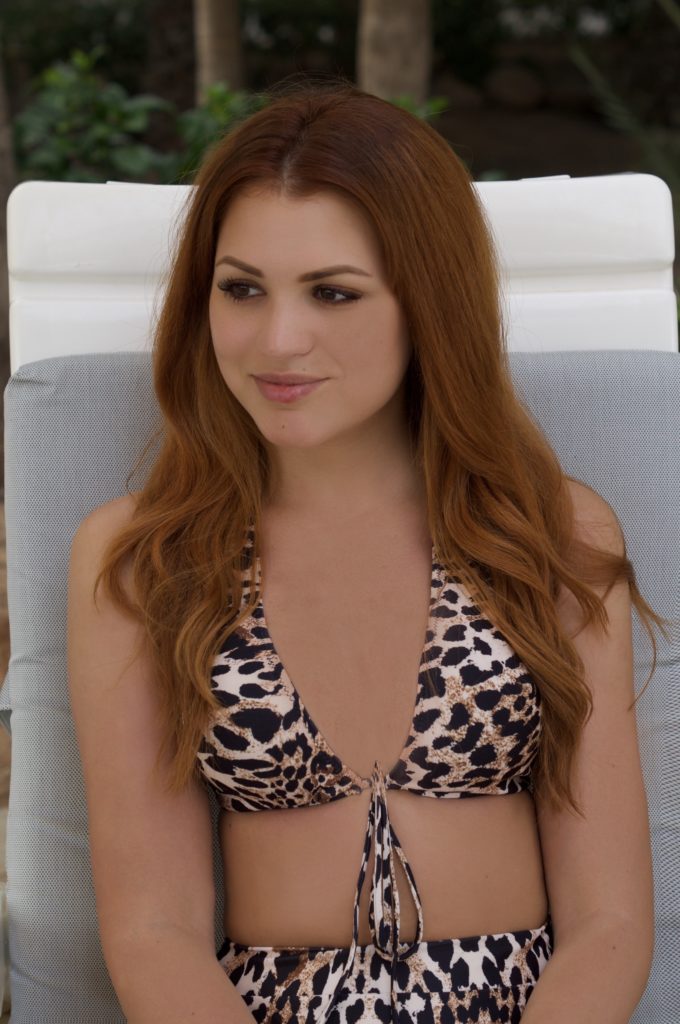 Take a trip around the island with a local
There's no better way to explore a place than with a local who'll know the best spots. So meet Francisco- our driver and guide that made our stay unforgettable. Like many other guides, he fluently speaks English and 4 other languages. In his mid 40's, he goes 6 days a week to school to finish his high-school. In the afternoon, he also takes German lessons to expand his business. Driving his hardly-earned 4X4, he was as so open to share all about their practices, believes, food, political concerns etc!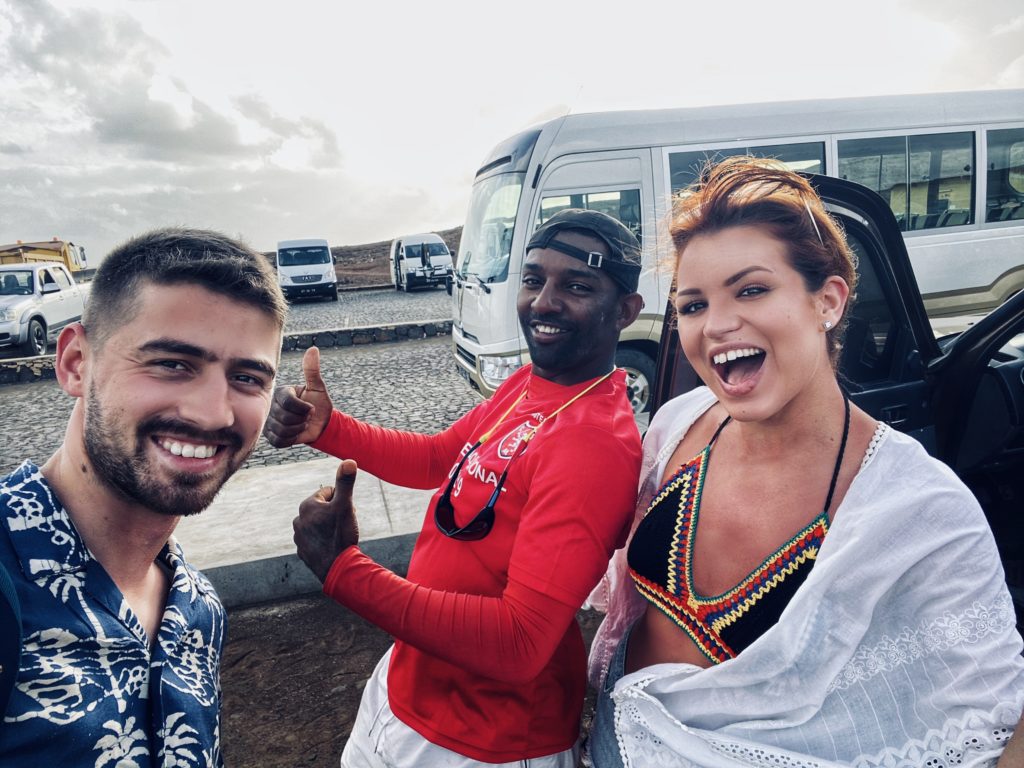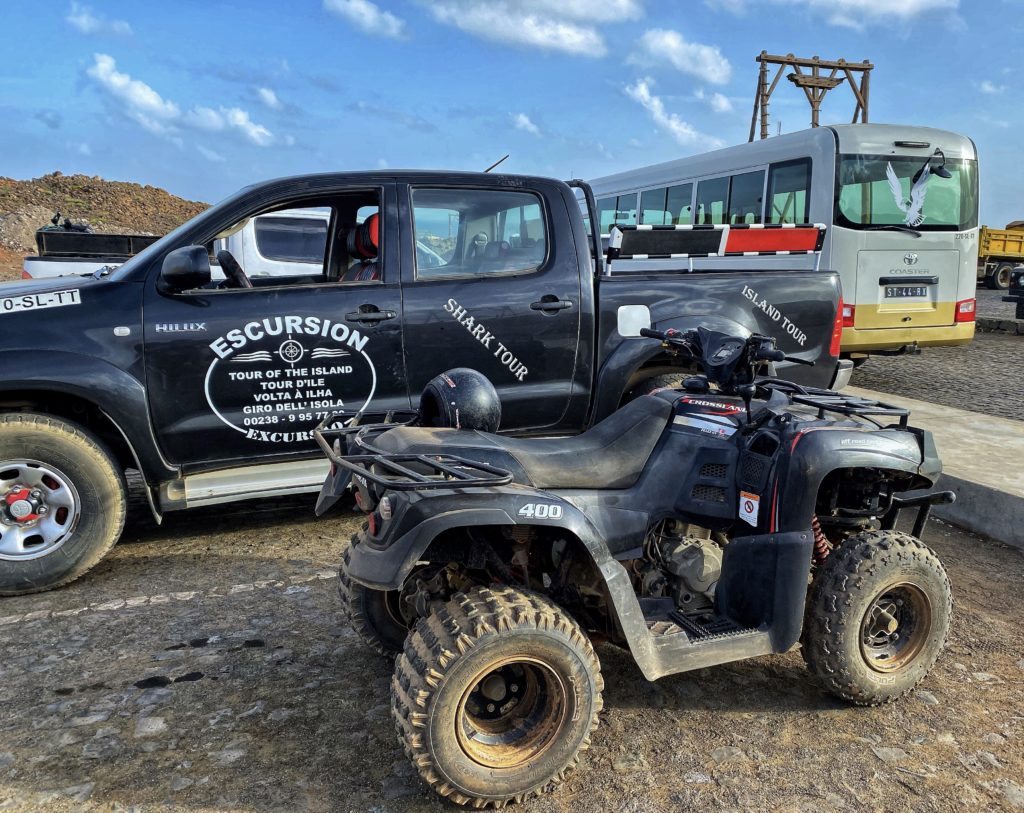 Francisco is such a creative person. He loves drawing and photography because they allow him to create his own paradise in a world where he lacks the access to so many basic things. With limited access to fresh water and no form of recycling, this picture speaks for itself.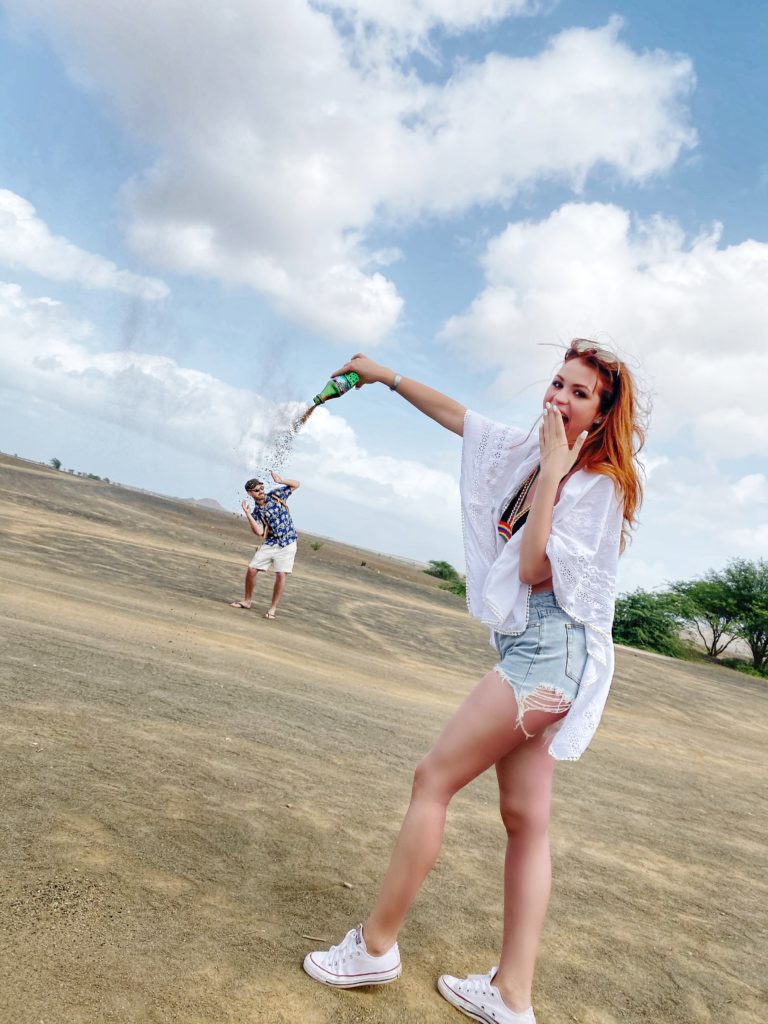 Away for our luxurious resort, where it's easy to forget that you're in a developing country, this is how Sal looks like. It really made us appreciate so much the things that we take for granted! As an individual, it's often hard to know how you can change this, but even little steps, like booking your tour through a local rather than an agency, can be a great start.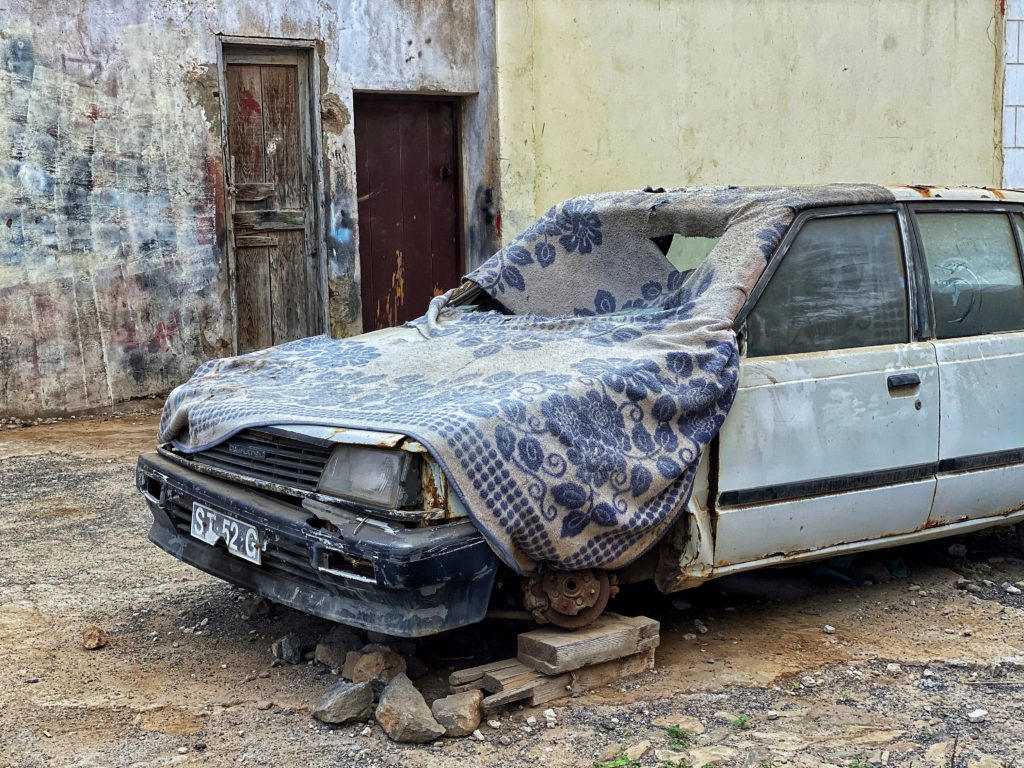 Swim with the sharks
Yes, this is an actual activity you can do as part of your island tour in Cape Verde. It sounds quite scary, right? But the Shark Bay is an absolute must! Here, you can see the Lemon baby-sharks that swim right next to your feet. And just a few meters away, you can notice mommy and daddy's fins waiting patiently. They are generally harmless for humans as they are mainly piscivorous.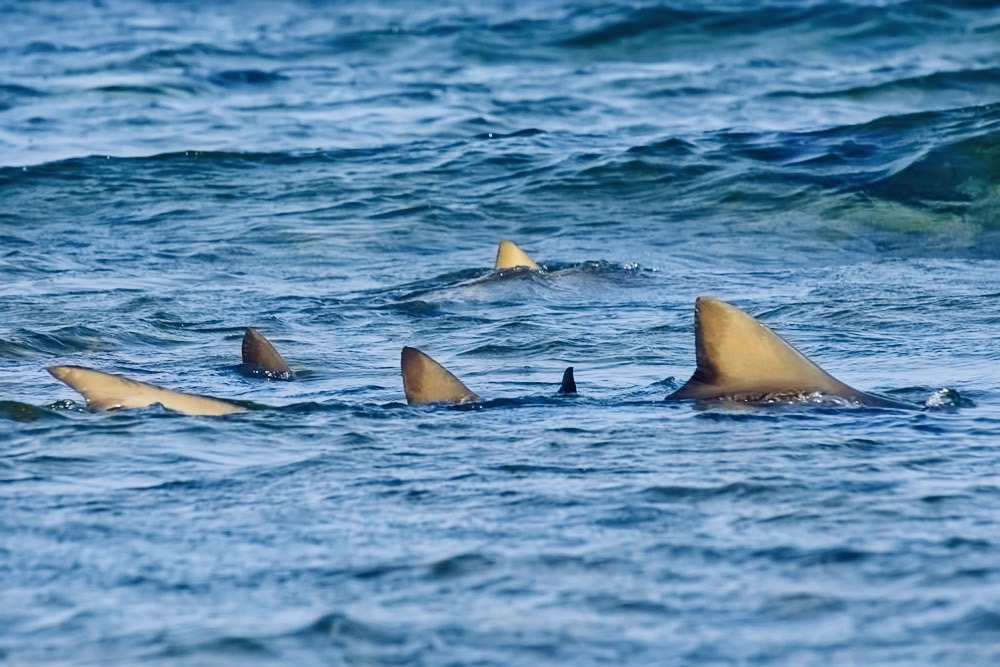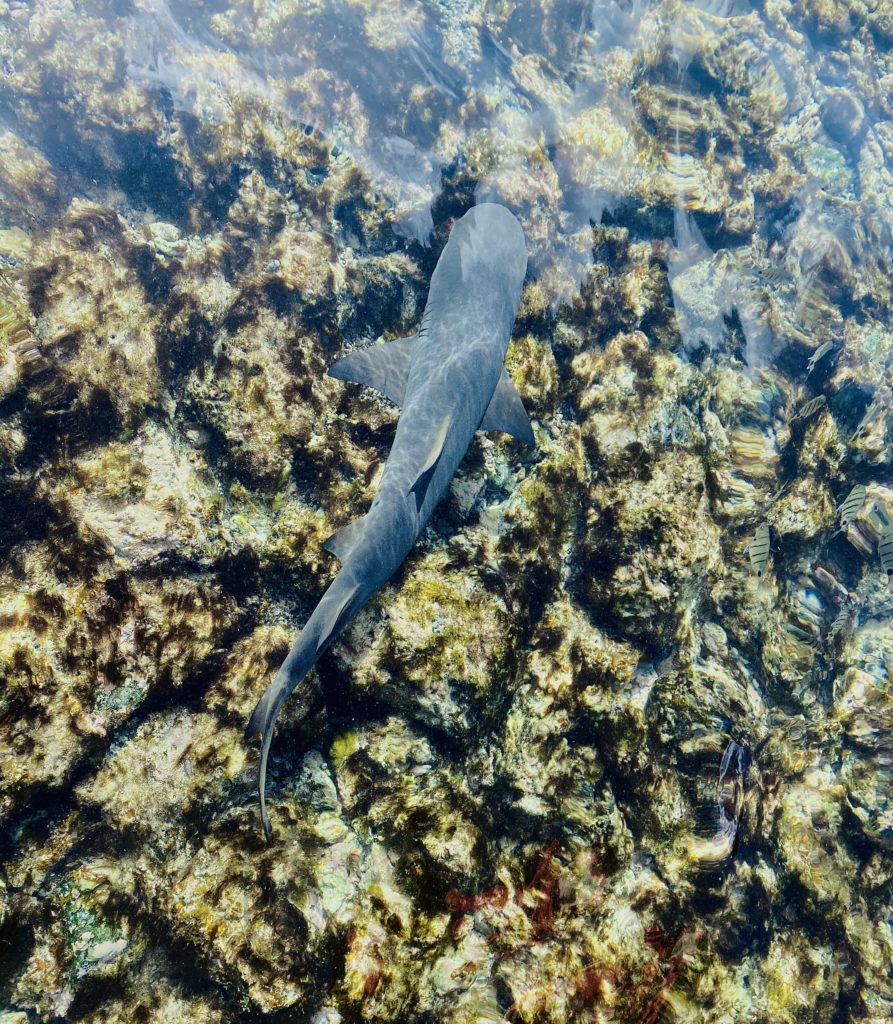 The Buracona Lagoon (Blue Eye)
This is basically a natural pool former by the ocean into the lava rocks. When the light hits this from the right angle, the colour turns into a magic turquoise blue. If anyone saw the H2O: Just Add Water, they'll understand my wish to jump straight into the water so I can turn into a mermaid ahaha. Make sure you spend some time on the pavilion build on the cliffs to really soak in all this beauty. We've been lucky enough to spot a few turtles and even a manta ray swimming at the surface!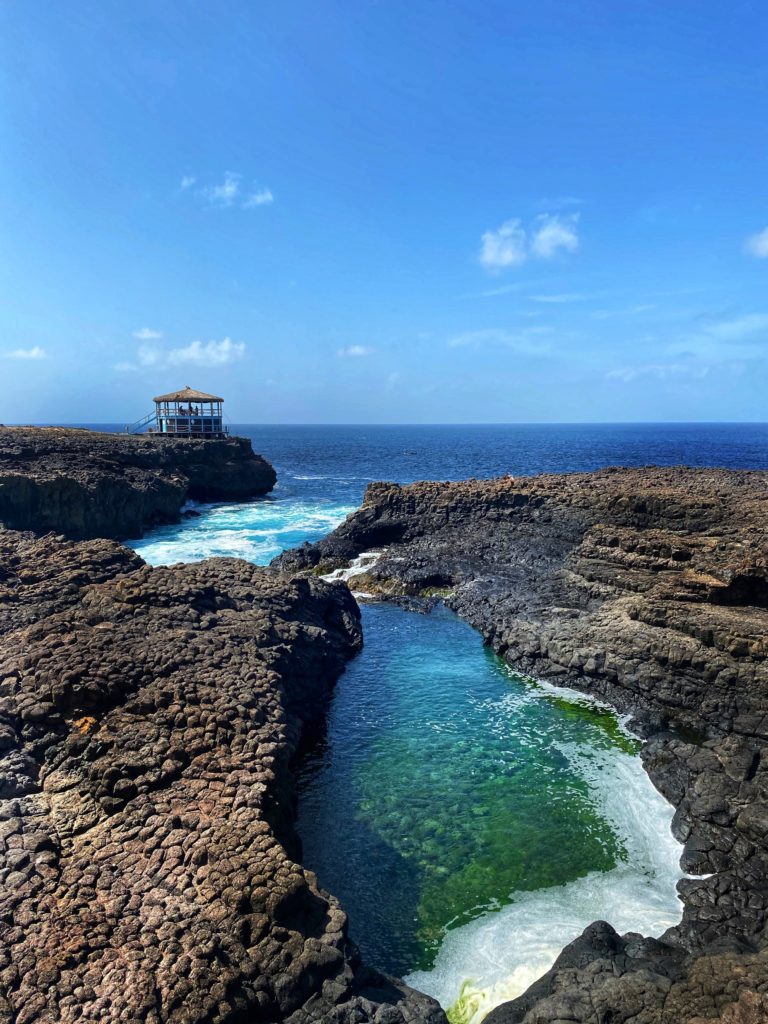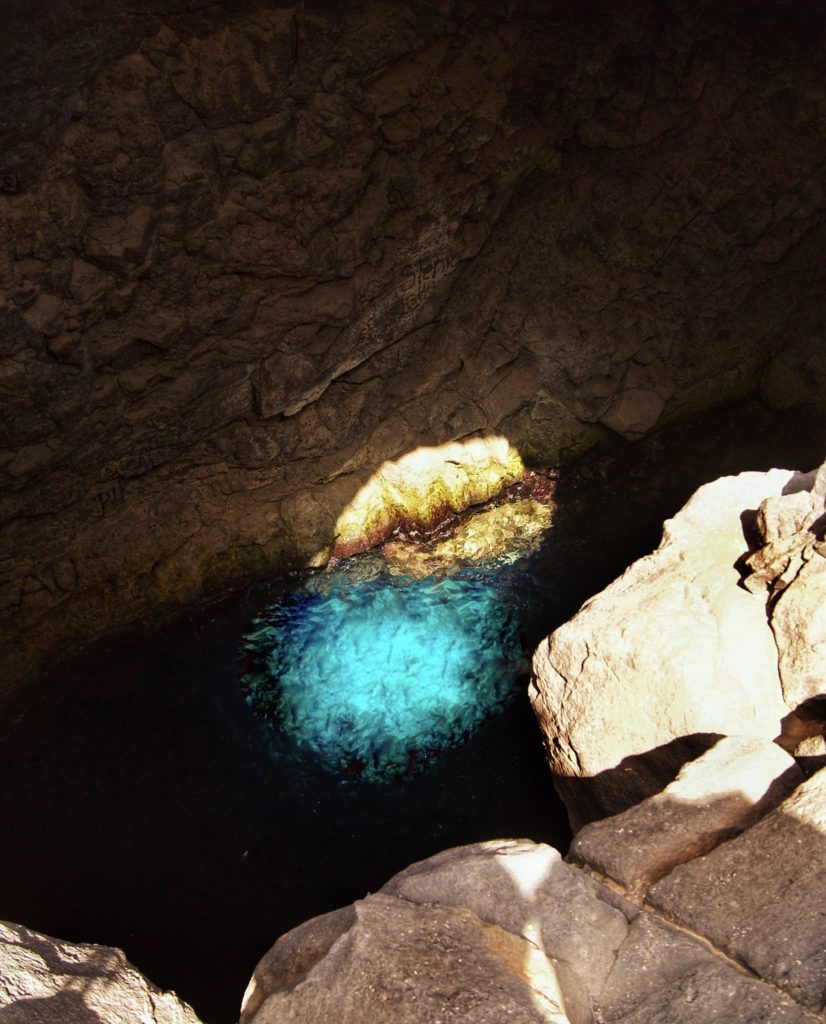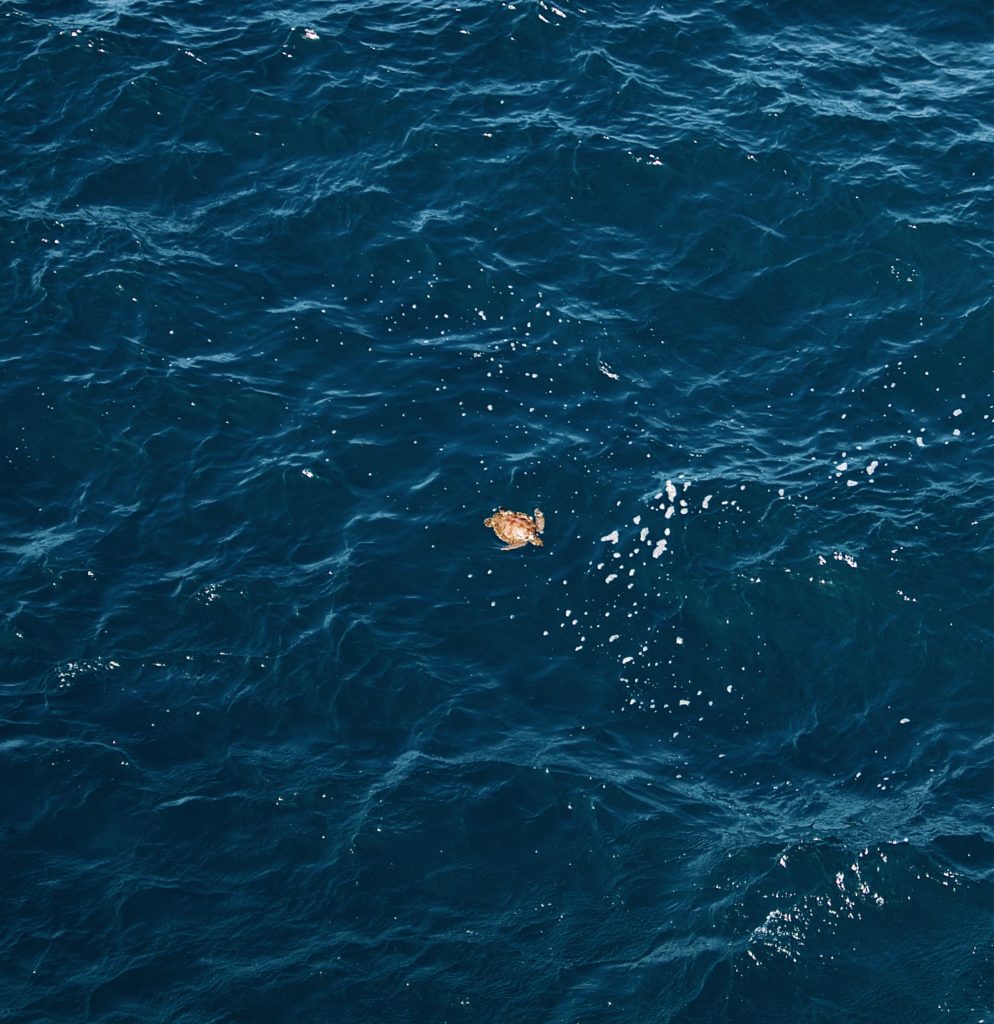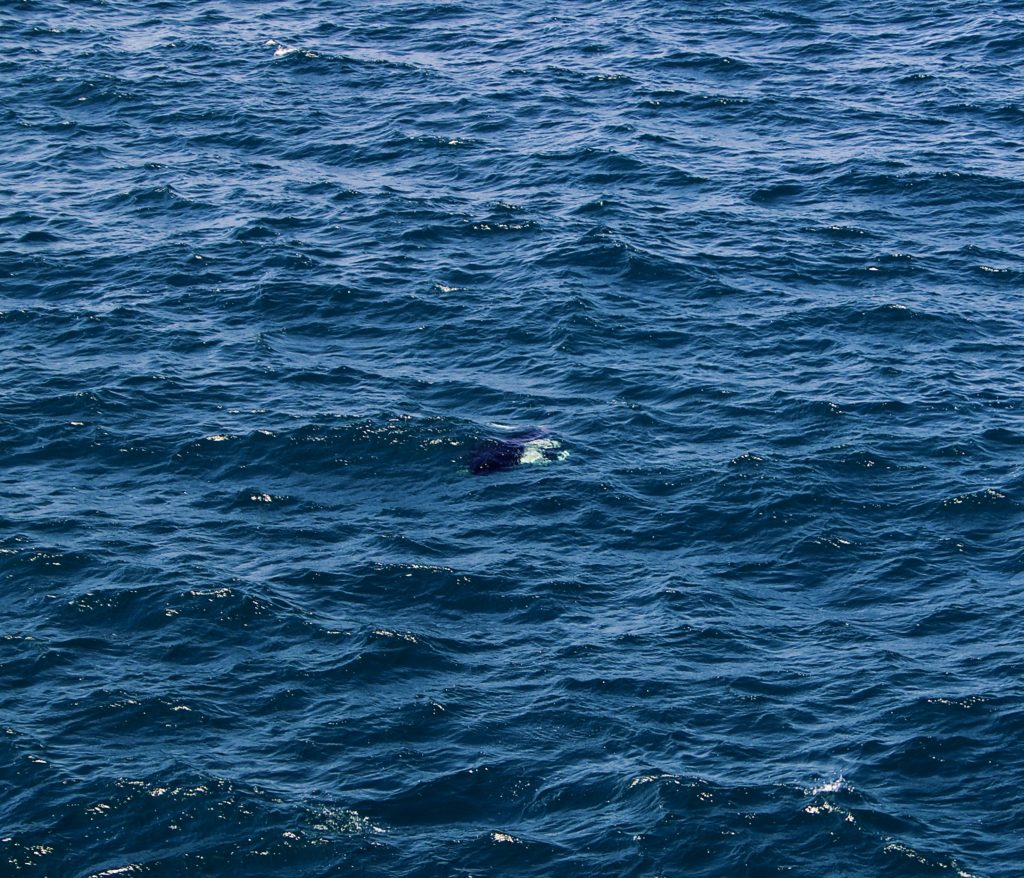 Terra Boa Desert Mirage
Just like the Blue Lagoon, the mirage cannot be guaranteed as they are both optical illusions as a result of sun's position. But in the ocean-like sands of Terra Boa, you might be able to spot a mirage of something that appears to be a lake in the distance.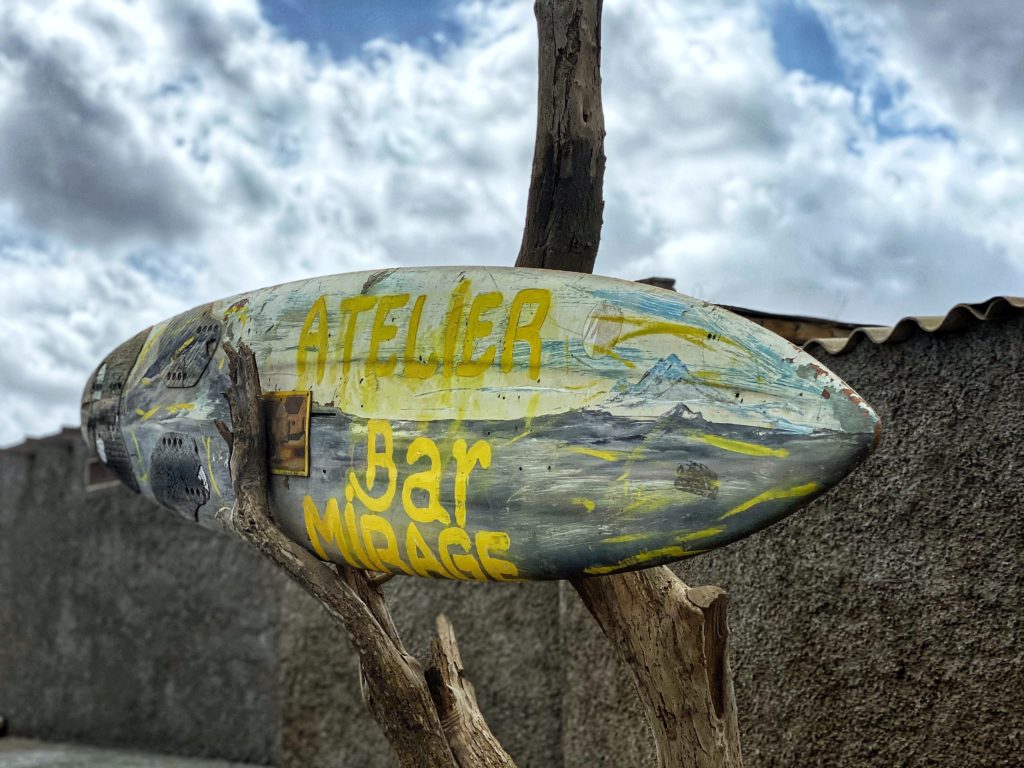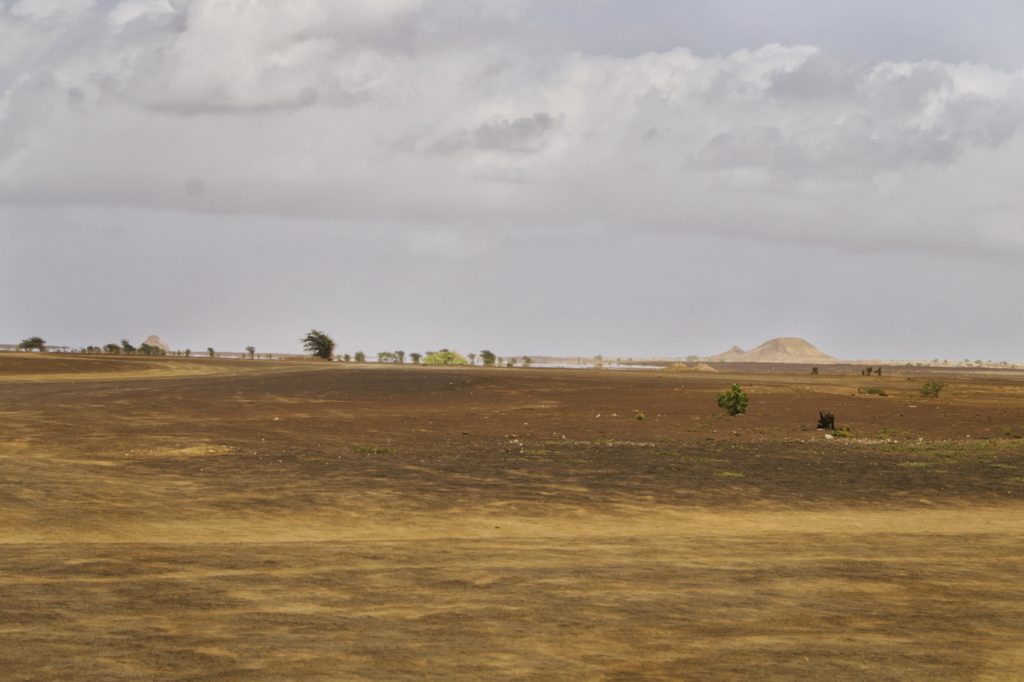 Float in the Salt Lake of Pedra de Lume
Apart from tourism, the salt mines are the main industry of Sal and Pedra de Lume is the largest one. Here, you can experience the sensation of floating effortlessly and have "a natural spa treatment". I'm not sure of the last part, but locals will swear by its medical benefits and apparently you'll come out 10 years younger. So maybe don't take your kids in hahaha. However, apart from having to shower for 30 mins to get rid of all the salt, Andrei was just fine. P.S. We don't recommend using their shower- you pay €1 for 30 second of water! It's actually timed and the water stops right after that.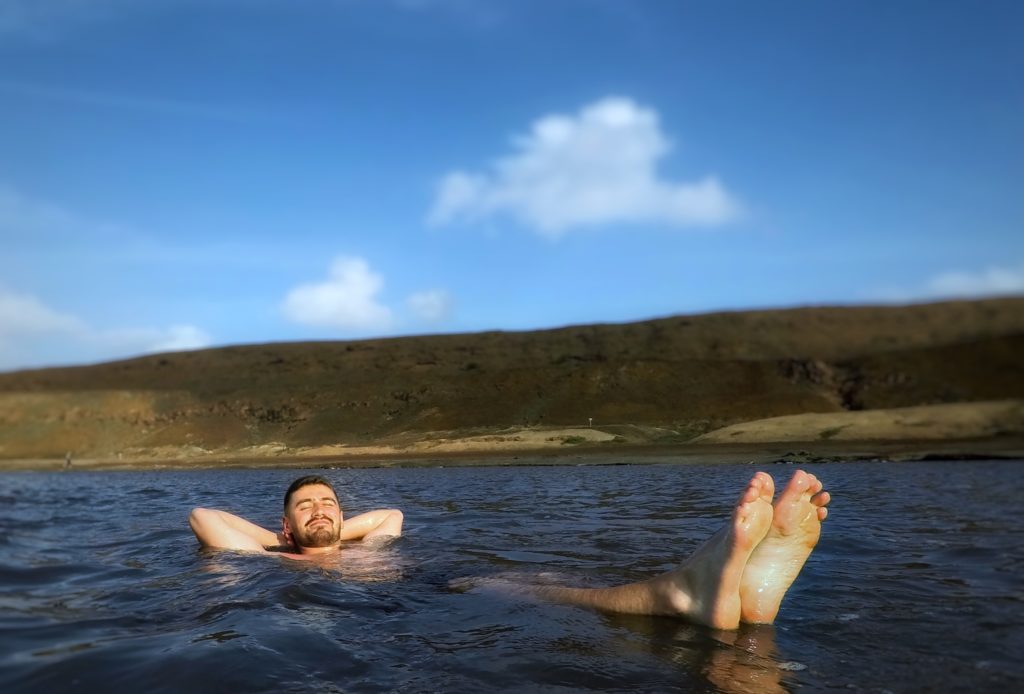 Murdeira Bay
Another stop for most of the local tours will be Murdeira Bay, known for its fascinating volcanic rock formations.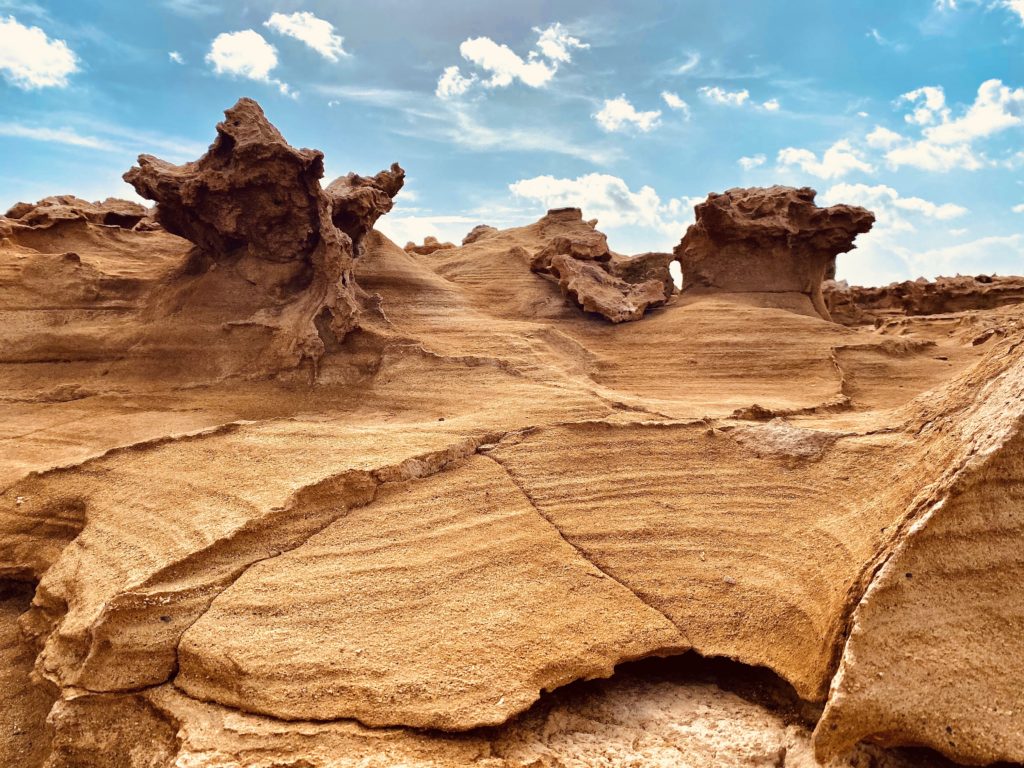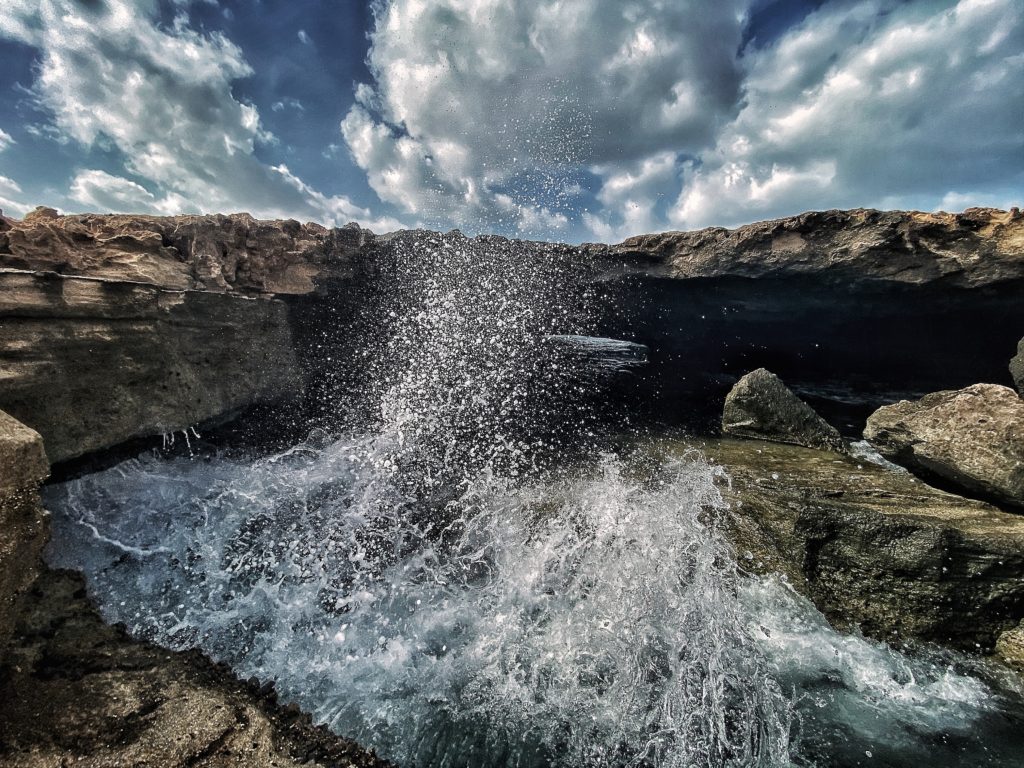 Palmeira and Santa Maria Pier
Both filled with brightly-coloured buildings, these will have a distinctive vibe. Here, every morning, the fishermen bring their catch of the day and the restaurant-owners bargain over it. And we're not talking about tiny sardines! You'll see things like huge tuna, marlin and swordfish.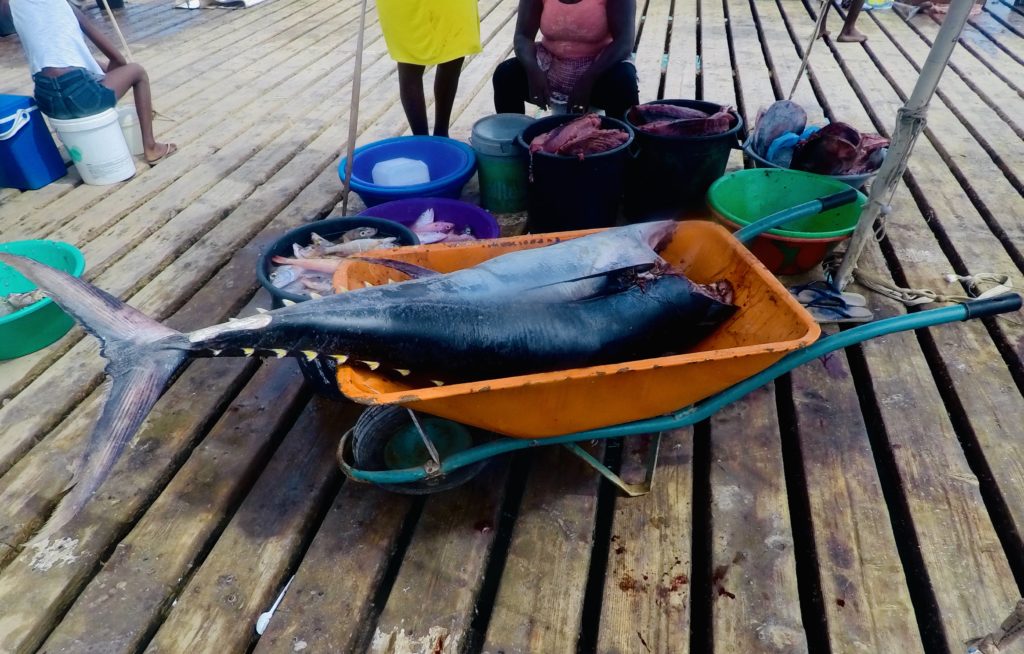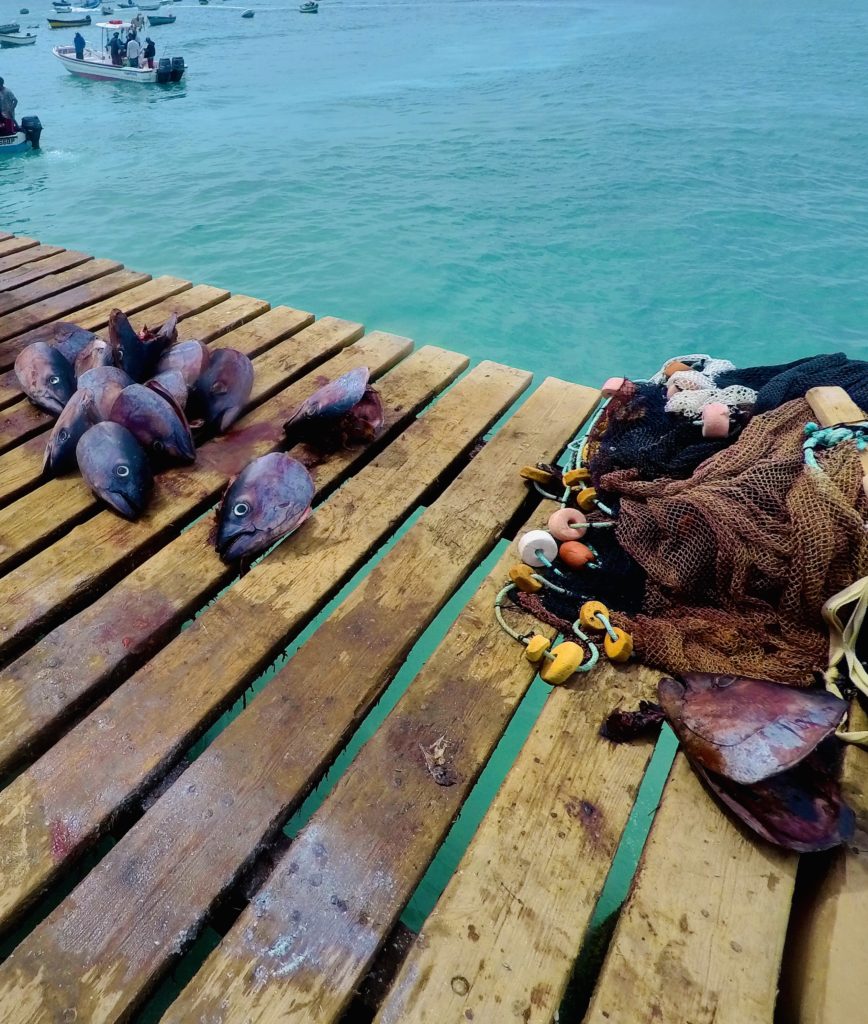 Wildlife
We've already mentioned about swimming with sharks, spotting turtles and a manta ray, but there's even more! Every year, loads of loggerhead turtles come ashore to lay their eggs, so around this time of the year, you can also see baby turtles. Project Biodiversity, a non-profit organisation, has two hatcheries on the island where hundreds of nests are monitored. You can even volunteer to be part of the programme or adopt a nest in Cape Verde.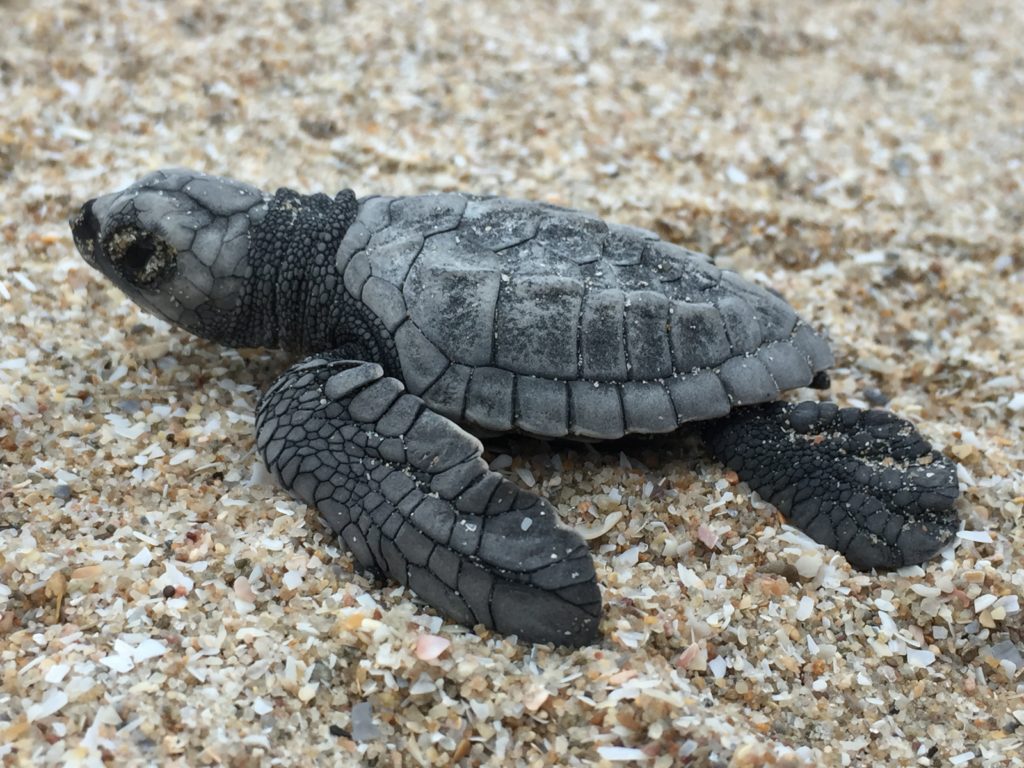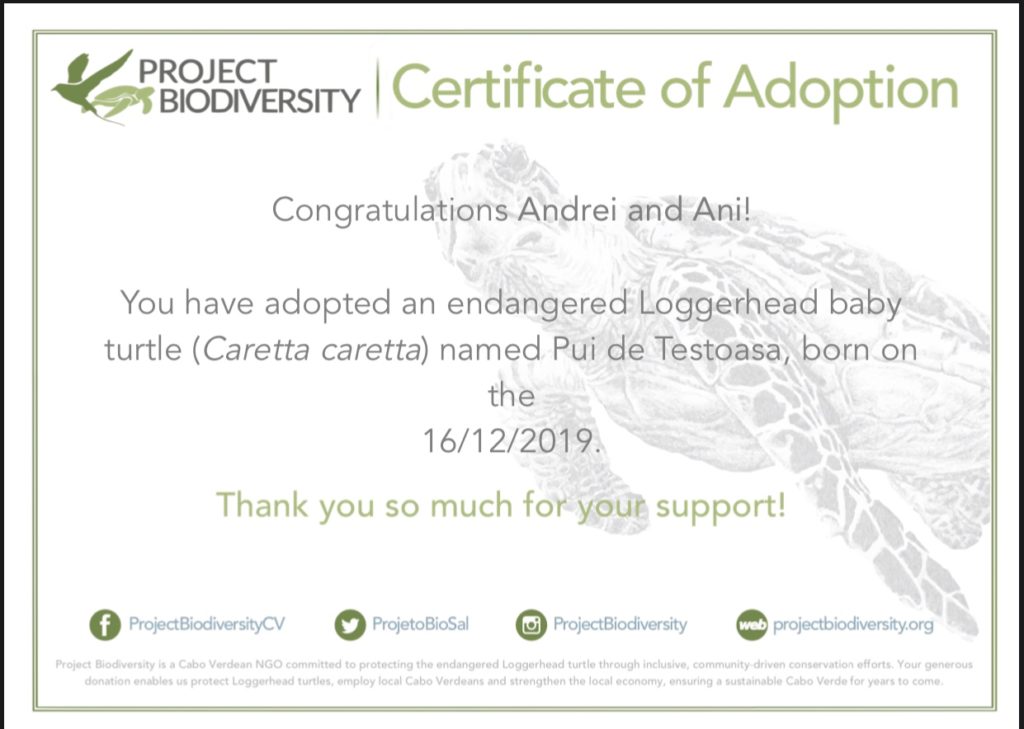 Underneath, Sal promises to have a diverse marine life, from small nudibranchs to humpback wales, healthy corals and large school of fish. However, we've not been that lucky in that respects, since we've only seen the latter, some starfishes and a blowfish.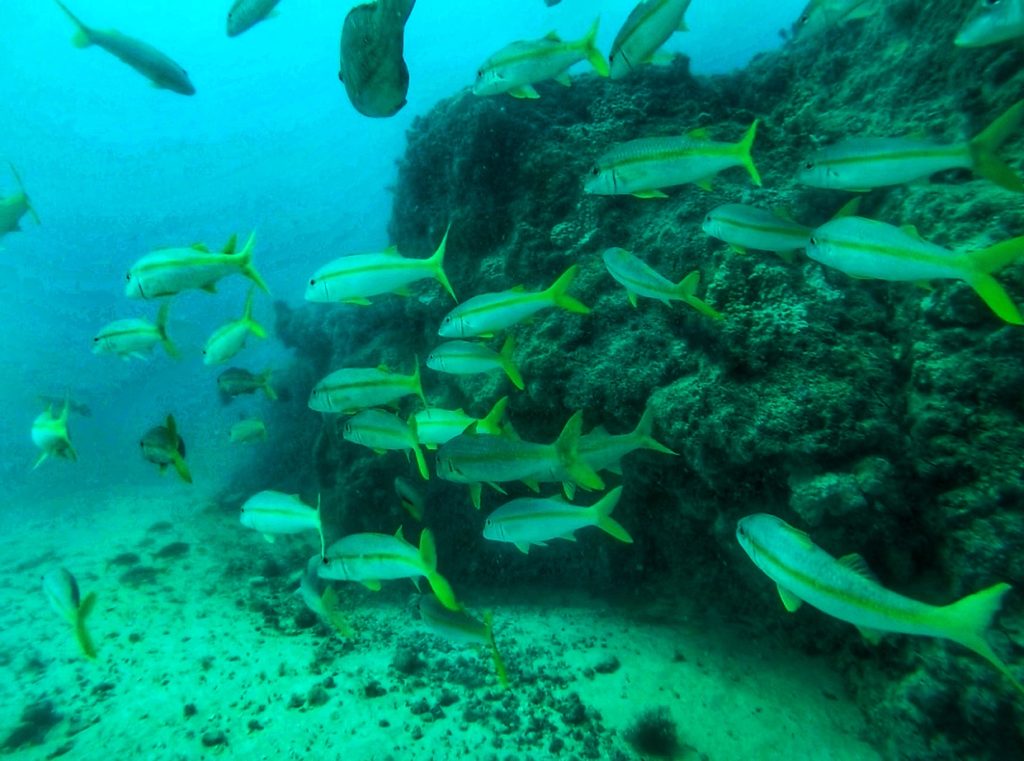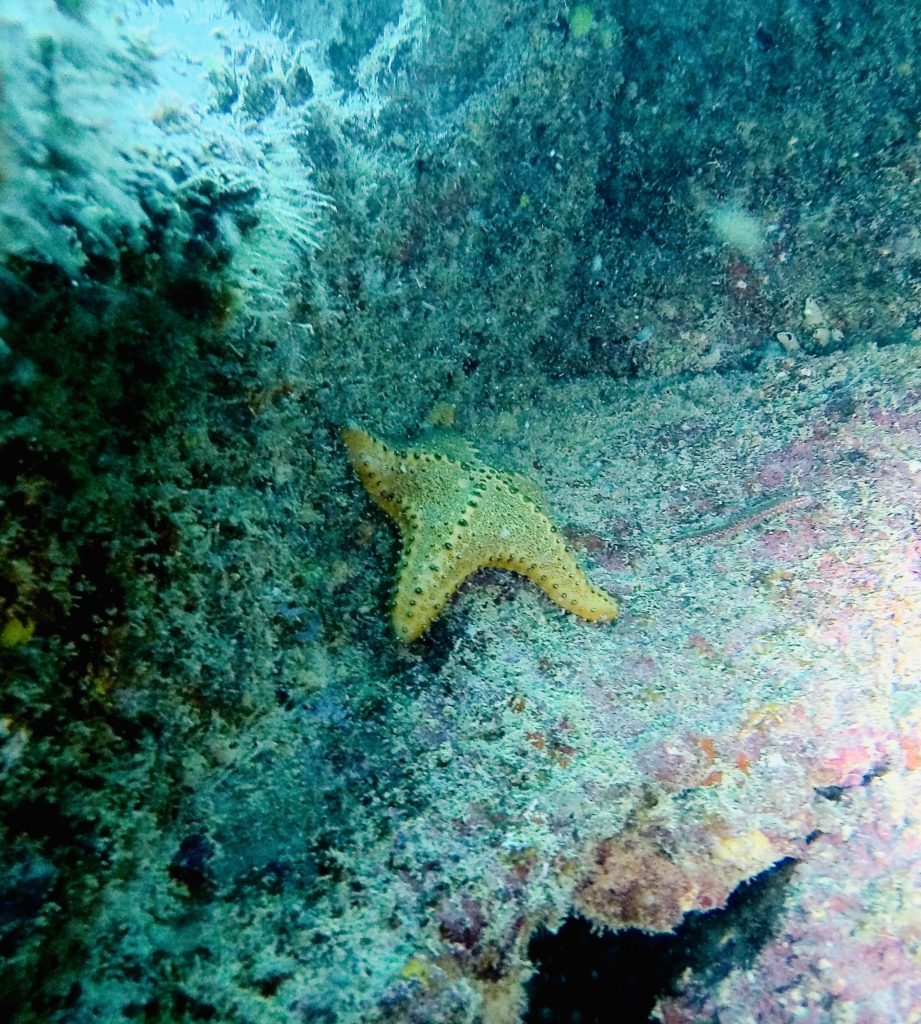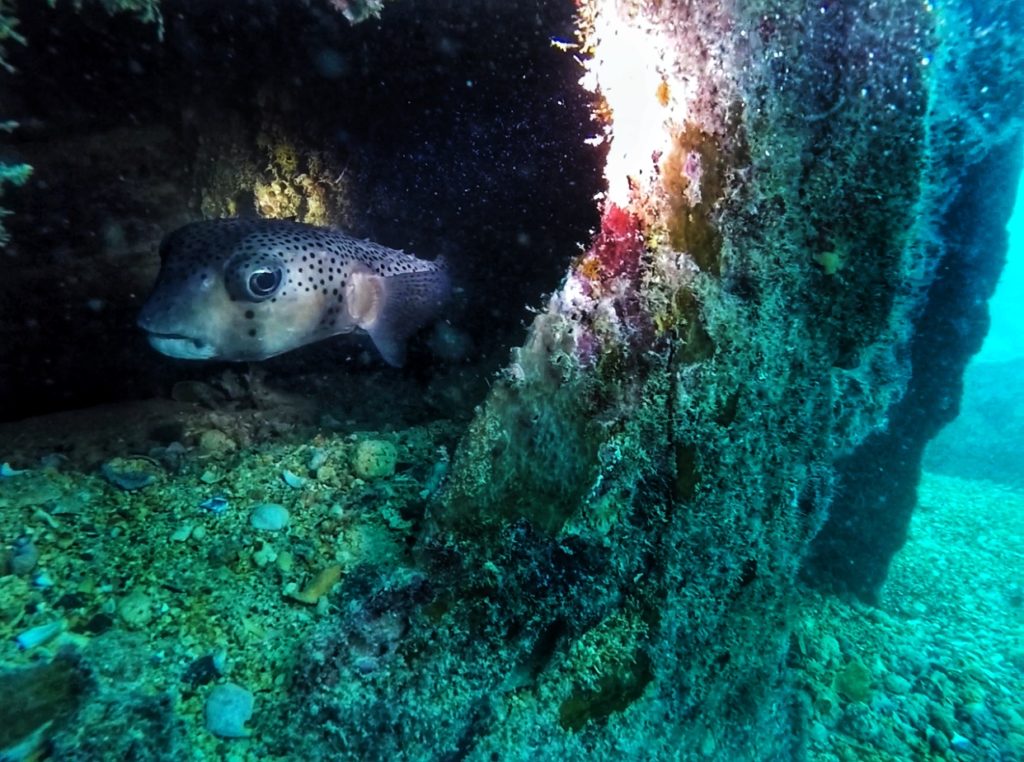 Water Sports
No wonder the Windsurfing World Champion comes from here. Especially if you come between November and April, Kite Beach will offer you the best waves! Along windsurfing, you can try jet skiing, wake boarding, kite-surfing, surfing and much more.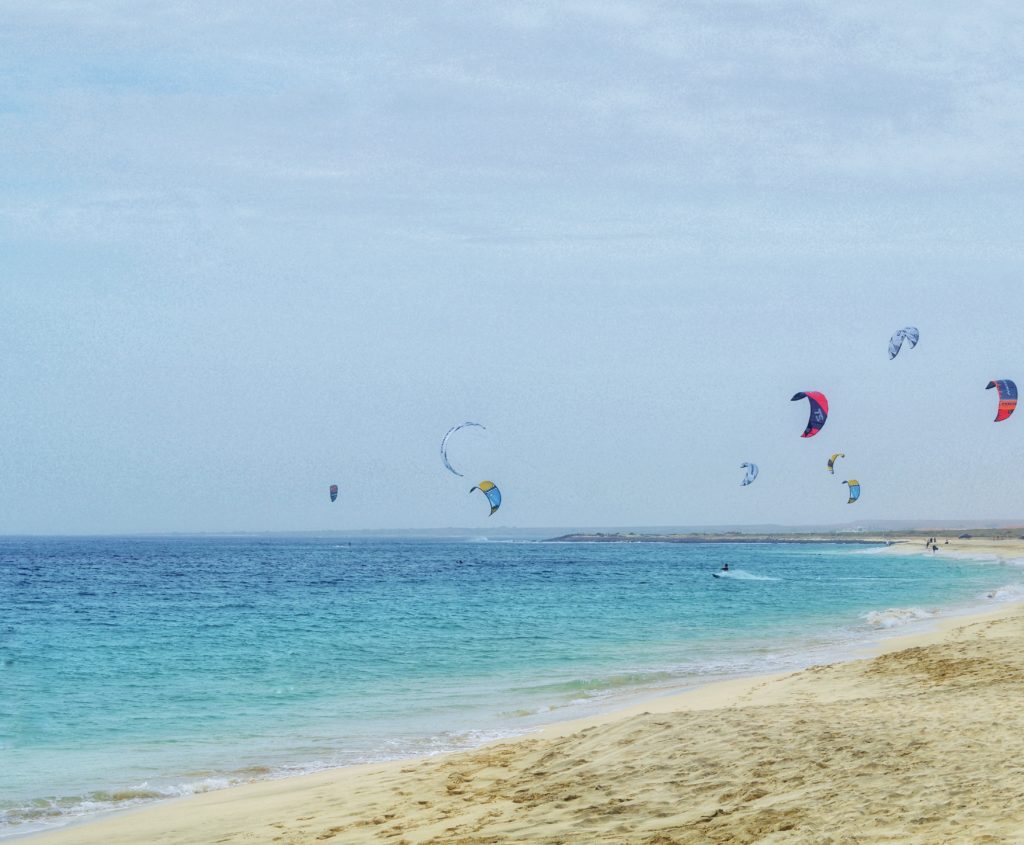 Diving or Snorkelling
In line with what we've just mentioned and thanks to the competitive prices in Cape Verde, this tends to be a really popular activity. So Andrei's plans was really clear before getting here- obtaining his open water certificate. After a couple of days of intense learning, theory tests, a pool session and 4 successful dives where he had to do a series of tasks- he's done it!! However, we both agree that this is probably not the best place for a newbie as the diving conditions were quite tough- low visibility and strong currents.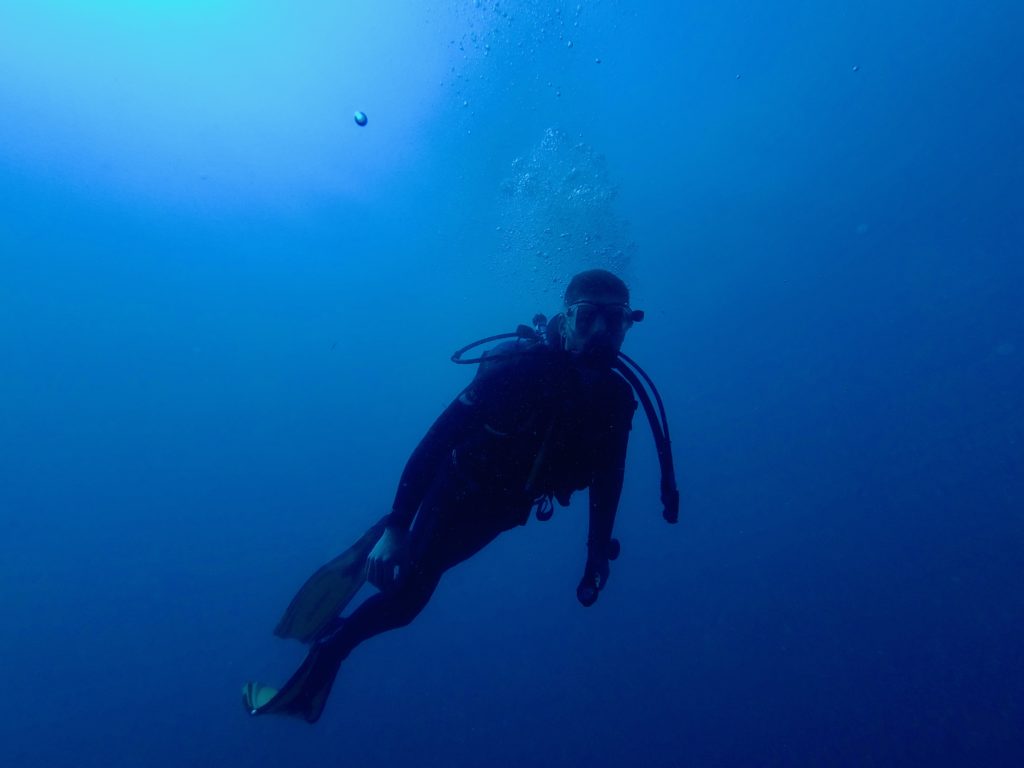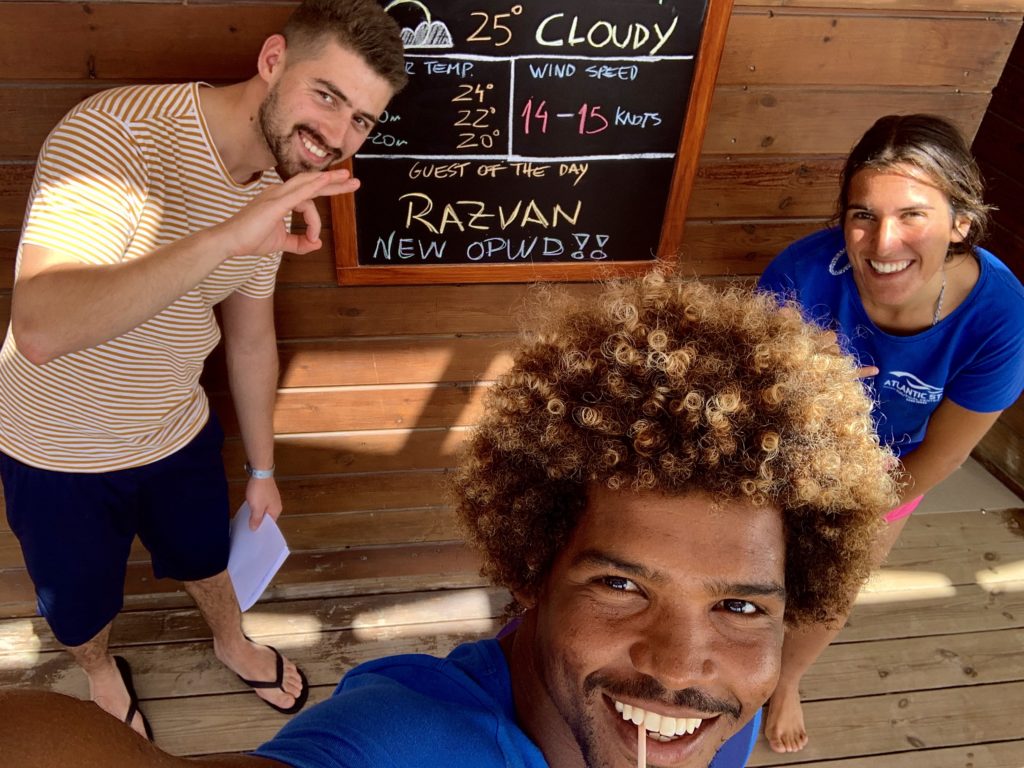 Seafood, Grogue and Dancing
All the fish and sea food in Cape Verde is incredible!! We couldn't help but introduce it in every single meal we had. Cape Verde has to import most of its food, except fish, so eating fresh tuna, salmon or octopus here, is like nothing else. And it all gets even better when you add some shots of grogue- their national drink made of sugarcane. Grogue is also the basis for a Cape Verdean cocktail known as "ponche", which also includes lime and molasses. Absolutely delicious! Last but not least, you can get immersed in the Cape Verdean culture through dance. Funana is a typical dance that the locals will be more than happy to teach you.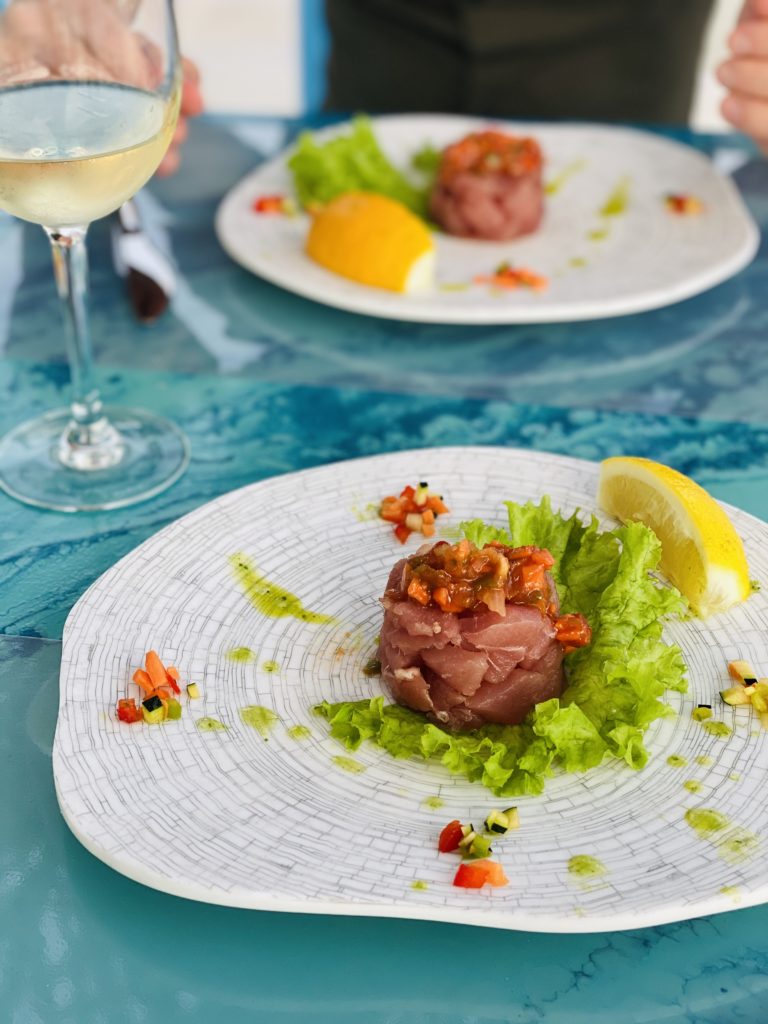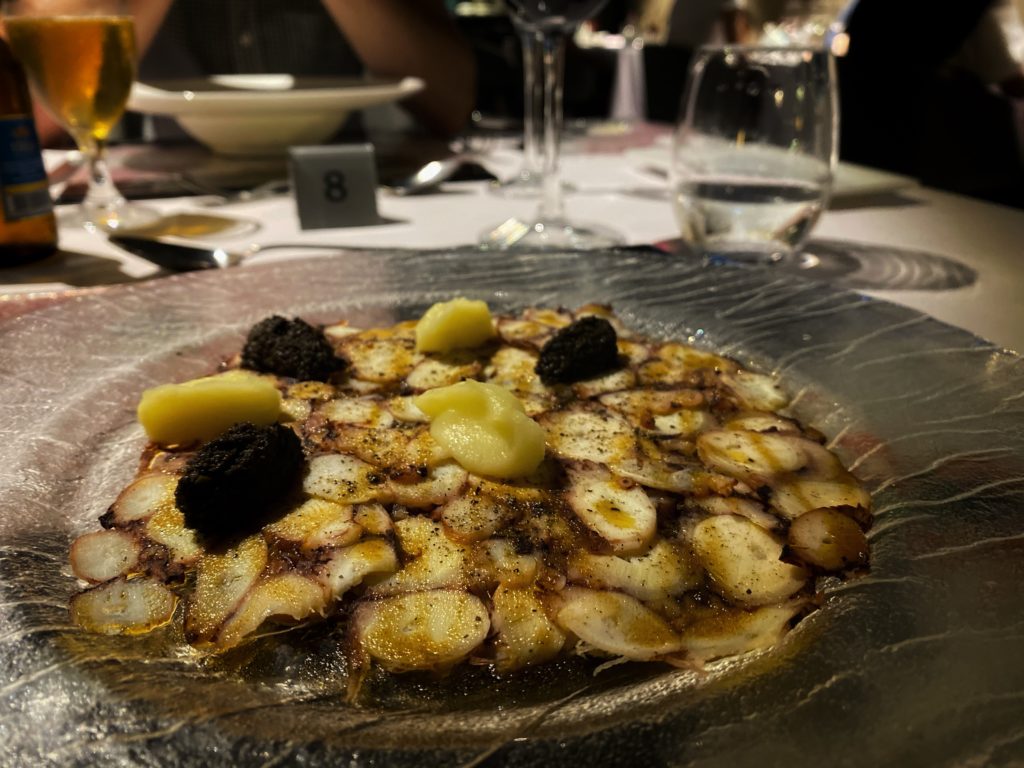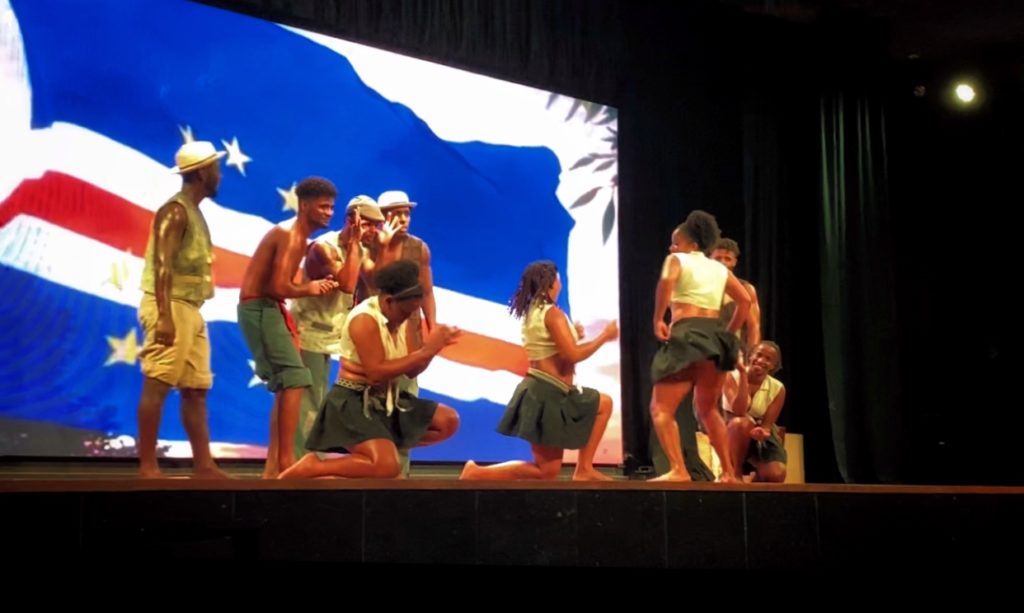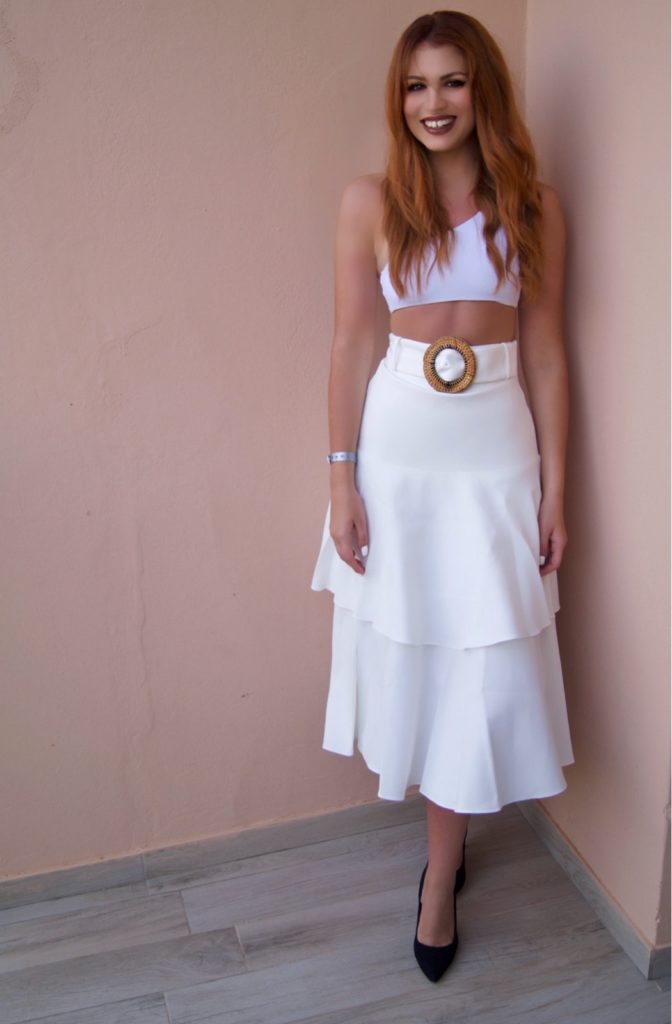 Beach BBQ Night
A great way to combine all the 3 is by taking part to a traditional "grill thrill experience".  This party is the essence of Cape Verdean spirit. The locals will do a bonfire on the beach and prepare a mouth-watering barbeque. You can then wash down this delicious meal with some ponche and get dancing. It's such a great way to gather around for nice chats with the locals or even other travellers.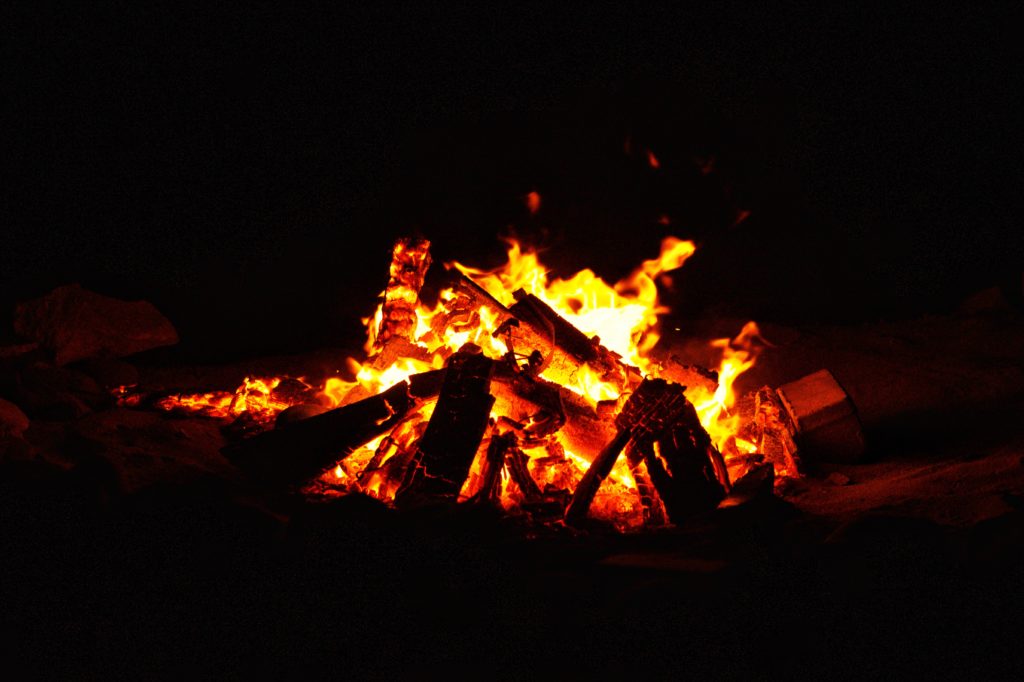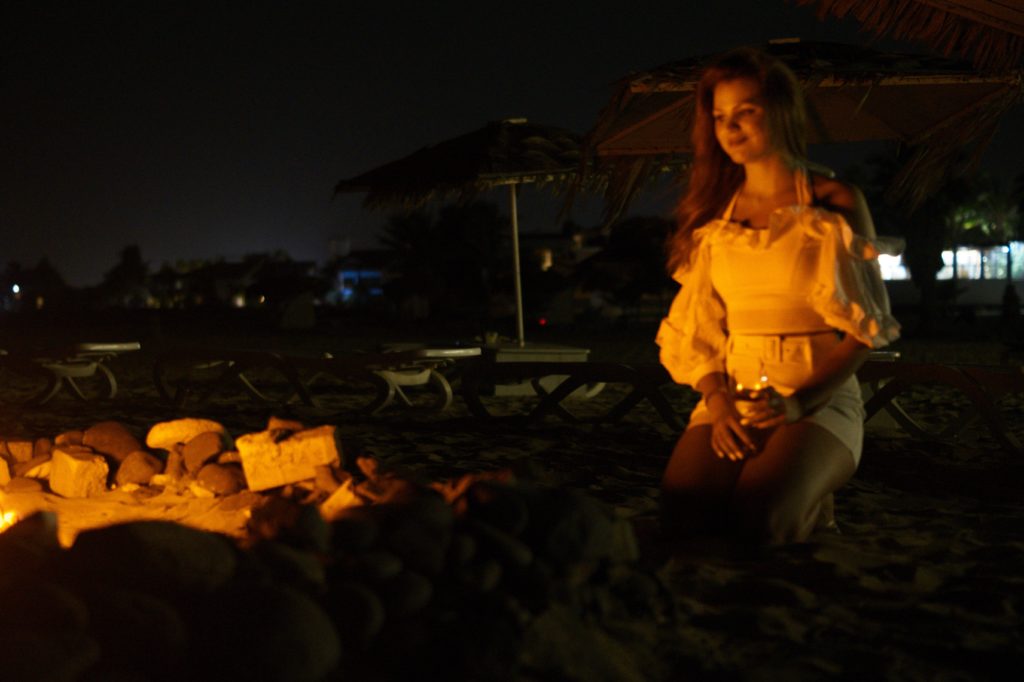 Lazy Sunsets
There's just something about that walk along the beach, the salty lips, the sun drowning in the endless sea, the sound of waves hitting the shore, the breeze, the harmony…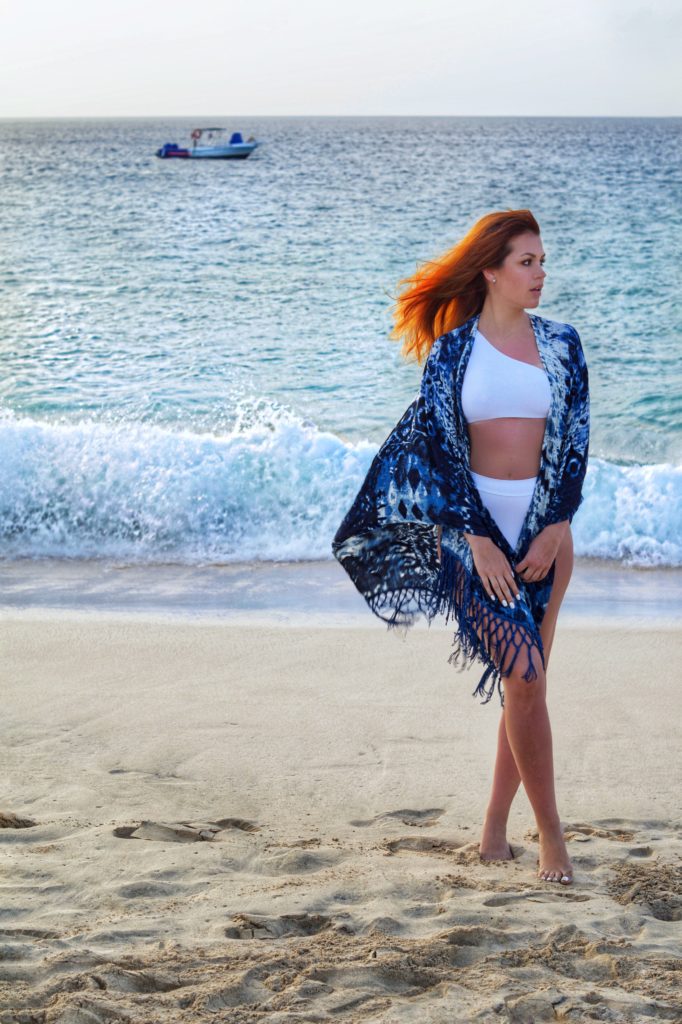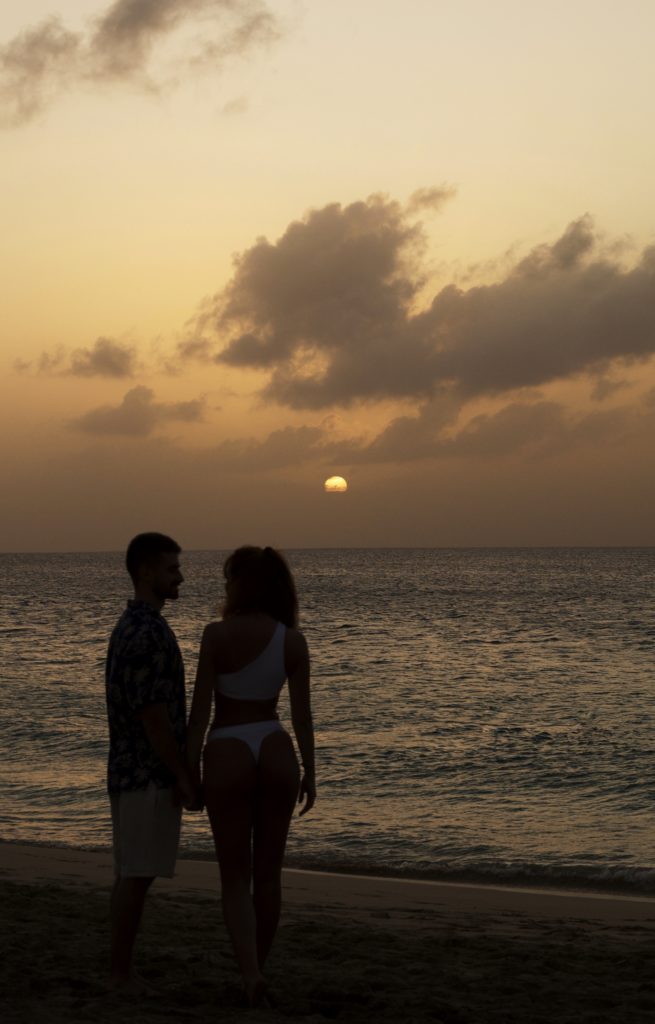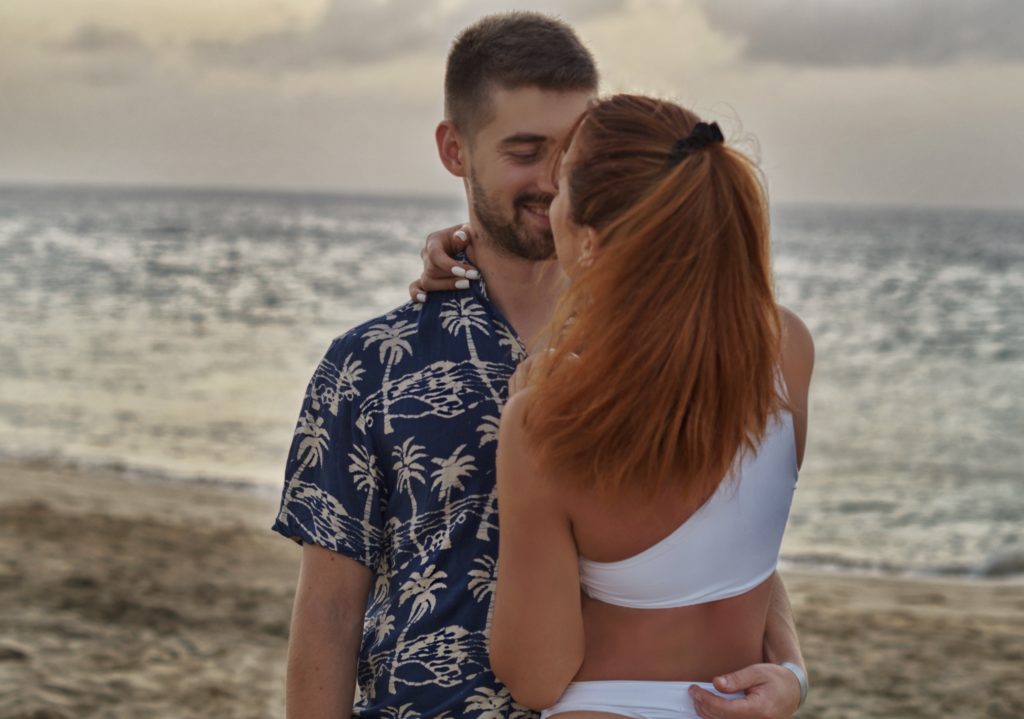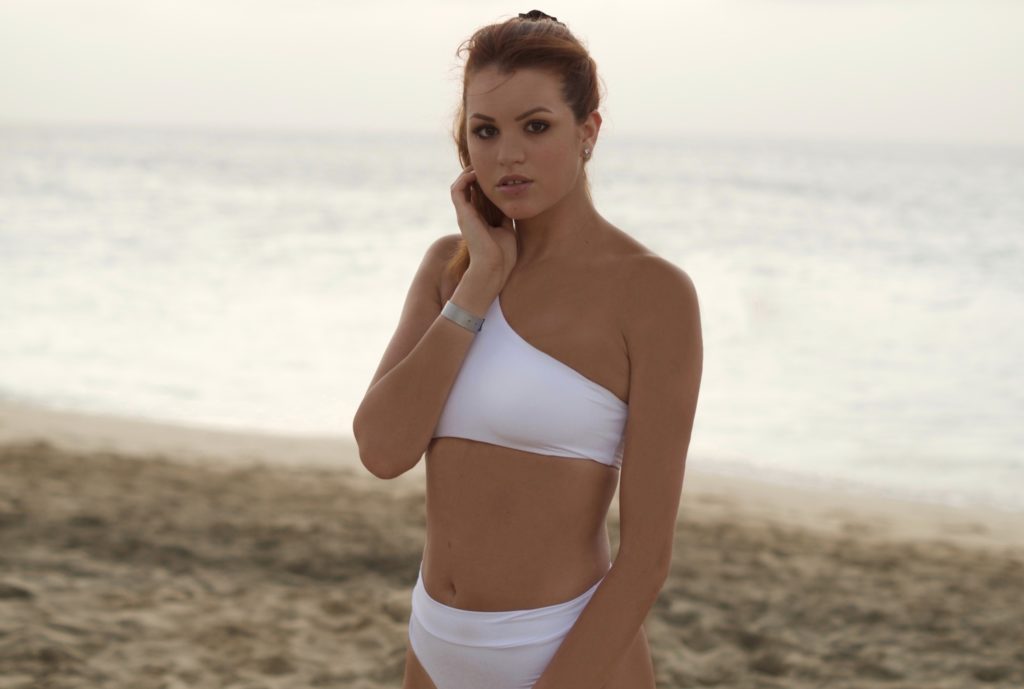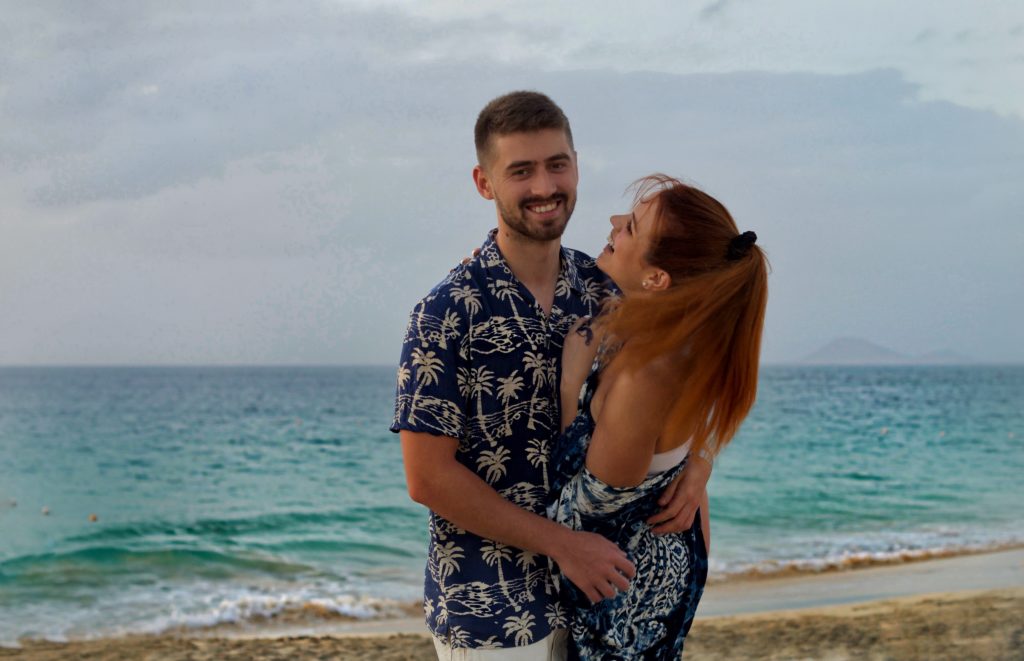 Lobster Tasting in Cape Verde
As the name suggests, LobStar is the world of lobsters. Located at the foot of Santa Maria's pier, you'll enjoy incredible views from your table, with colourful fishing boats resting on the strand or floating in the sea. Your food is sourced locally, coming straight off the boat and on to your plate. Enjoy!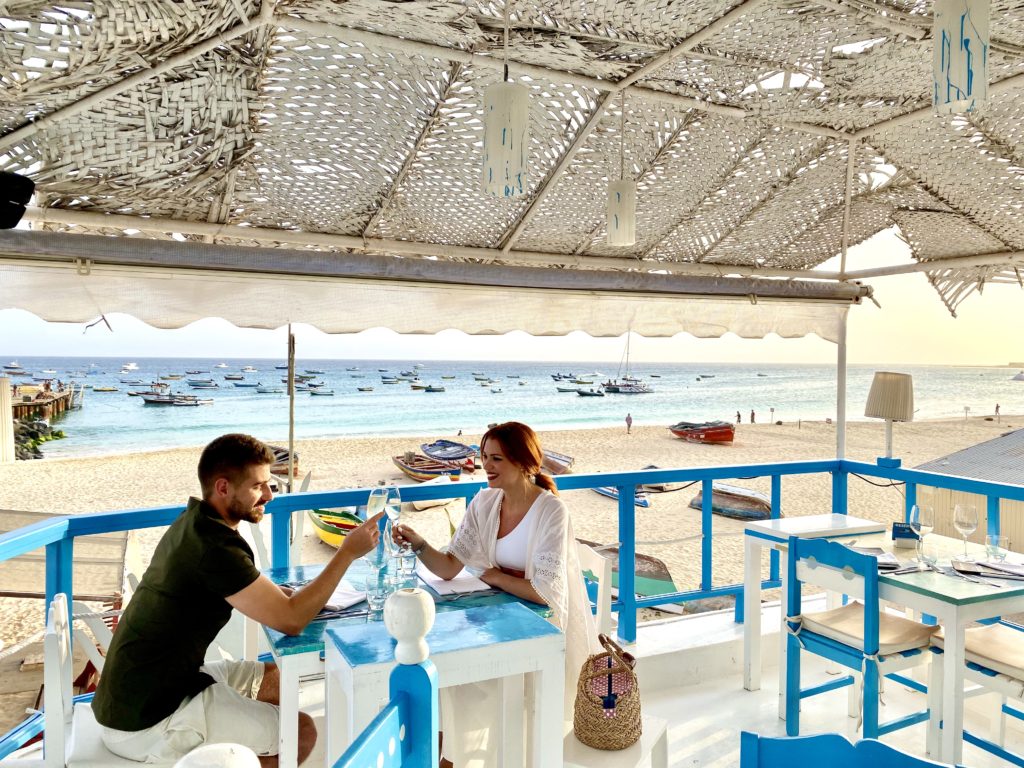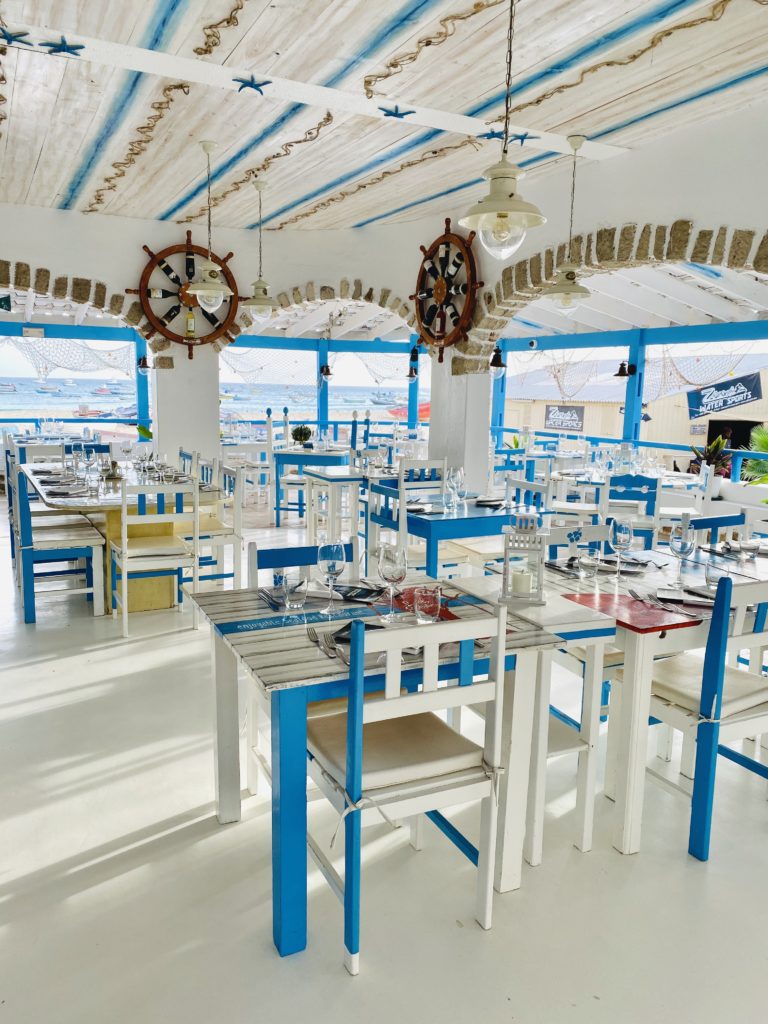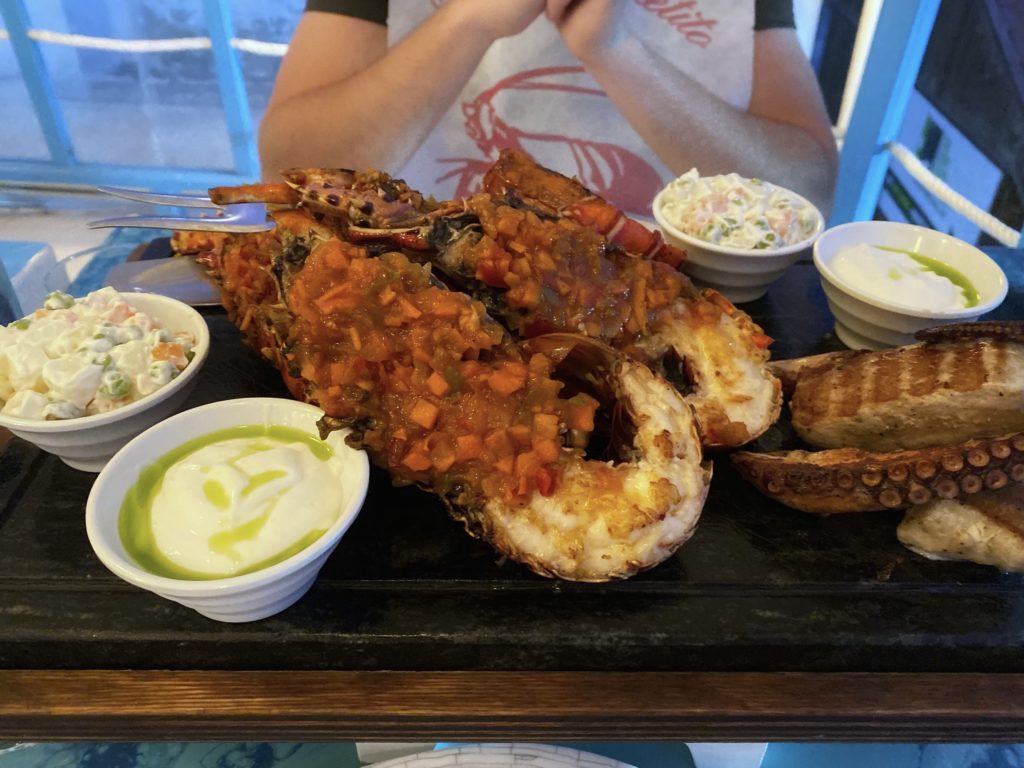 Enjoy the sun, wind and dryness
The desolate beauty of inland Sal is in stark contrast to the white sands of its coast. Some tourists get disappointed expecting the Canary Islands, but outside your resort, Cape Verde is nothing like that. Sal and Boa Vista are desert sandy with no big shopping malls or McDonalds in every corner. So you have to come with an open mind to receive a true and genuine African experience. Enjoy the dryness that contrasts with the vividness of Sal's culture and its people. If you don't believe us, just look how beautiful they are with their magic eyes ( and a quick search on Pinterest reveals much more). Our advice- don't wait any longer and book that flight ticket before it'll become fully exploited!