Scottish Highlands- the hidden gem for a weekend that won't break the bank.
Are we the only ones who absolutely forgot that February has only 28 days?! The plan was to have this out on the blog by the end of the month, but hey-ho. Anyways, if February found you struggling to beat the winter blues and celebrate the month of love, we got you. All you have to do is find something to look forward to, so let's book your next city break! And we know you still need some months to recover from all that Xmas shopping and the presents you had to buy for your Valentine. So we found you the perfect destination that won't break the bank: Scotland.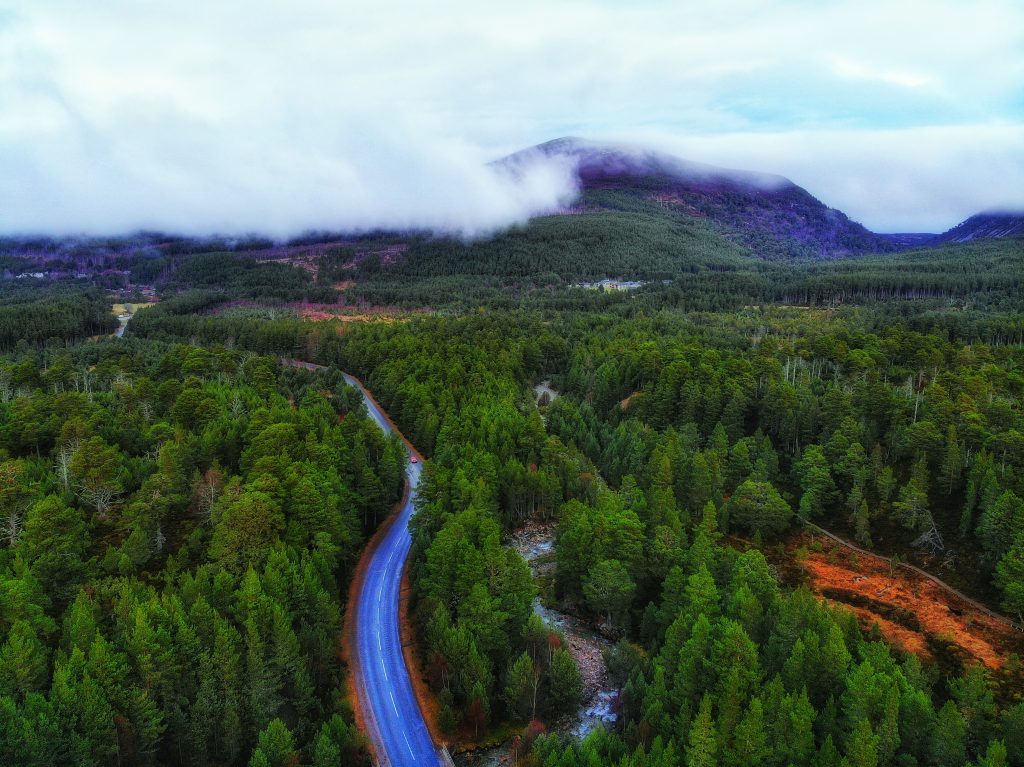 Scotland has a lot to offer, but we only have 25 hours to spare before returning to work, so what do we choose? Inverness- the cultural capital of the Scottish Highlands. Why? Well, simply because we don't like half measures, so if we decide to go up to Scotland, we'll go all the up North. And the Highlands really is the Scotland of your imagination. Think big skies, mind-blowing landscapes, superb food and hospitable people.
After an 8-hour drive and 747 kilometres (465 miles), we finally get to Inverness. Pretty exhaustive, but let's get started, the clock is ticking and we have no time to waste.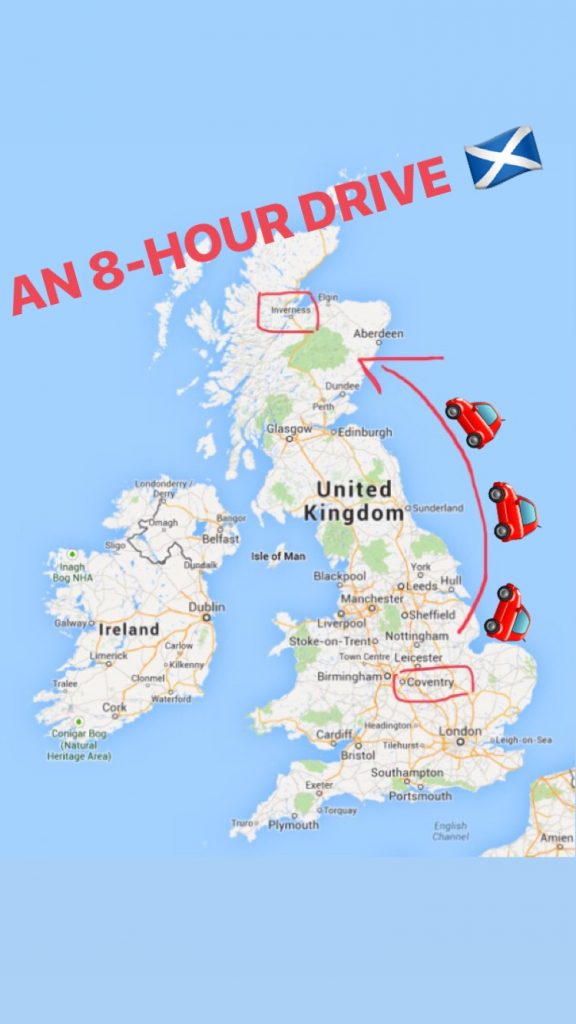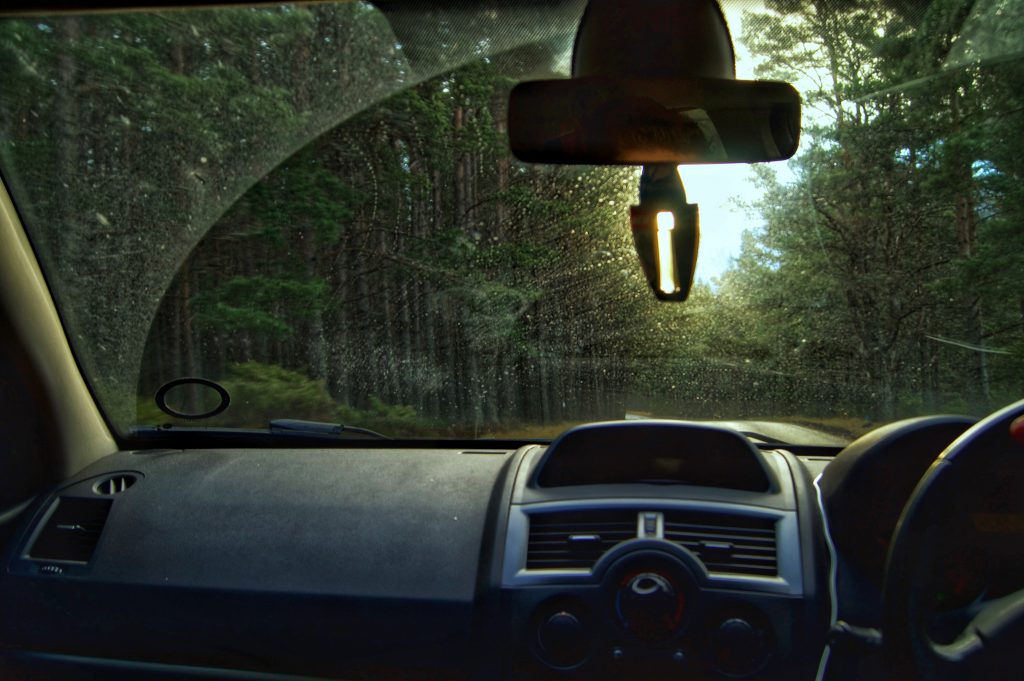 Explore the City
Inverness itself is a fairly typical Scottish city. You'll find beautiful stone buildings and churches, narrow streets and of course, plenty of pubs. We take a long stroll along River Ness and admire the beautiful buildings that line the banks. With its red stone structure, the Inverness Castle can't be missed. Built in 1836, you might recognise it from the reverse side of £50 notes issued by the Royal Bank of Scotland.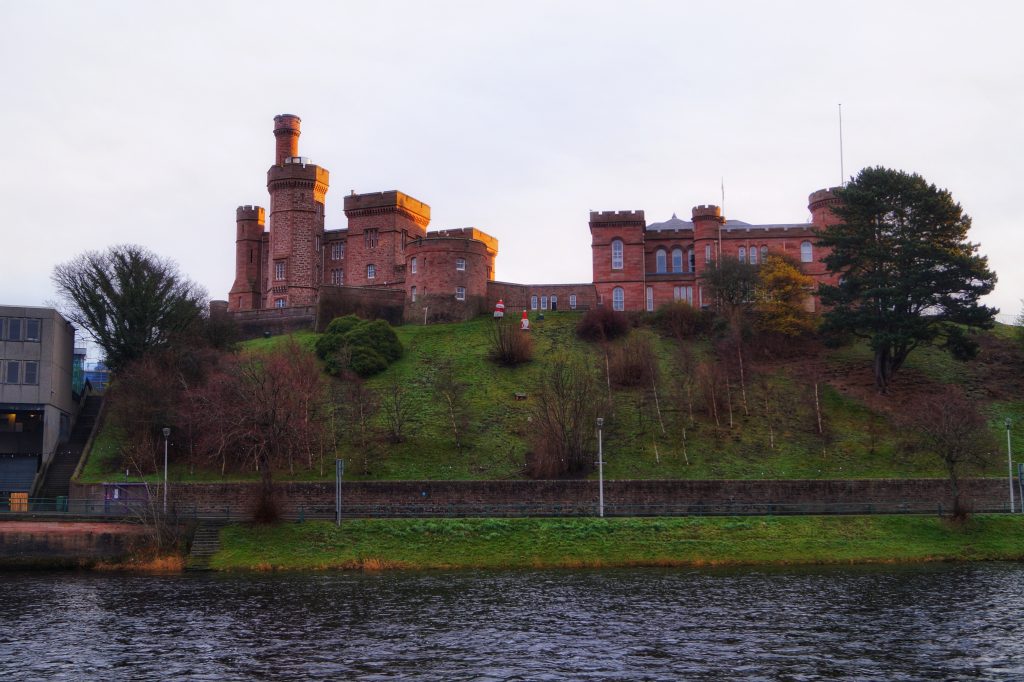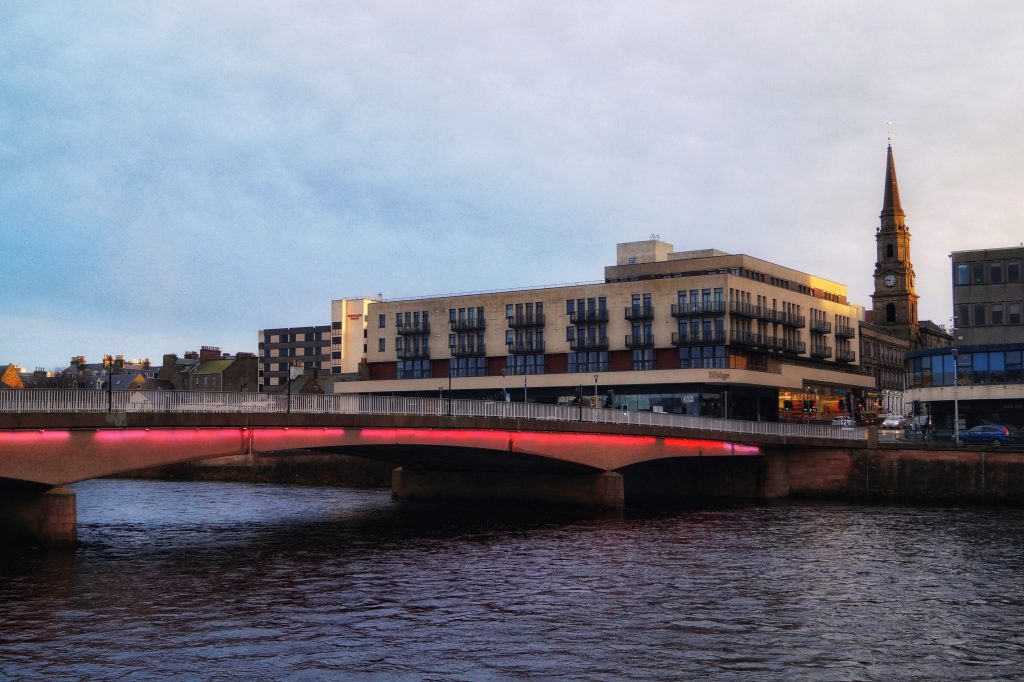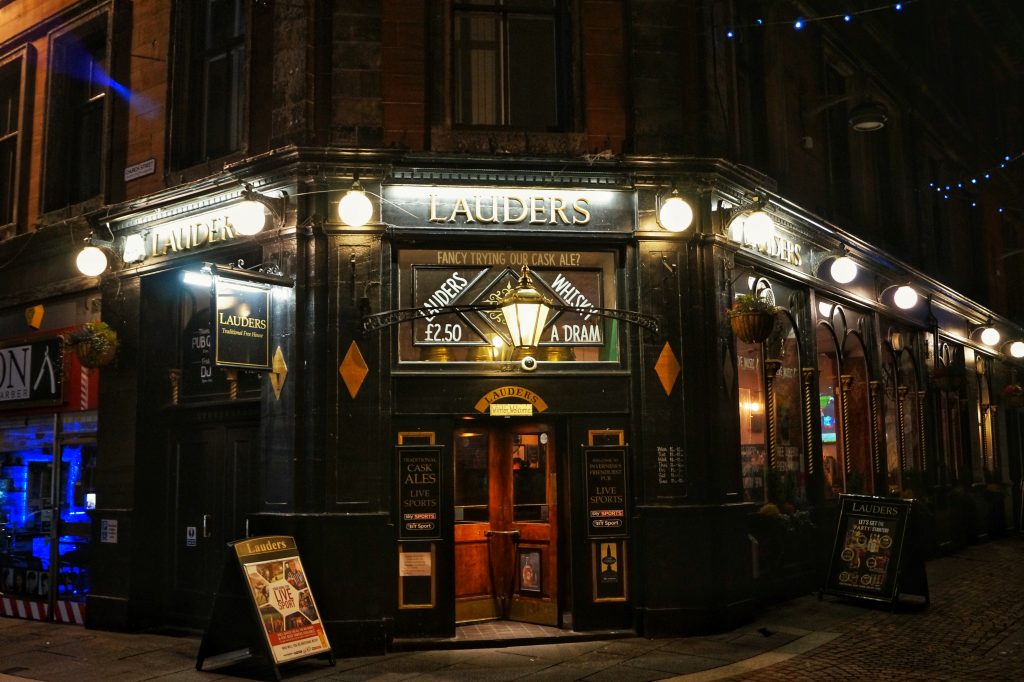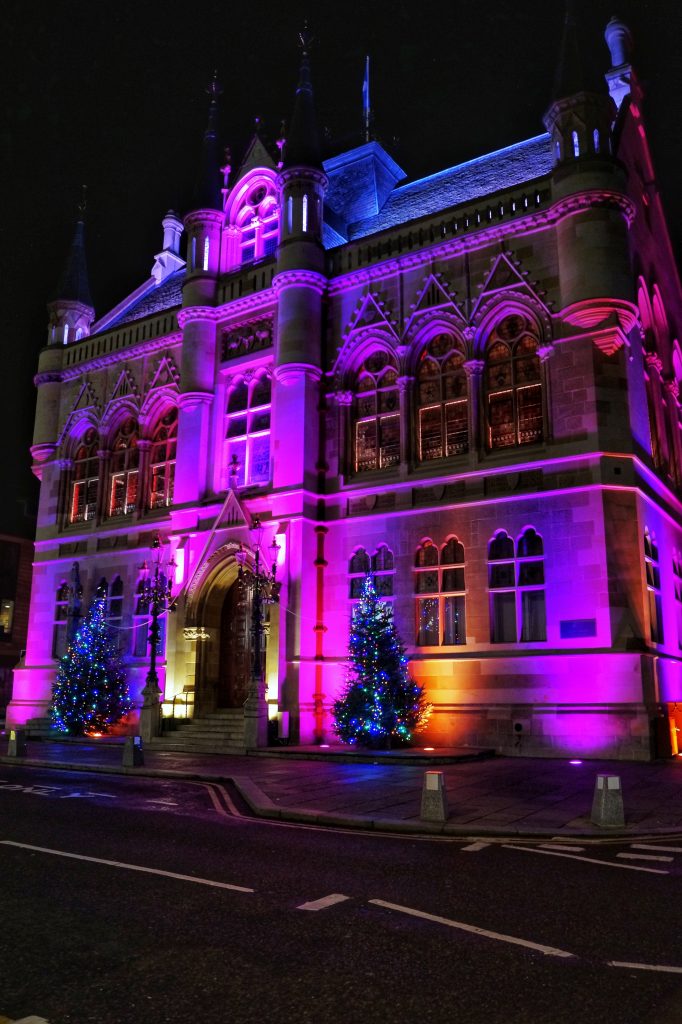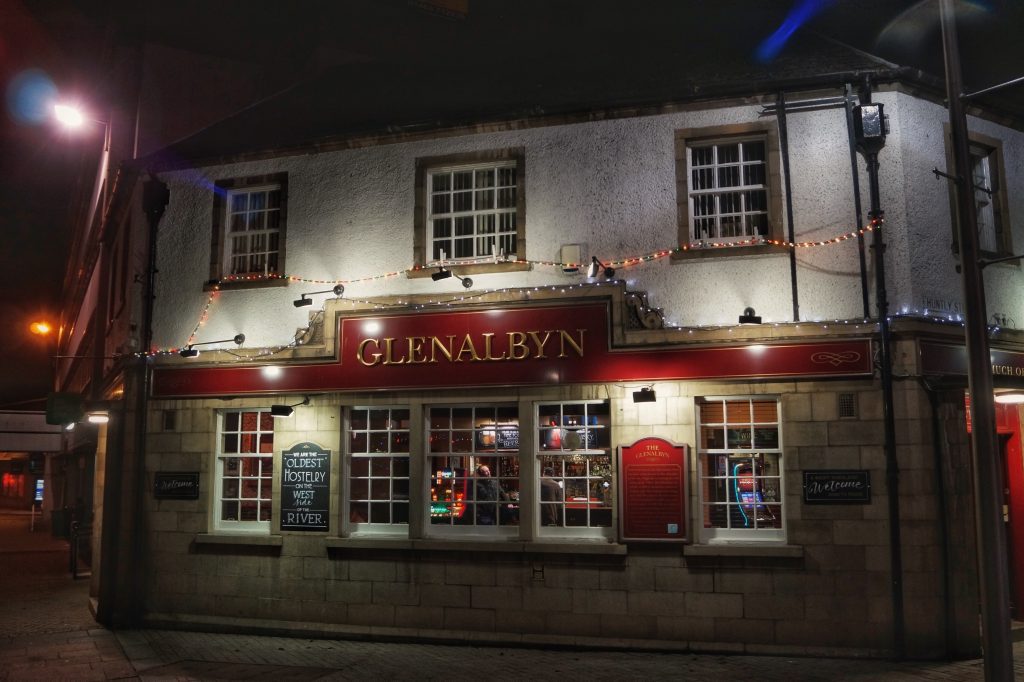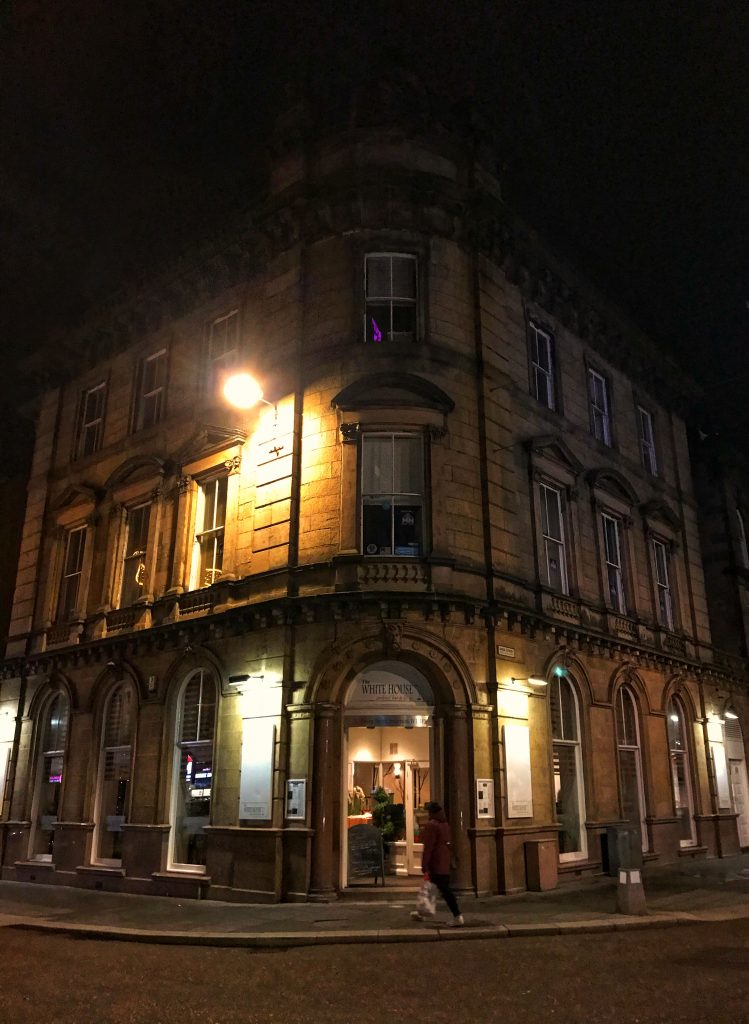 Venture Out into the Highlands
The Highlands are often portrayed as a romantic part of Scotland, given the stunning unspoilt nature with rugged mountains, deep blue lochs and empty glens. We head out exploring The Cairngorm, the largest national park in Britain, covering an area of 4,528 km2. Not surprisingly, we face the ever and fast changing weather, which somehow gives the Highlands a mystical touch. It's perhaps understanding why the raincoat was invented in Scotland, so make sure you have one in your backpack (unlike us).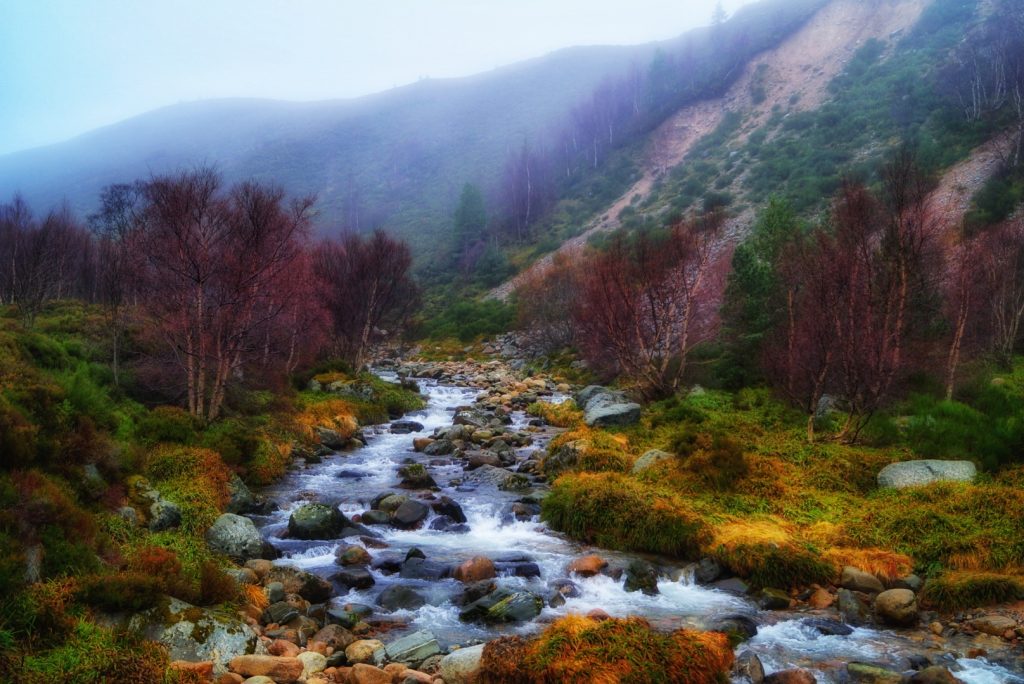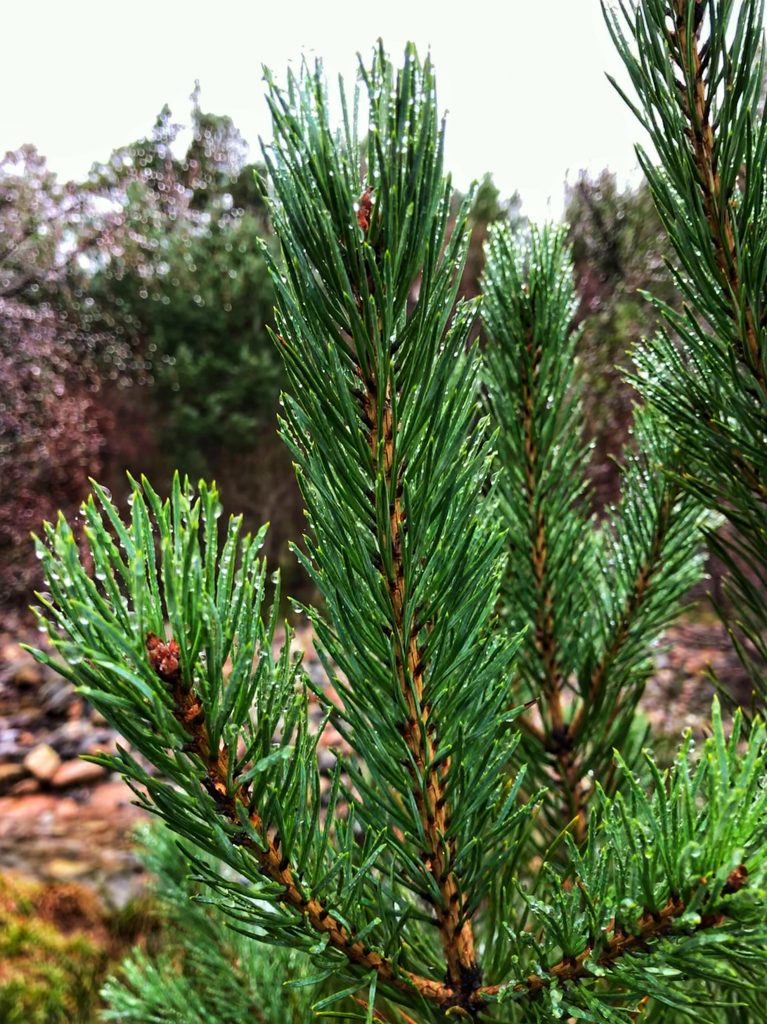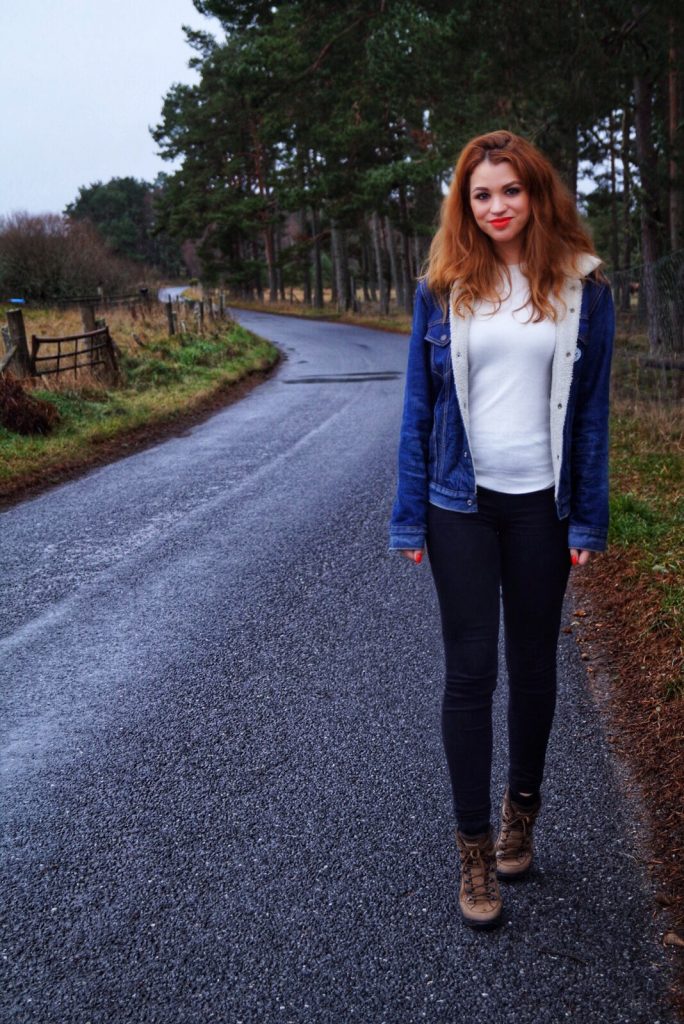 Our first stop is The Cairngorm Reindeer Centre, Britain's only free-ranging herd of reindeer. We are taken up onto the mountainside where the main herd live all year round. With their endearing nature and soft velvet noses, they are a delight to hand-feed.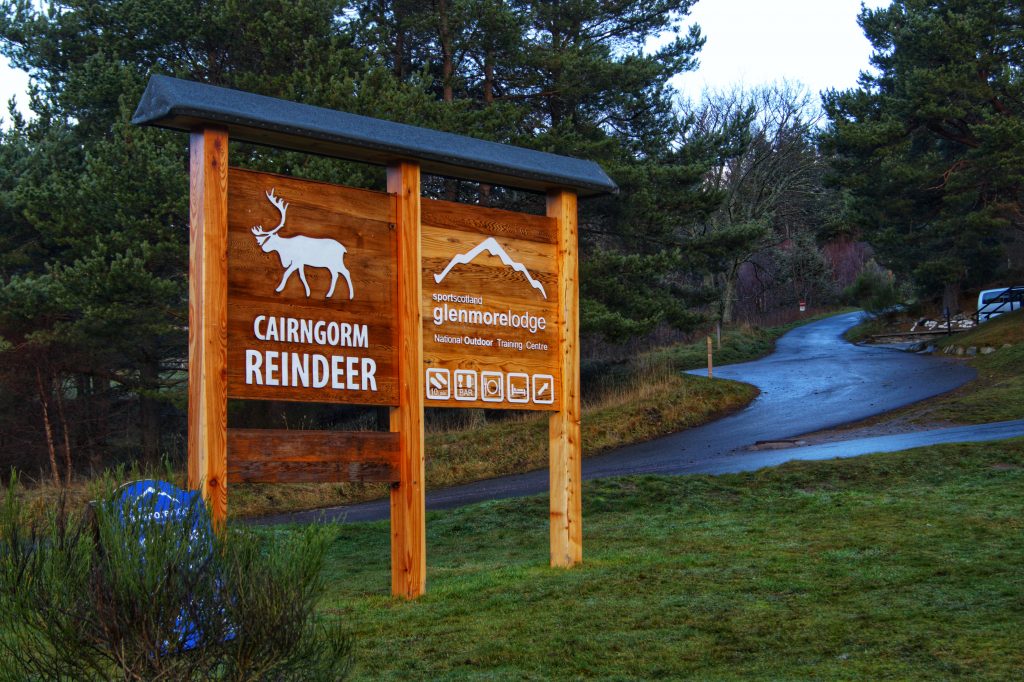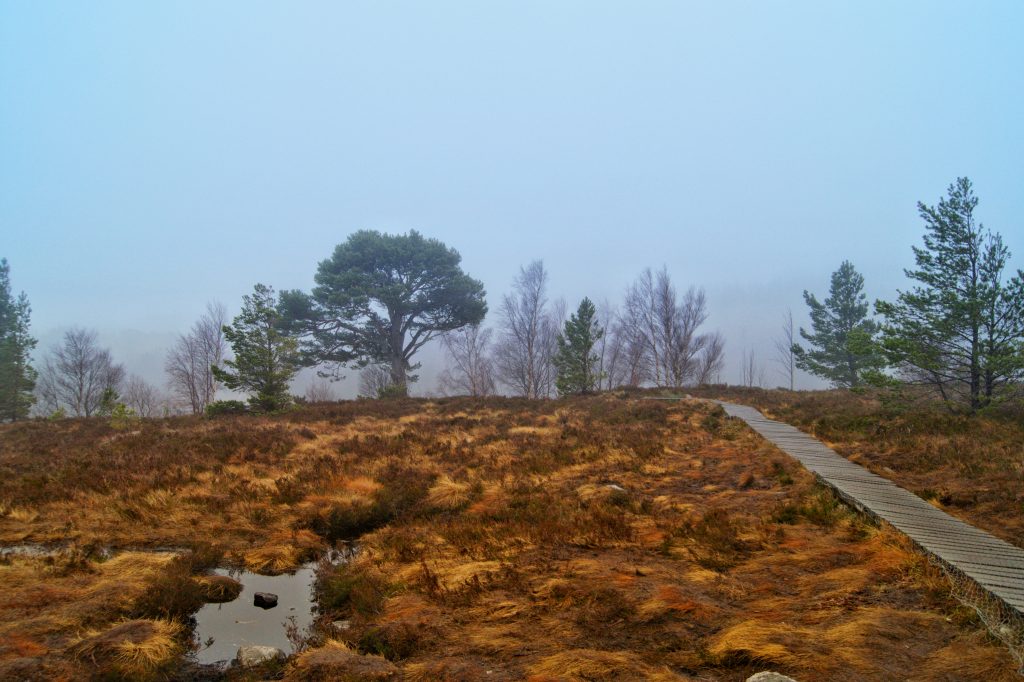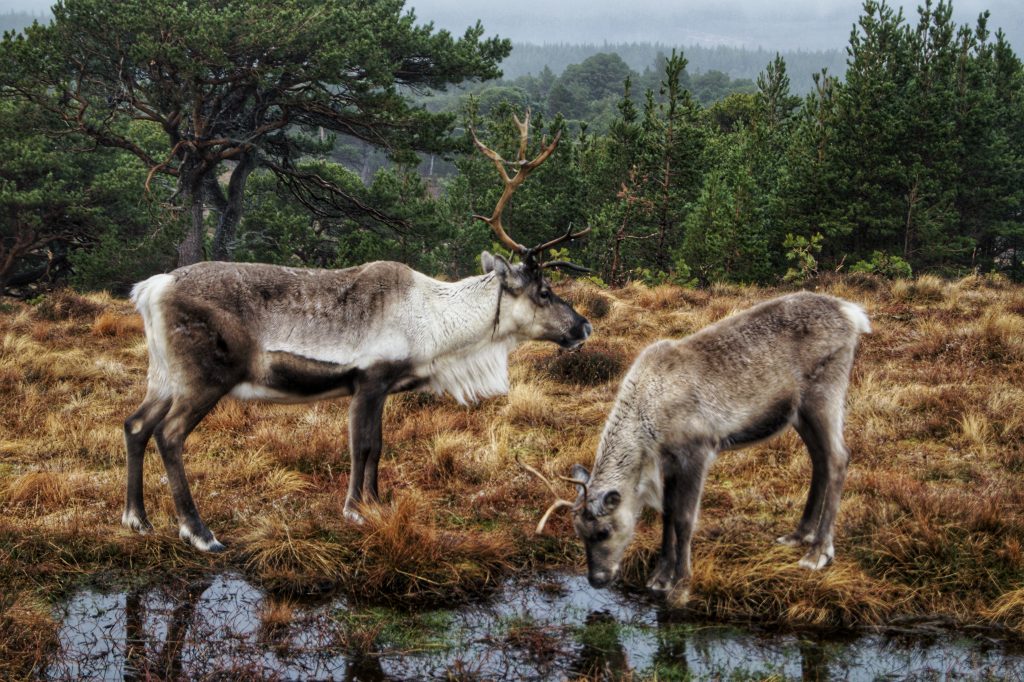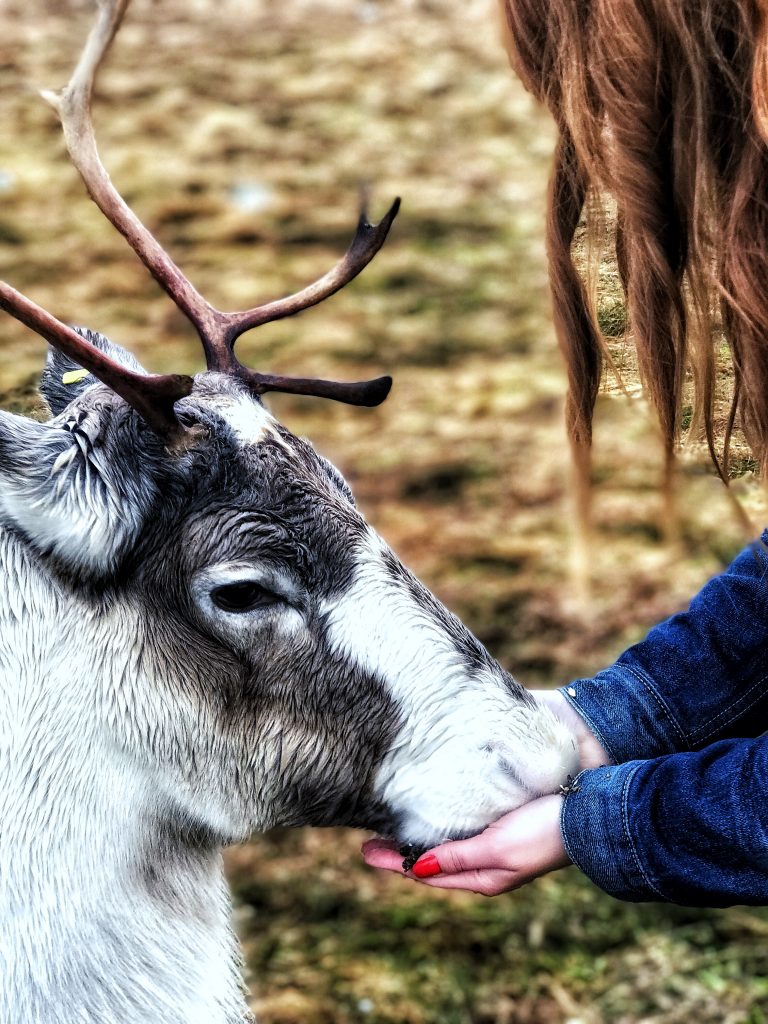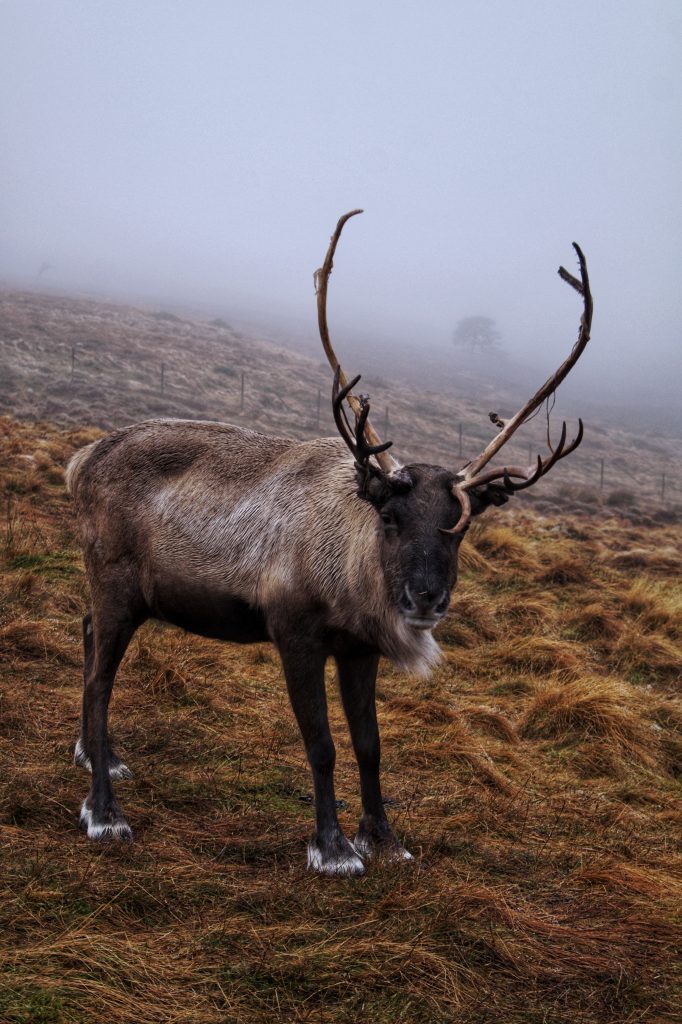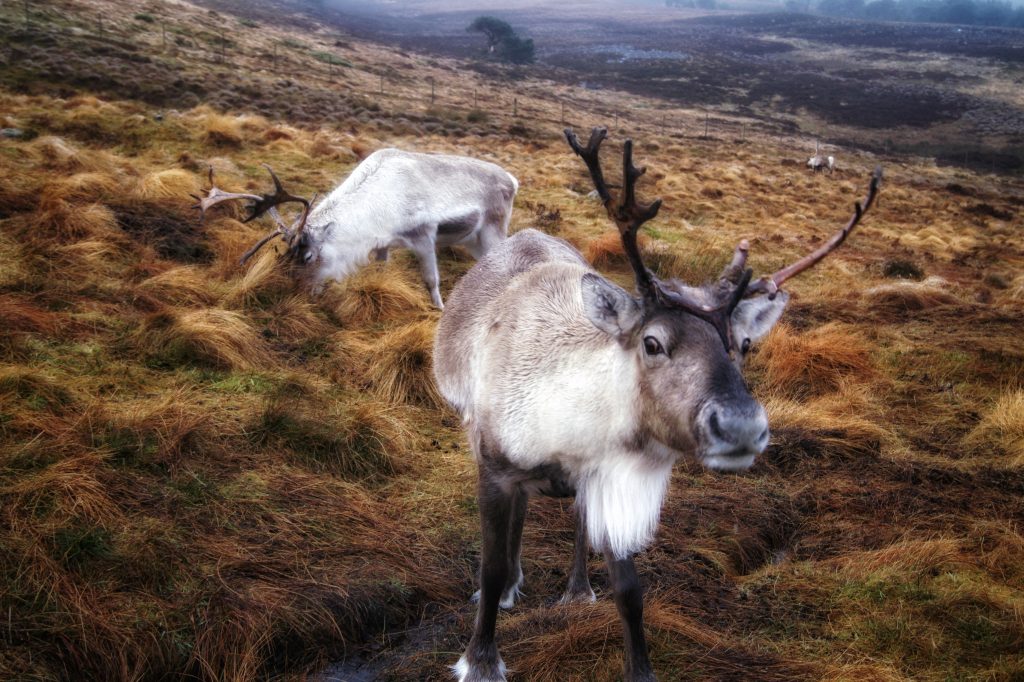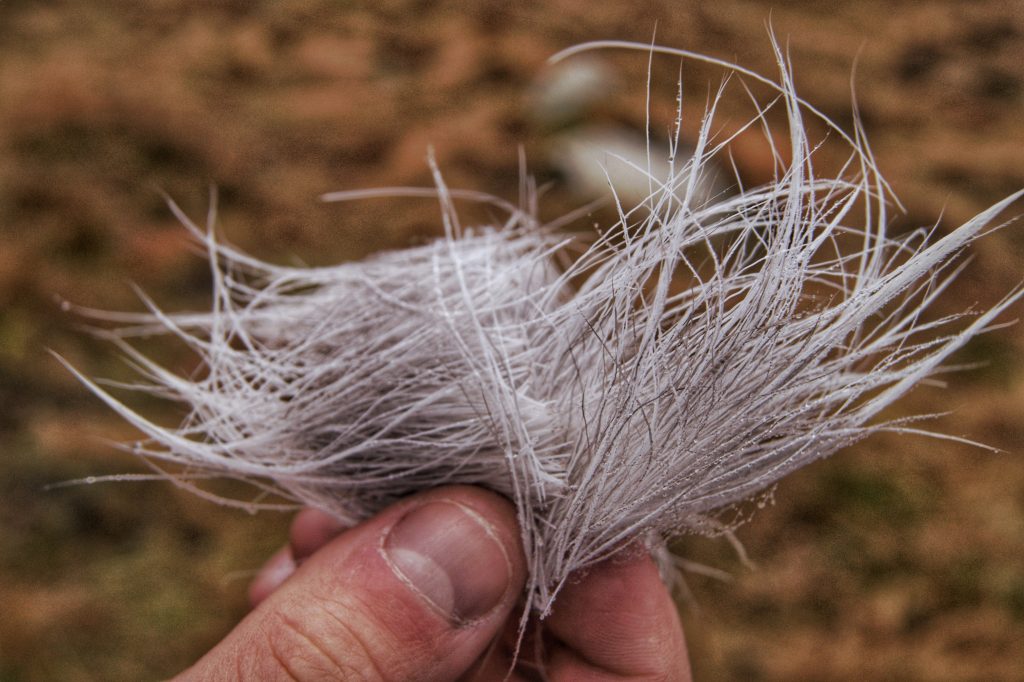 Lastly, nothing says Scotland like the Highland cows, and after many attempts to find some, we finally manage to spot these "hairy coos". Did you know that the highland cow is the oldest registered cattle breed in the world? And they were so "moo-velous"!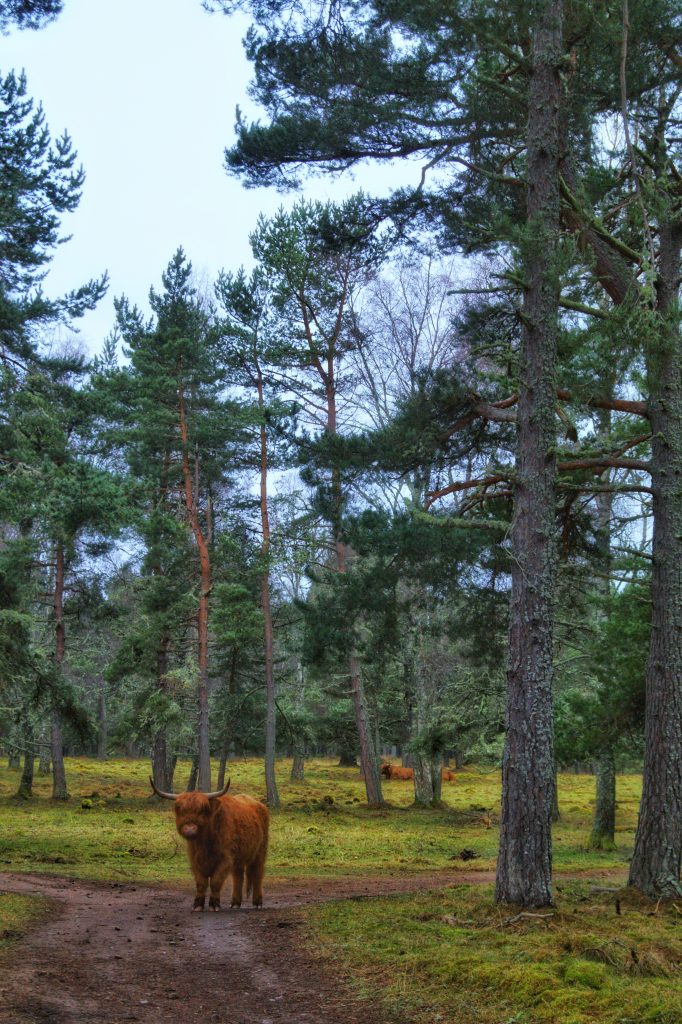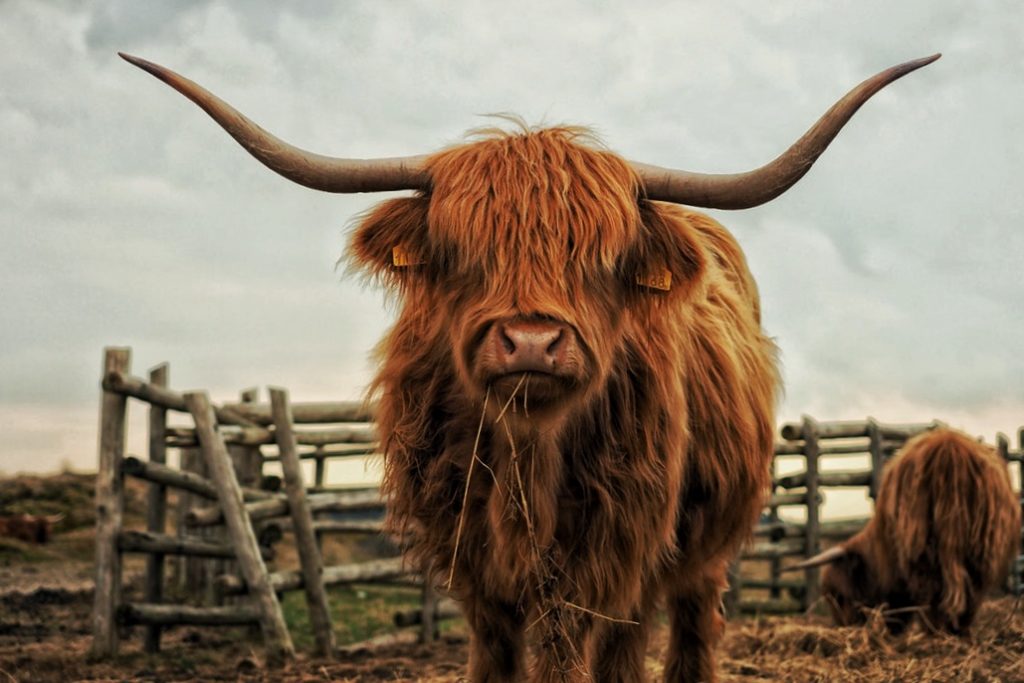 Look for Nessie
How could we visit Inverness and not go see Loch Ness? After all, we could be the first to spot the famous Loch Ness Monster- affectionately known as Nessie. There is plenty of space in the loch for a monster to take up residence; it is 36 kilometres long (22.5 miles) and 240 meters deep (788 feet). Did you know that the loch contains more fresh water than all the lakes in England and Wales combined?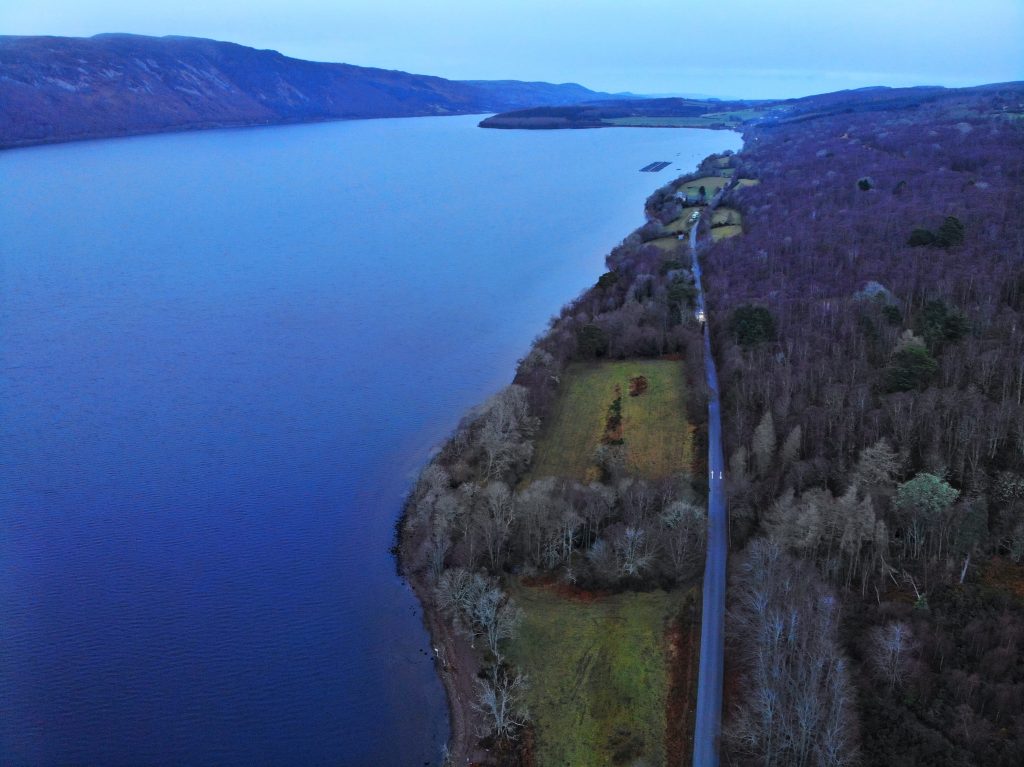 Whiskey Tasting
It's no secret that Scotland has superb scotch, so we choose to have a whiskey tasting night. Located in the heart of Inverness, The Malt Room is a cosy, intimate and welcoming place where people can come together to relax and enjoy great whisky. As they describe it, "each bottle is a treasure to be explored, revealing an abundance of aromas and flavours ranging from the familiar to the remarkable". With friendly and knowledgeable staff, we are guided through an extensive selection of over 200 malts.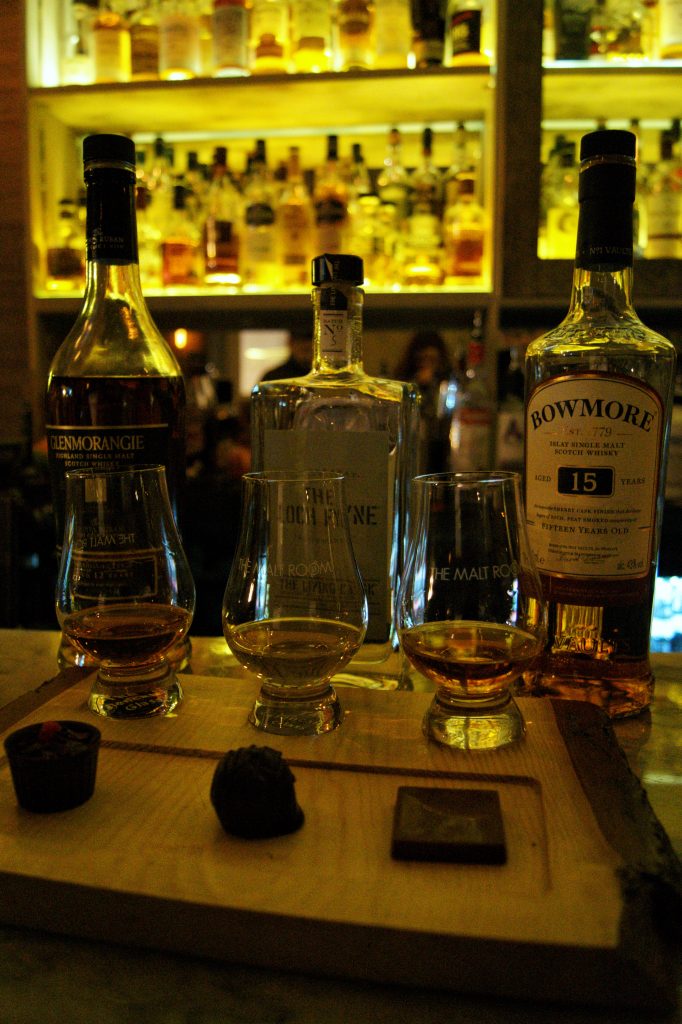 And there you have it, Hagar and Helga, now redheaded to fit in, take over Scotland in 25 hours. For more pictures and daily updates, follow us here: Alex's Instagram,Andrei's Instagram