Planning your prefect itinerary for 18 days in Peru? Let's do this together!
Hello, hello, everybody. We've been really quiet lately, but that's because in between fabulous holidays, we need to remain down to earth. We've got jobs that we need to go to, laundry that has to be done and other day-to-day not-so-fabulous actives but utterly necessary. So please excuse us for the long absence- it's something we work on.
Even since we got back from Peru and following our previous post, we've received quite a few messages about our itinerary. It's easy to spend months in Peru, but we had to limit ourselves to 18 days. The version we'll propose can be seen as a demanding one since the most we've stayed in the same hotel was 4 nights. We've travelled almost 8000 km, constantly moved places and hardly unpacked our suitcases. What's the point when you have to pack it again the following day? We've tried all types of transport- from our 13 h direct flight to Lima, to boats, public busses, private planes and trains.
We chose Fertur Peru Travel to assist us in this journey, which is a tour operator and travel agency. Honestly, we have nothing but positive things to say about them. They've been so responsive in creating our custom-made itinerary and understanding exactly what we want. So it's easier to grasp this information, we've decided to split it in two post. This first one will offer you an overview of the route we took for the first 9 days.
Day 1, Peru: Lima
Just like us, many of you will probably fly into Lima, which is the Capital of Peru. Unfortunately, after our 13 h flight, we were just too exhausted to go and explore the city. We have arrived in our hotel room around 11 pm, too late to go out and about. We could only enjoy the beautiful view of the city from our hotel as we had less than 4 hours before departing to the first destination.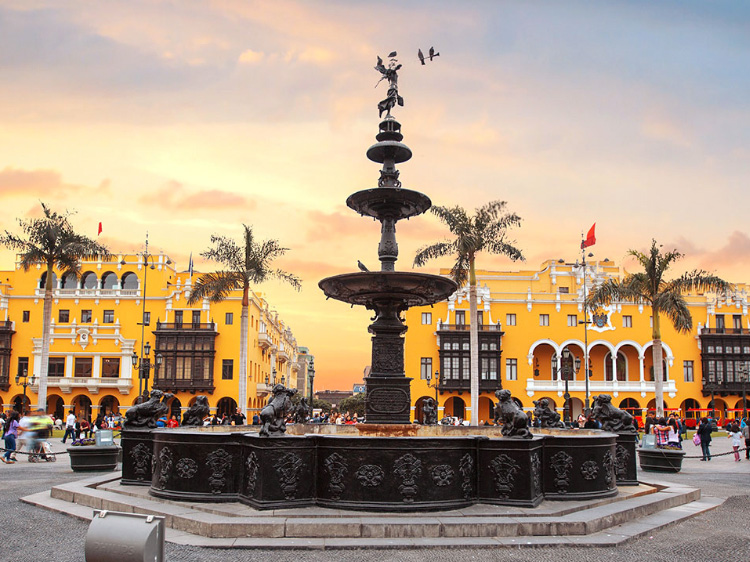 Day 2, Peru: Ballestas Islands, Paracas National Reserve and Huacachina
We've headed to Paracas really early in the morning so we can take the first boat to the Ballestas Islands. Known as "the poor man's Galapagos Island", you'll have the chance to see Humboldt penguins, seals, sea lions, and hundreds of birds. During your trip, you can also see the mysterious Candelabra. This is a gigantic figure (50 meters) carved into a hill that gives rise to various theories for its existence.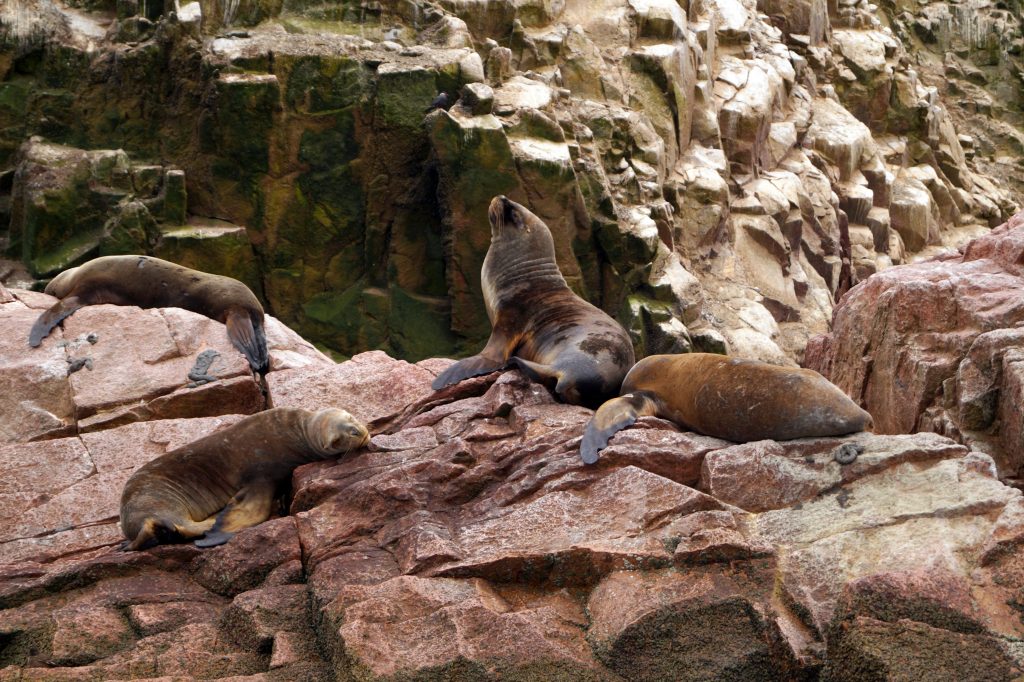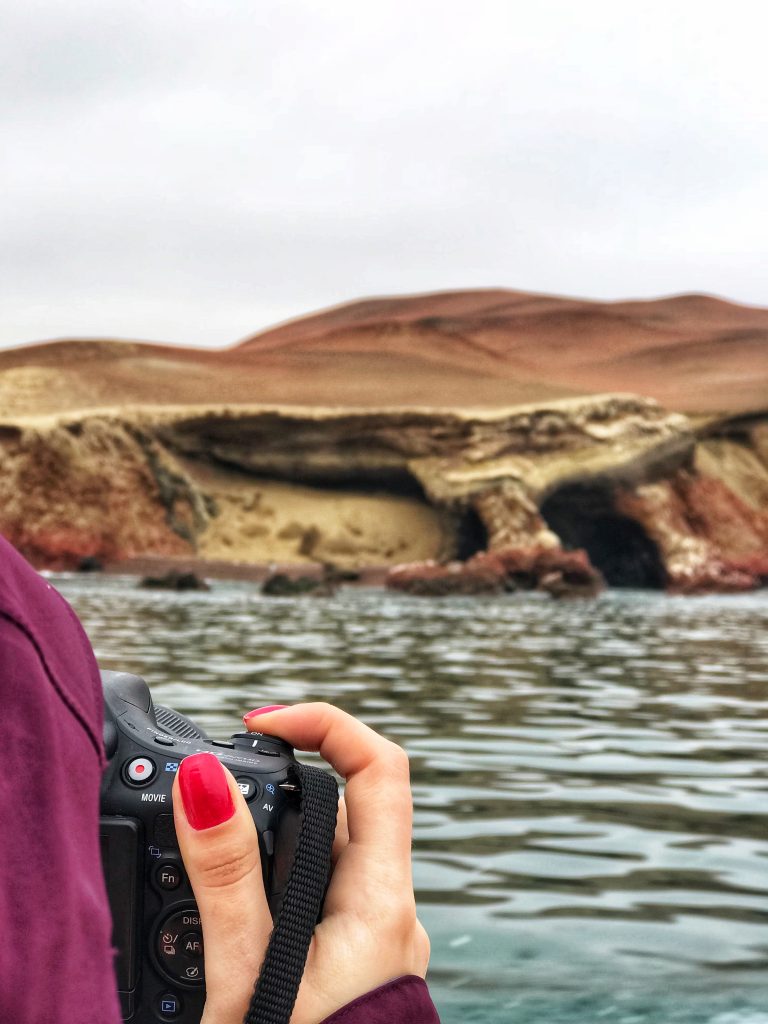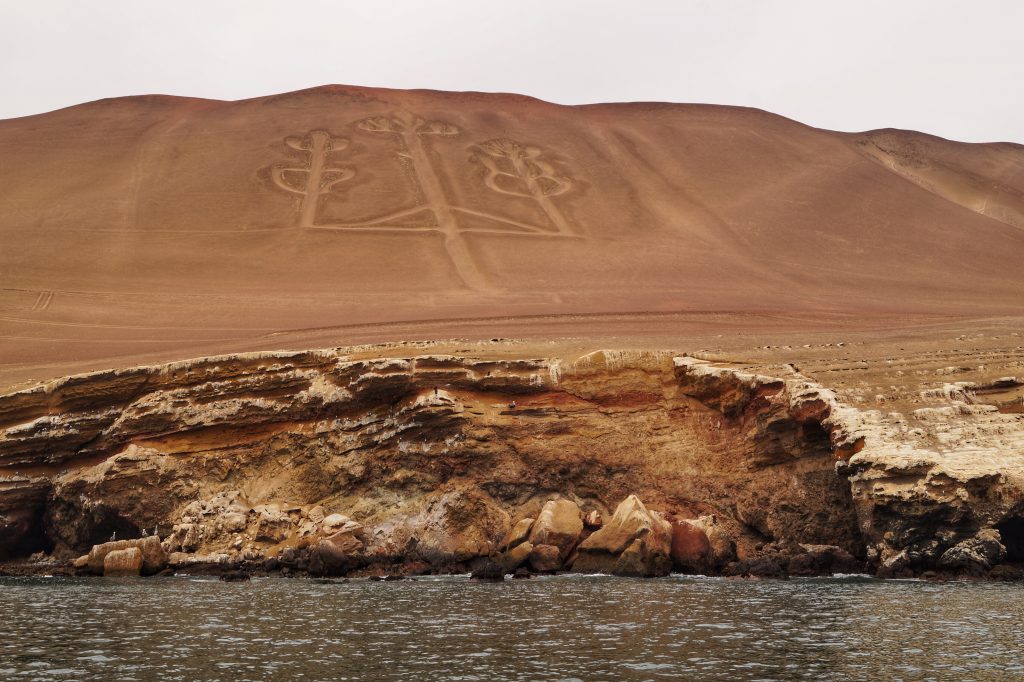 We've then drove to Paracas National Reserve, where the unique landscape features a salt laden desert that runs down to a deep blue sea through horseshoe-shaped beaches, gigantic cliffs and rocky bluffs carved out by the wind and waves.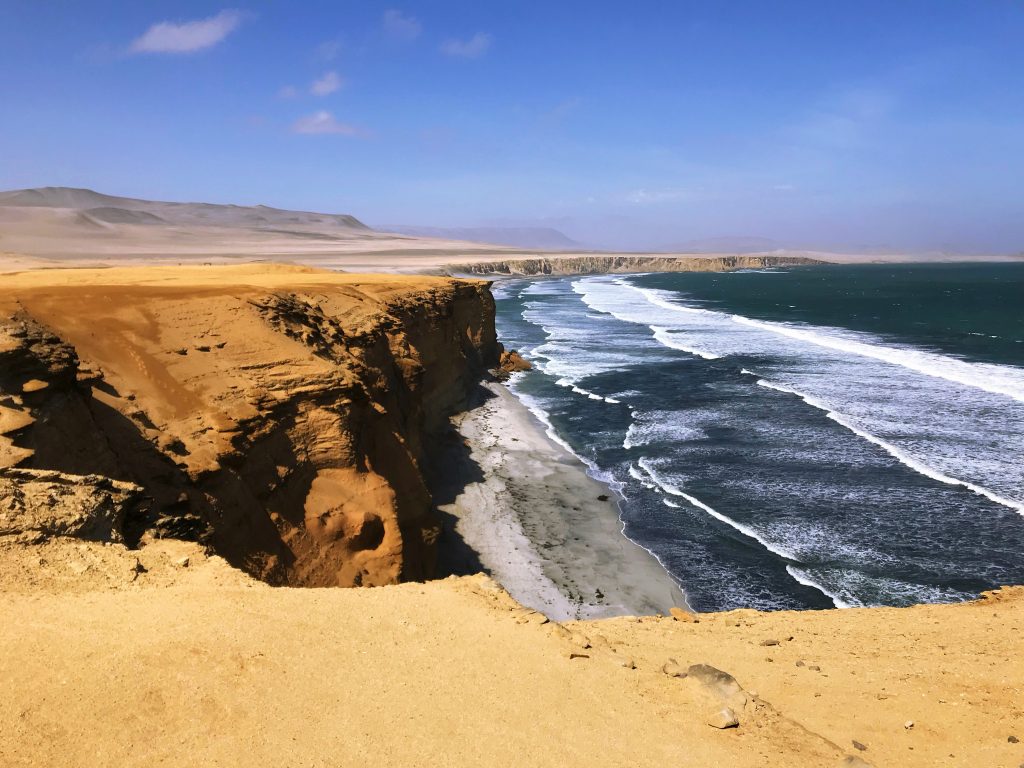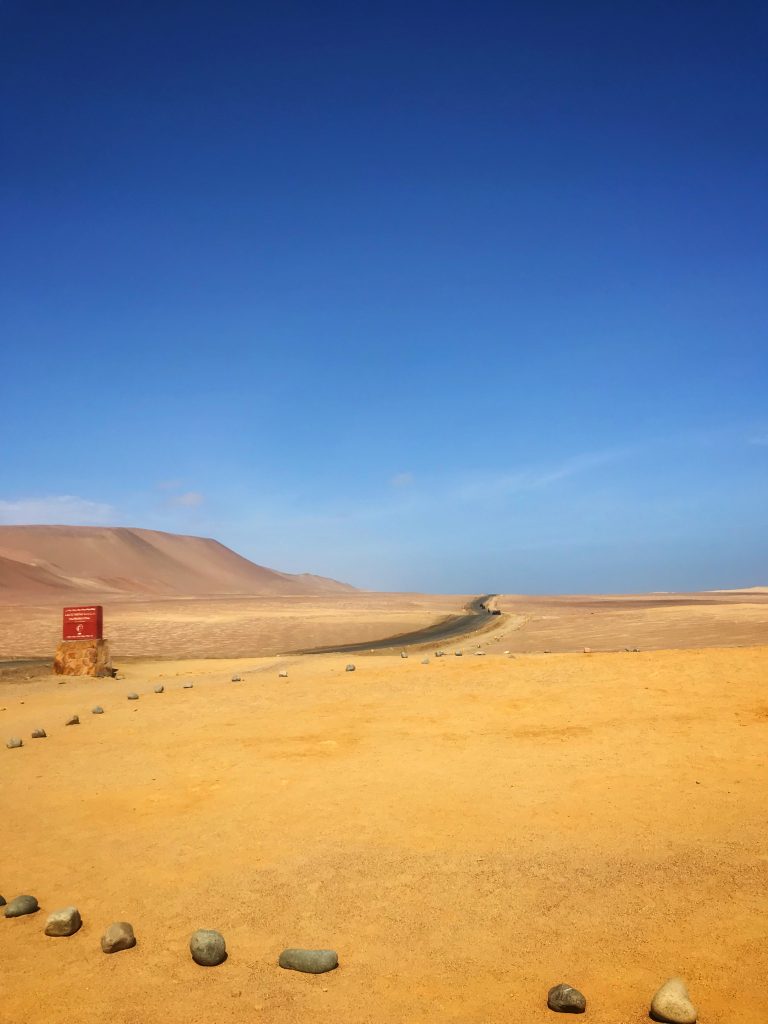 Finally, Huacachina was the last stop for the day. You will notice that the landscape begins to change almost as soon as you leave Lima. Buildings give way to barren deserts and arid landscapes. Huacachina is a magnificent oasis found in the middle of the desert. On top of exploring the tiny village, you can try sand boarding and dune buggying. From our experience, there's no better place to admire the sunset.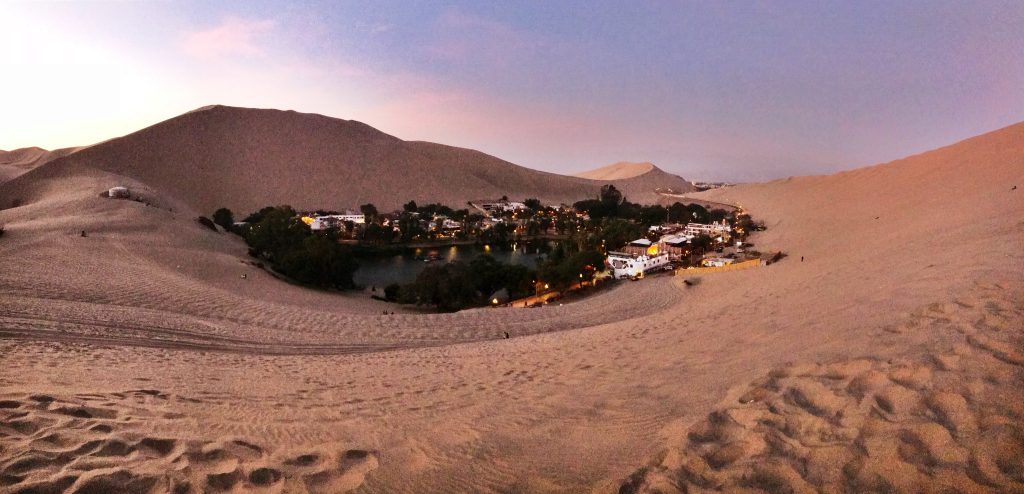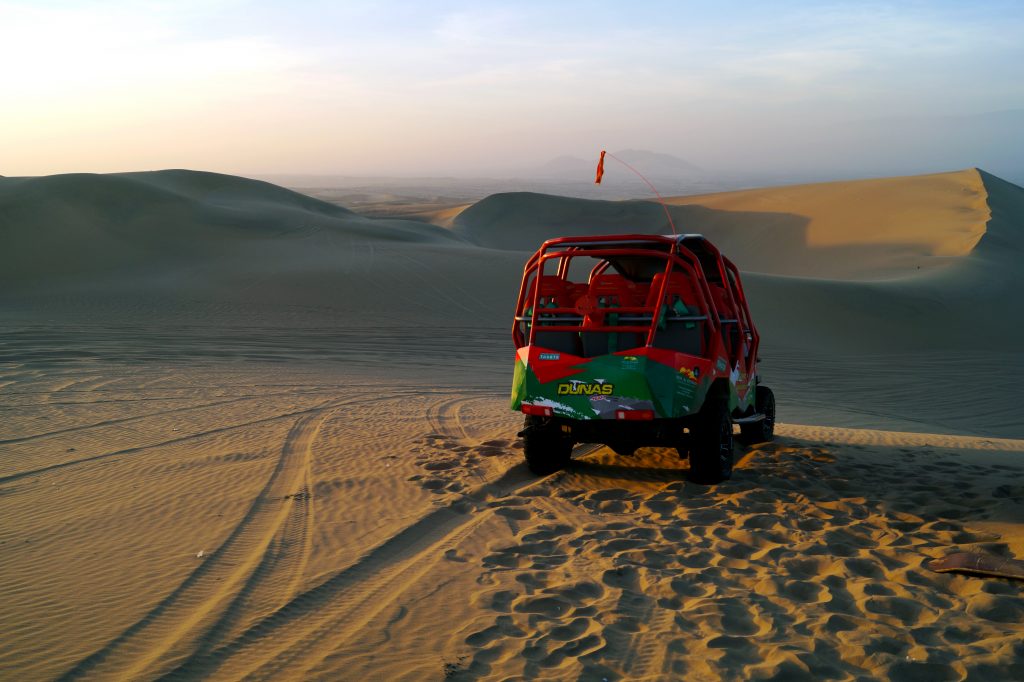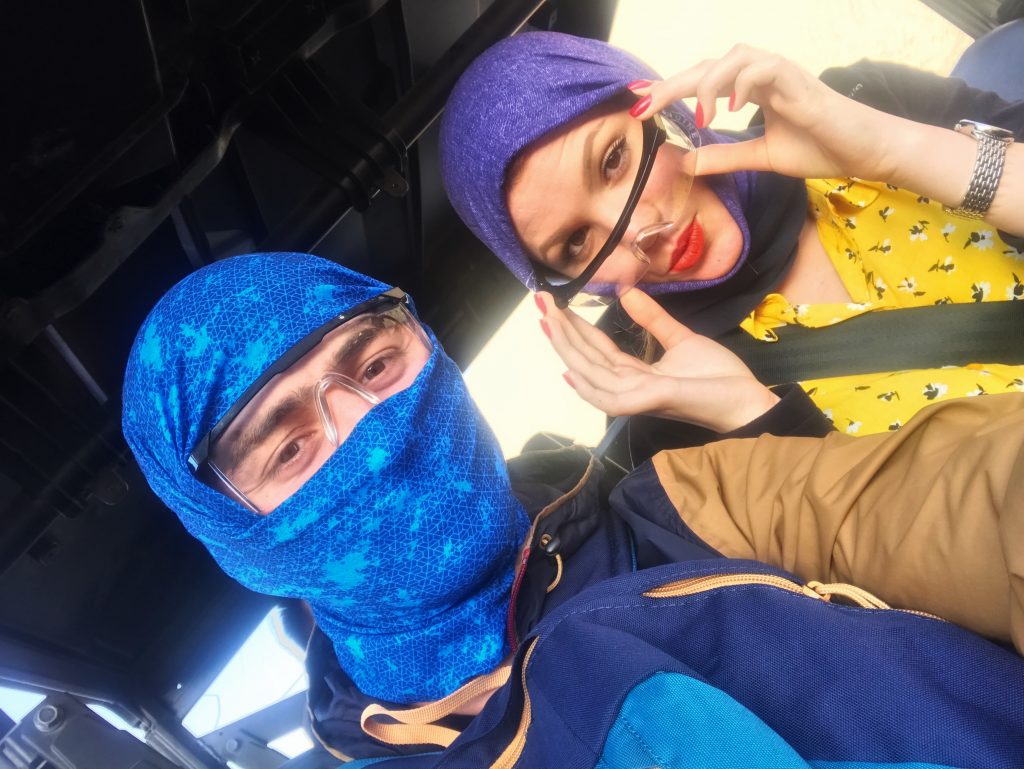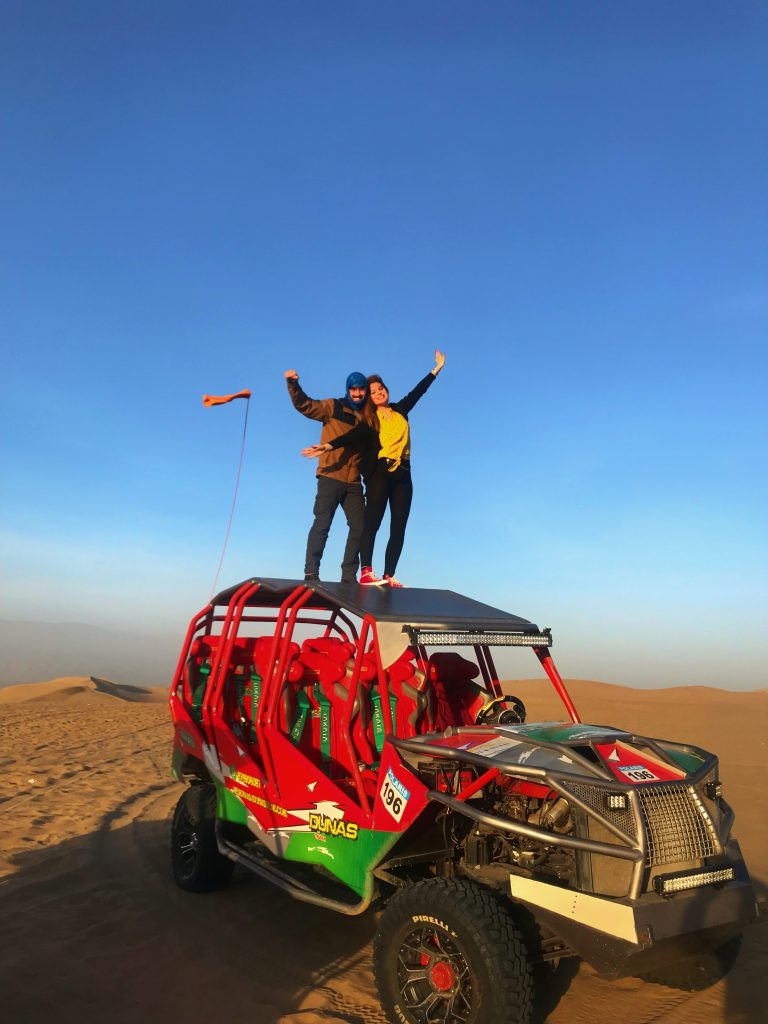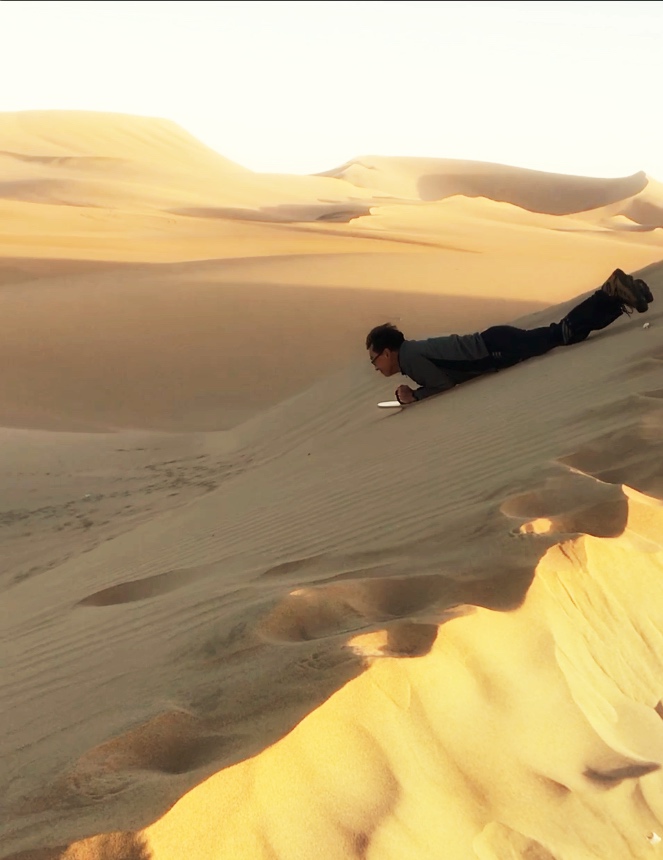 Day 3, Peru: Nazca Lines
Designated as a UNESCO World Heritage Site, Nazca Lines are a series of large ancient geoglyphs in the Nazca Desert which have been fascinating people from centuries. The largest figures are up to 370 m so there is no better way to admire them other than having a private flight over it. Covering an area of nearly 1,000 sq. kilometres, there are about 300 different figures, including animals and plants. Amongst the most popular ones there are: the Tree, the Hands, the Monkey and the Humming Bird.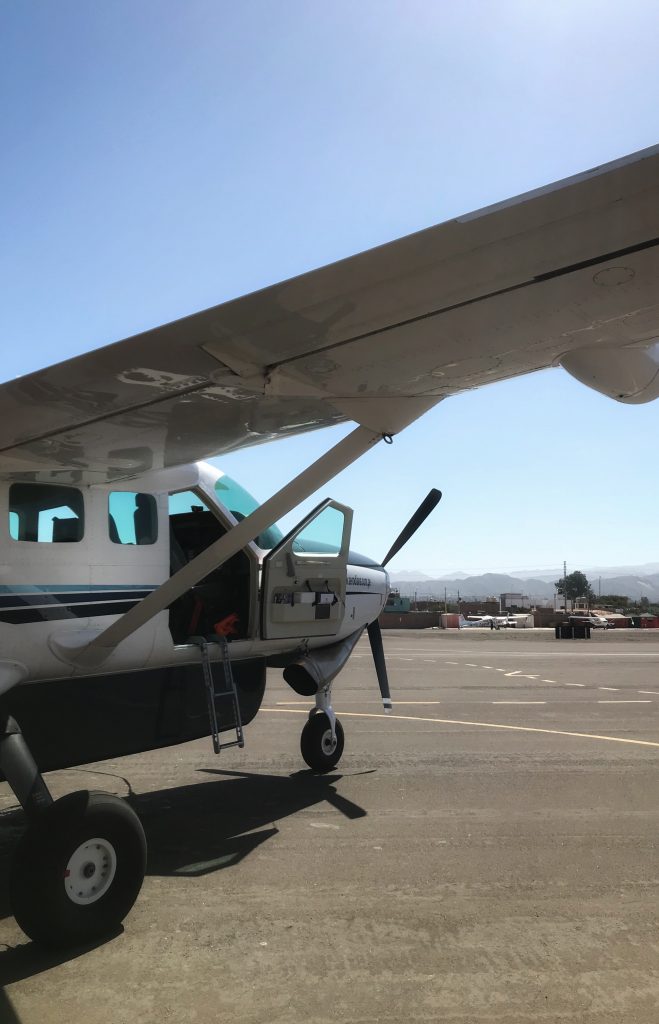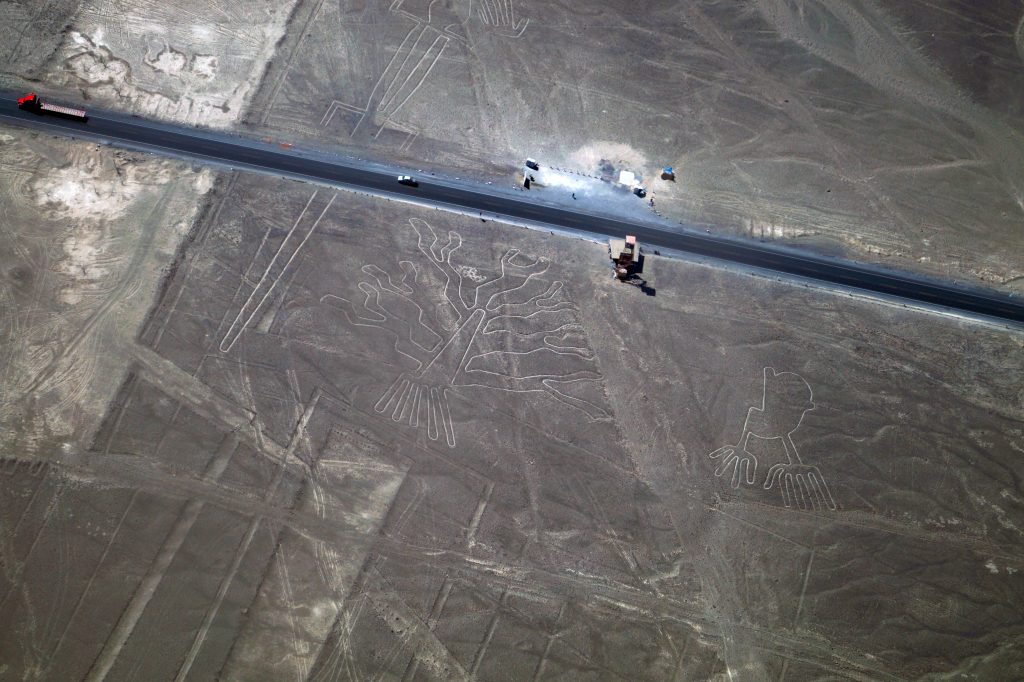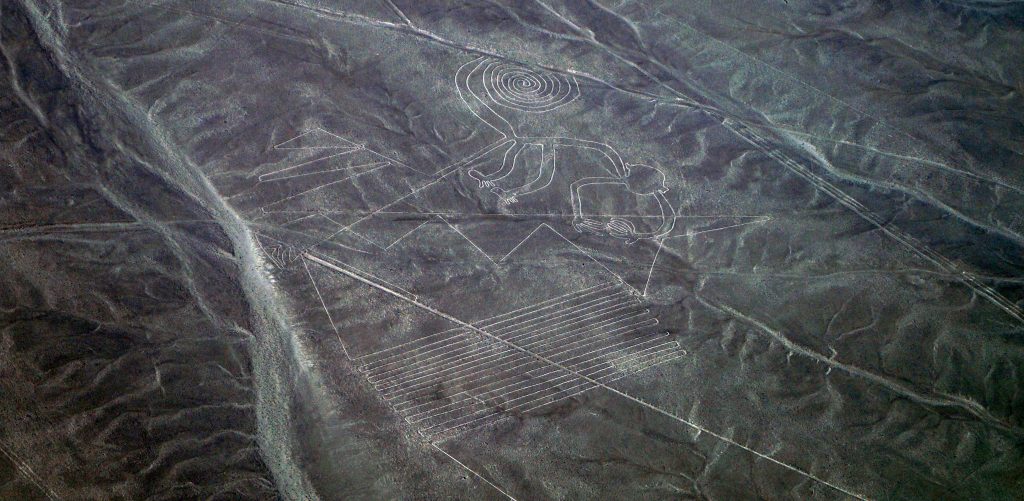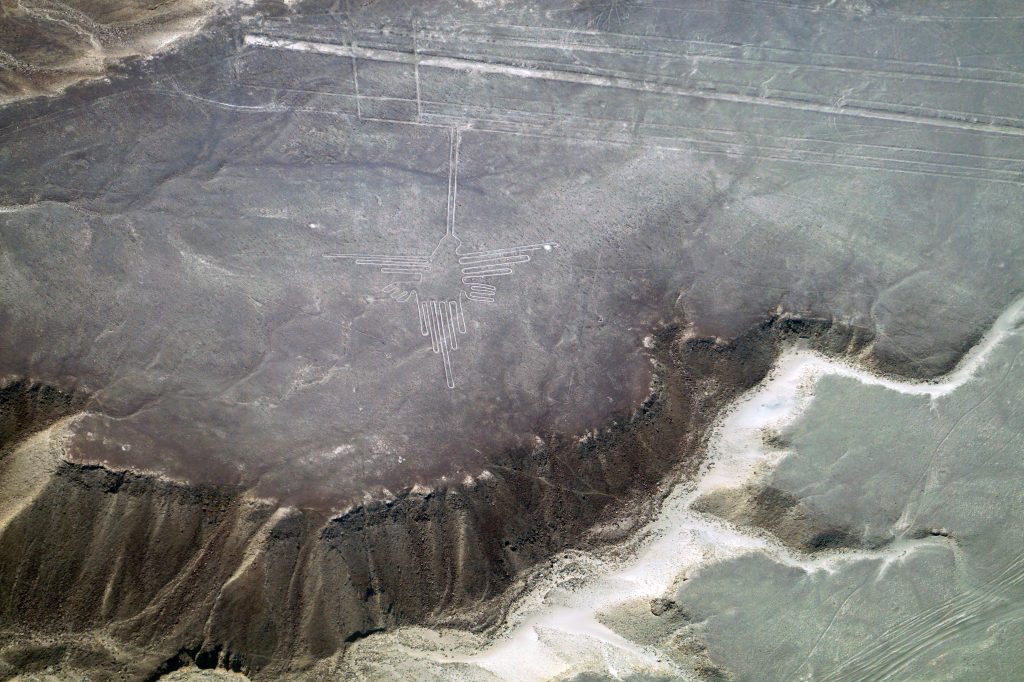 Day 4 and 5, Peru: Arequipa
The 10 h drive from Nazca was totally worthy as we've been absolutely charmed by Arequipa. This is Peru's second largest city, so you shouldn't miss it. It's a great point where you can accommodate with the high altitude, especially if you want to continue your trip in Colca Canyon. Framed by 3 volcanoes and filled with buildings constructed from white volcanic stones, Arequipa is simply magical. We've loved exploring it, and our highlights have been Plaza de Armas and Santa Catalina Monastery. Another must is to try its cuisine as Arequipa is Peru's Gastronomical Capital. One thing we've missed but you should add on your list is the Museum of Andean Sanctuaries. This exhibits Juanita- a ritually sacrificed and perfectly preserved mummy dating back to 1400's.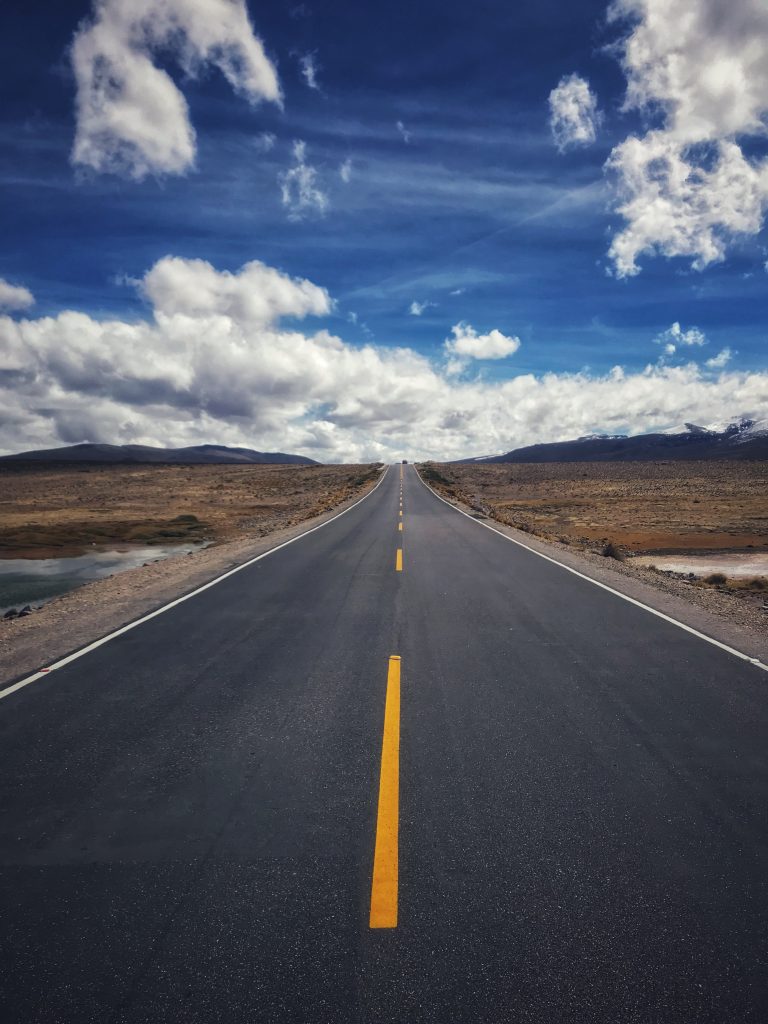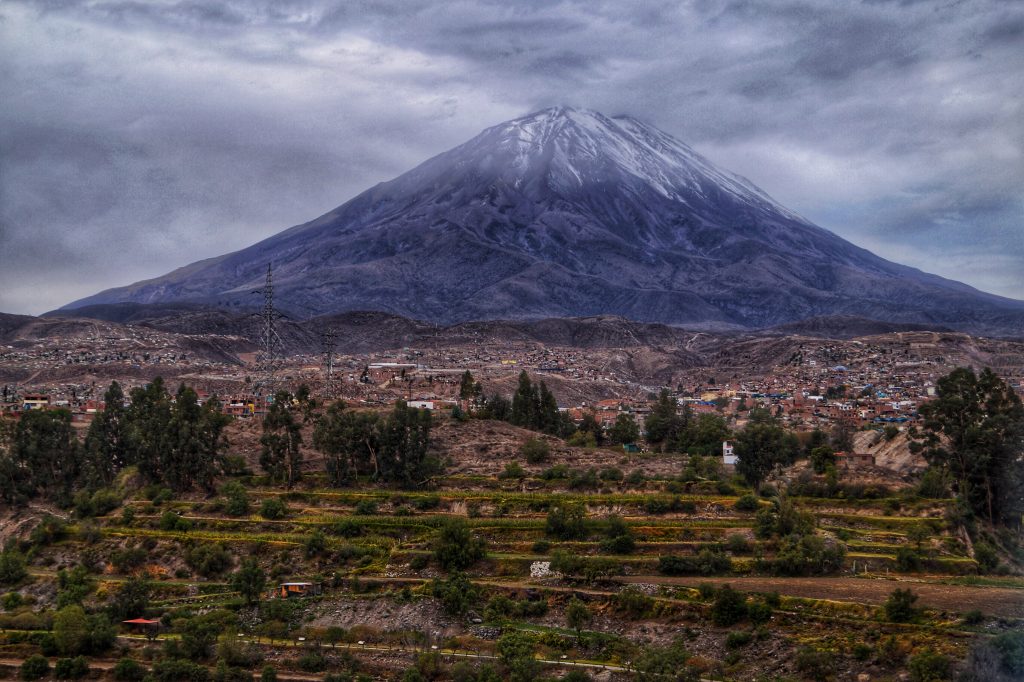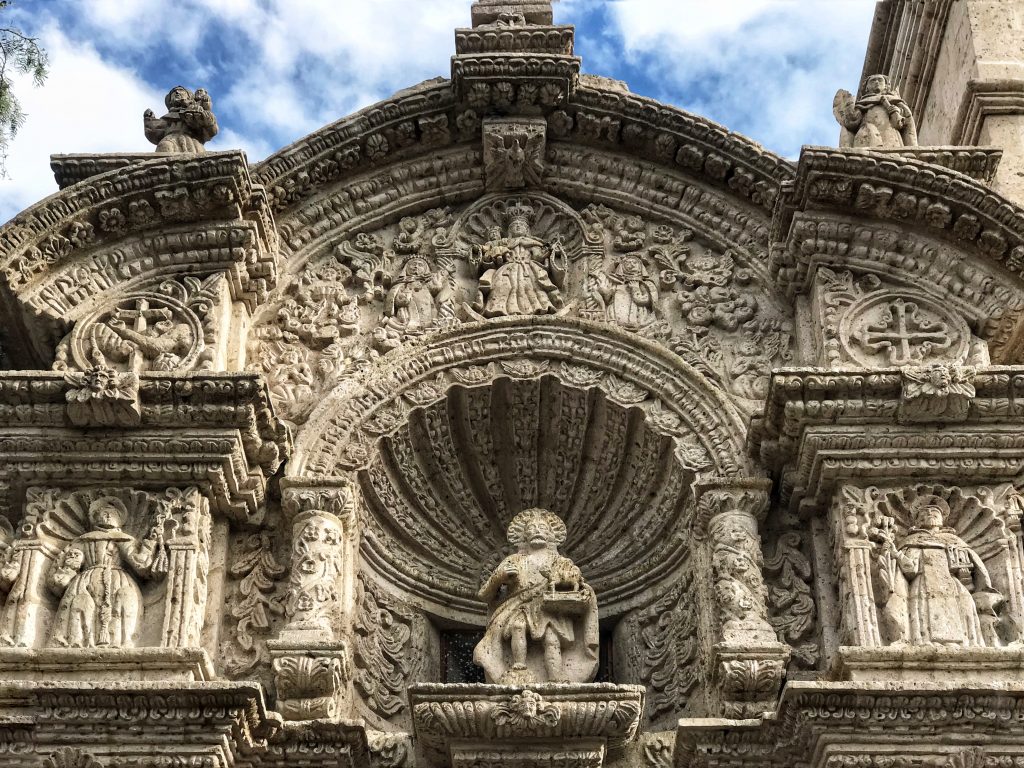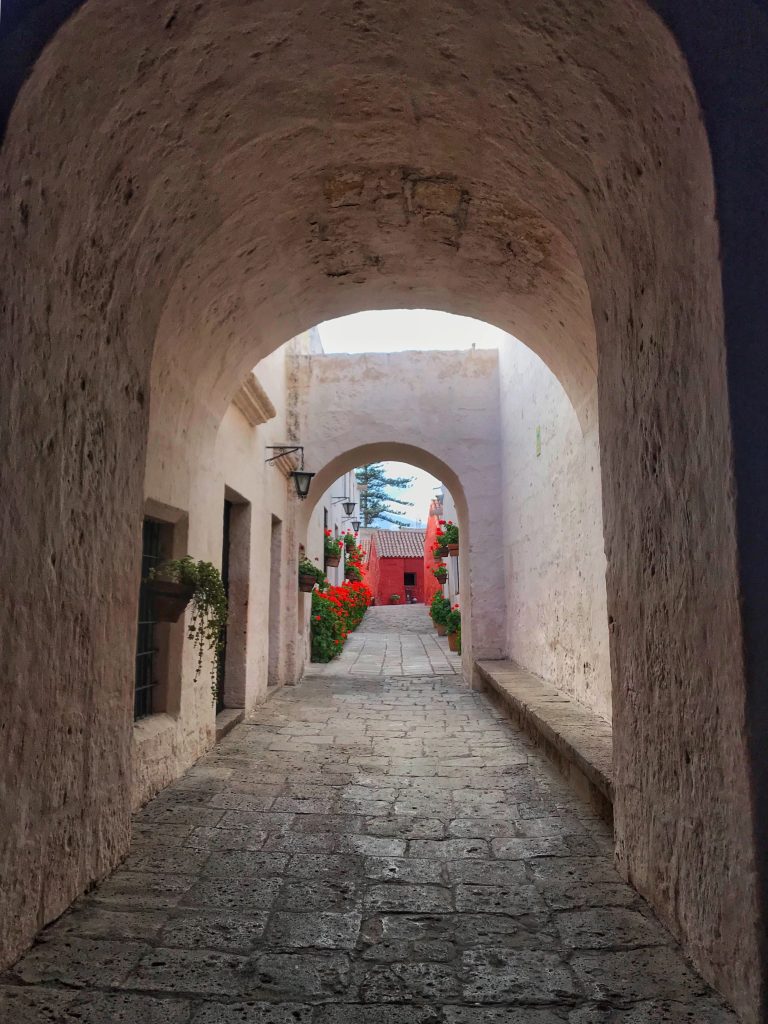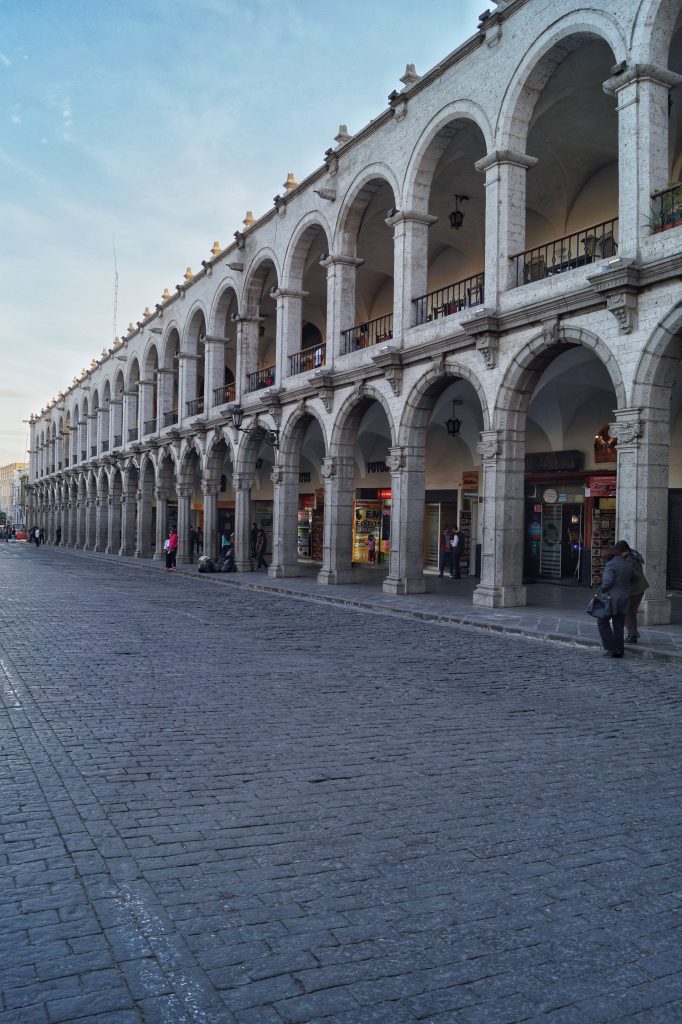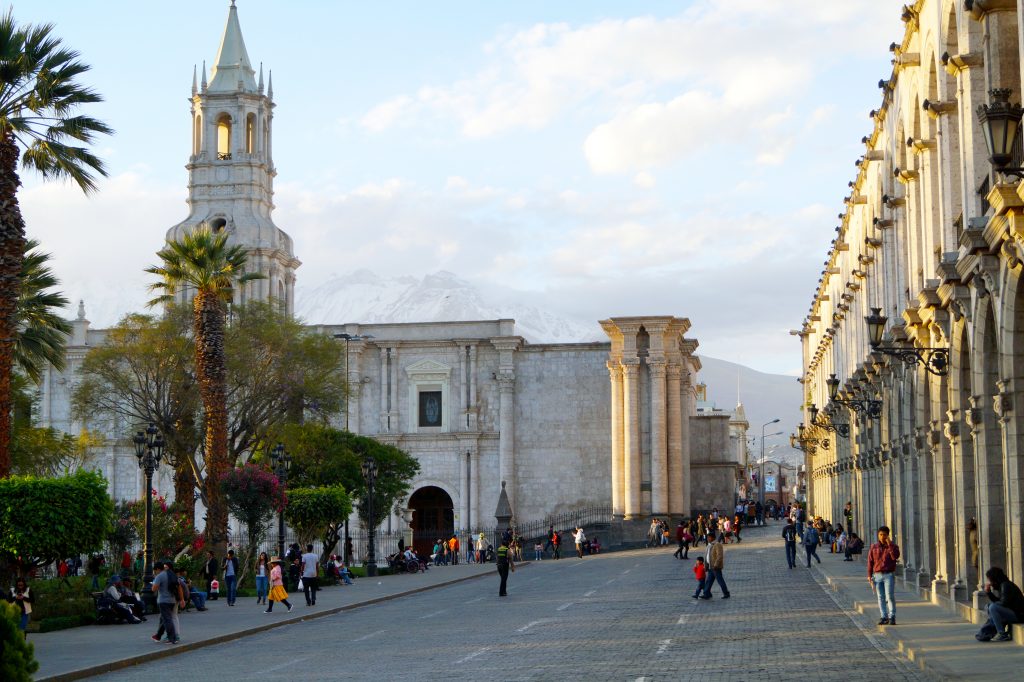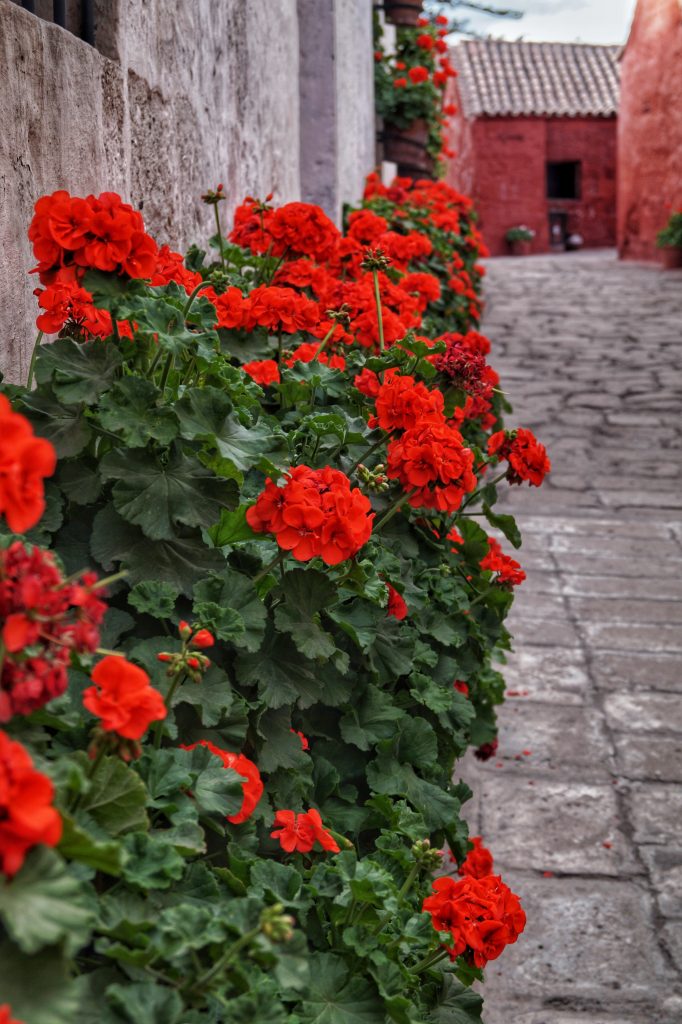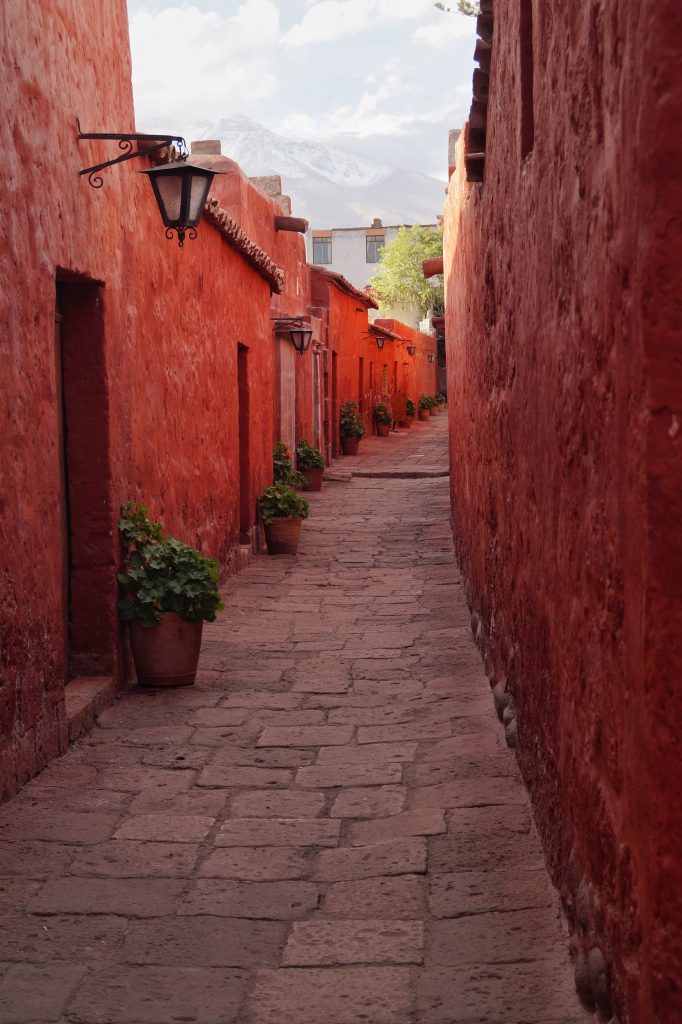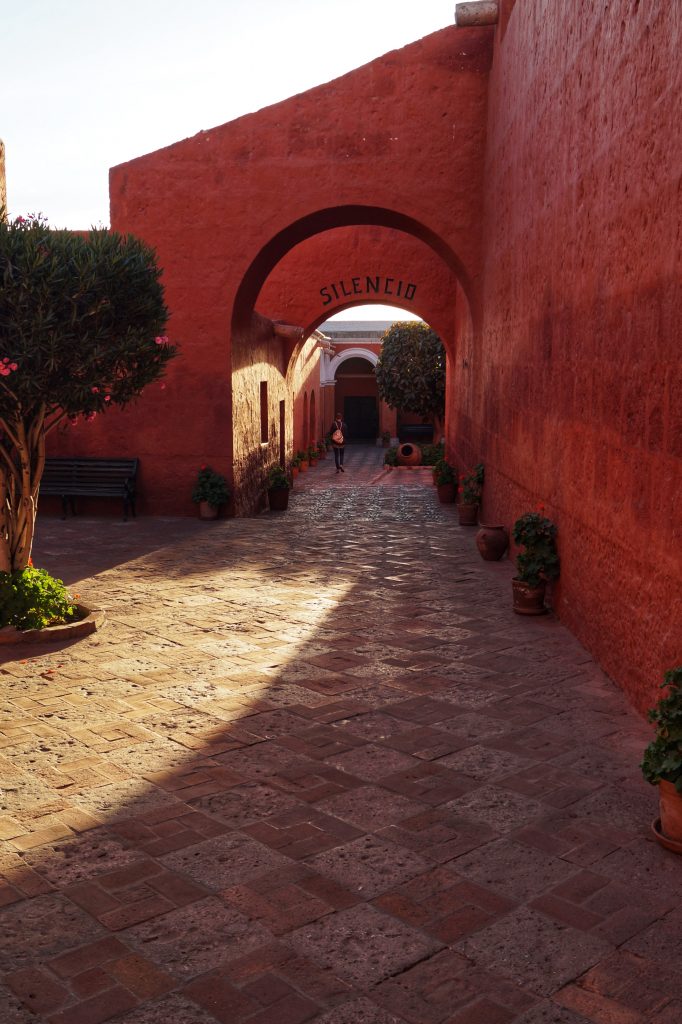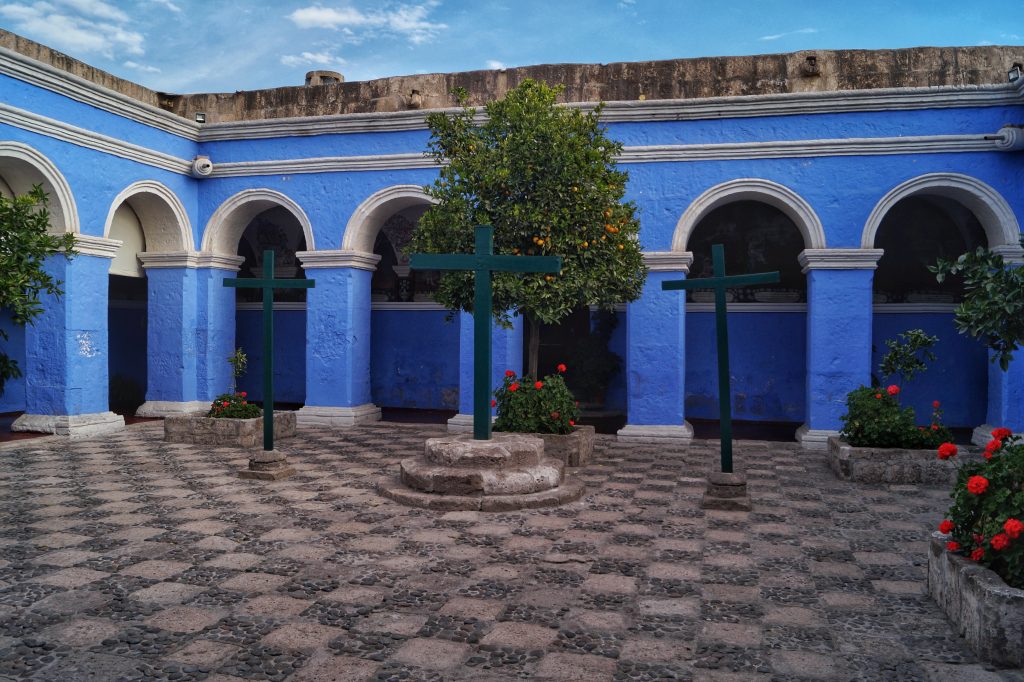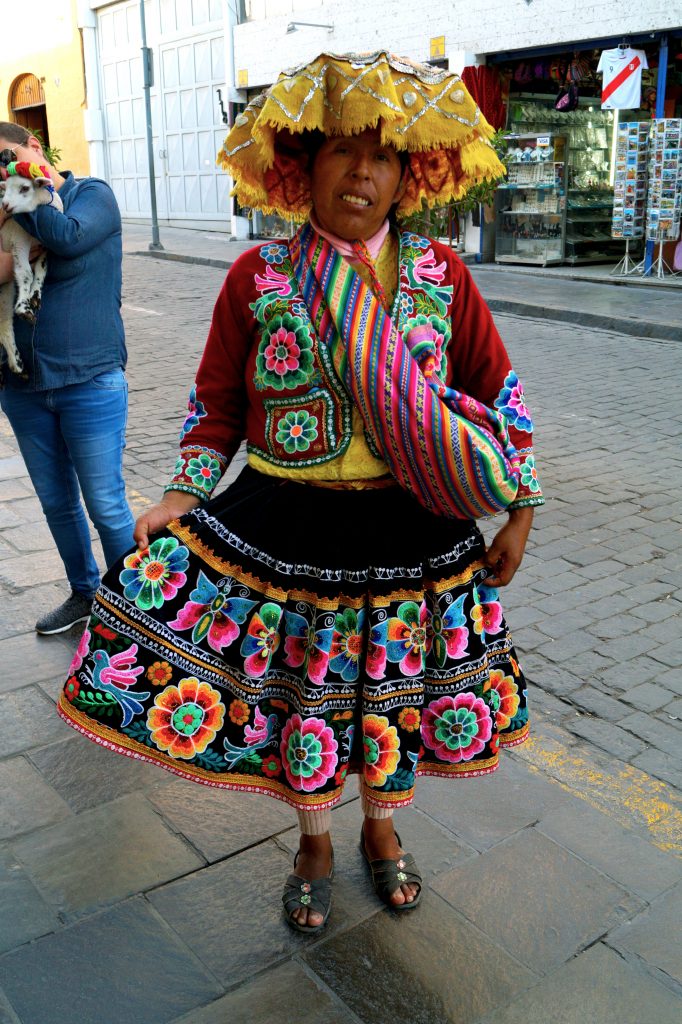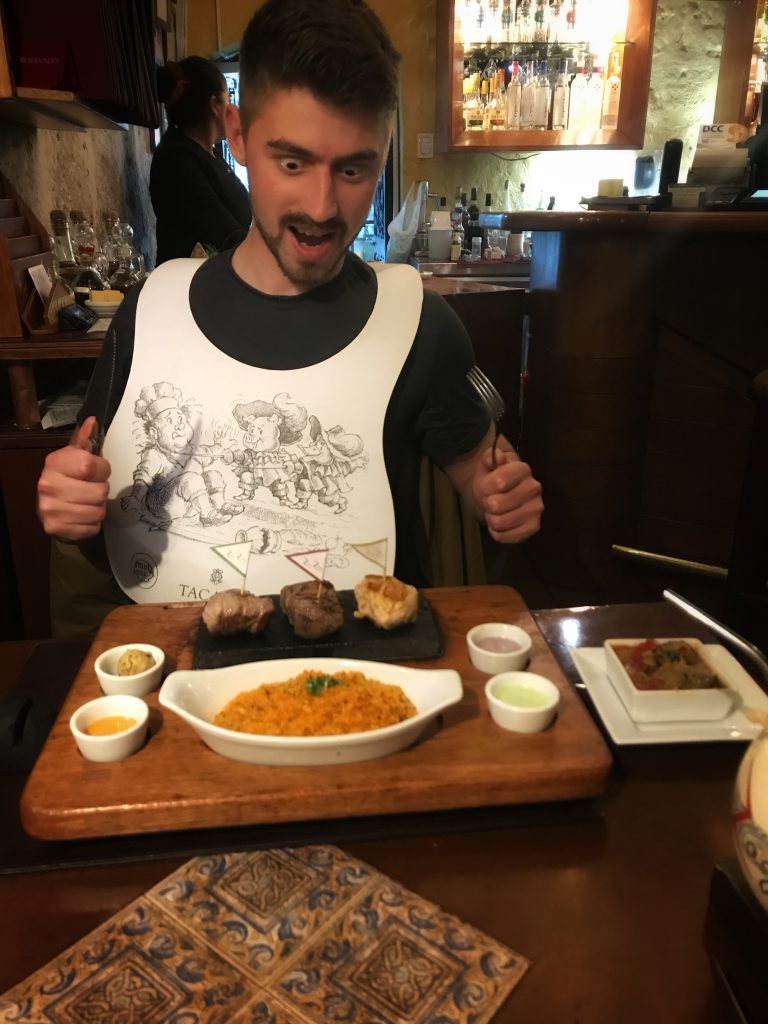 Day 6 and 7, Peru: Colca Canyon
Be ready for a change in the climate and move to landscapes where imposing mountains are covered in snow. Colca Canyon is the world's second deepest canyon, approximately 4,160 m at its deepest point, nearly twice as deep as the US' Grand Canyon. There is a spectacular 154 km drive from Arequipa to Chivay, the main village of Colca Canyon. This makes a half circle around the city's two sentinel volcanoes, El Misti (5,822m) and Chachani (6,075 m). Before spending the night in Chivay, we've stopped for the Calera hot springs.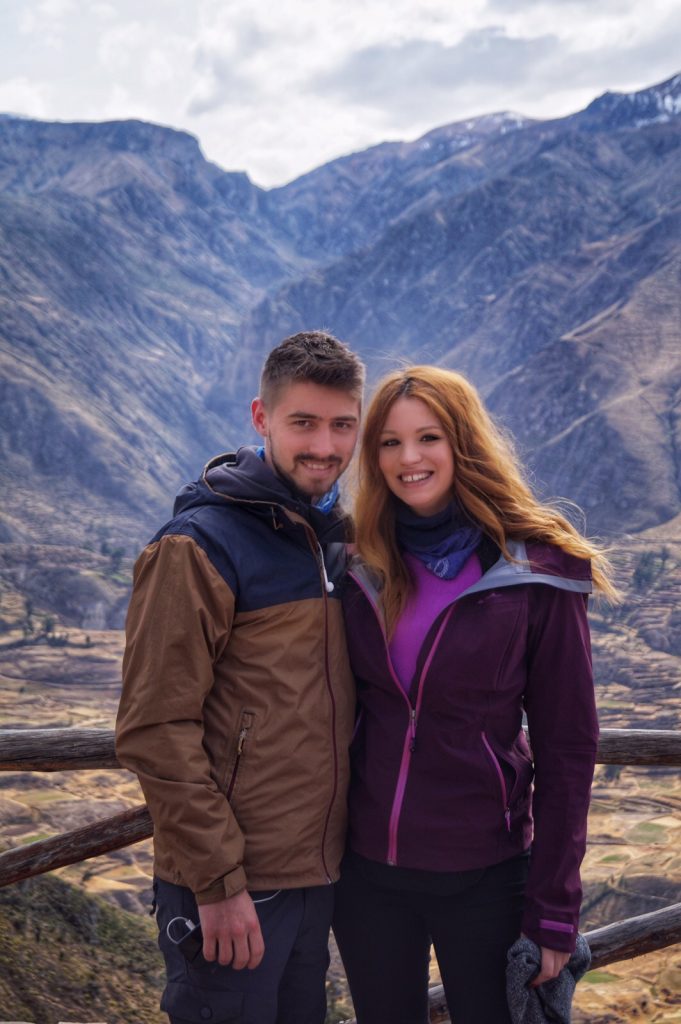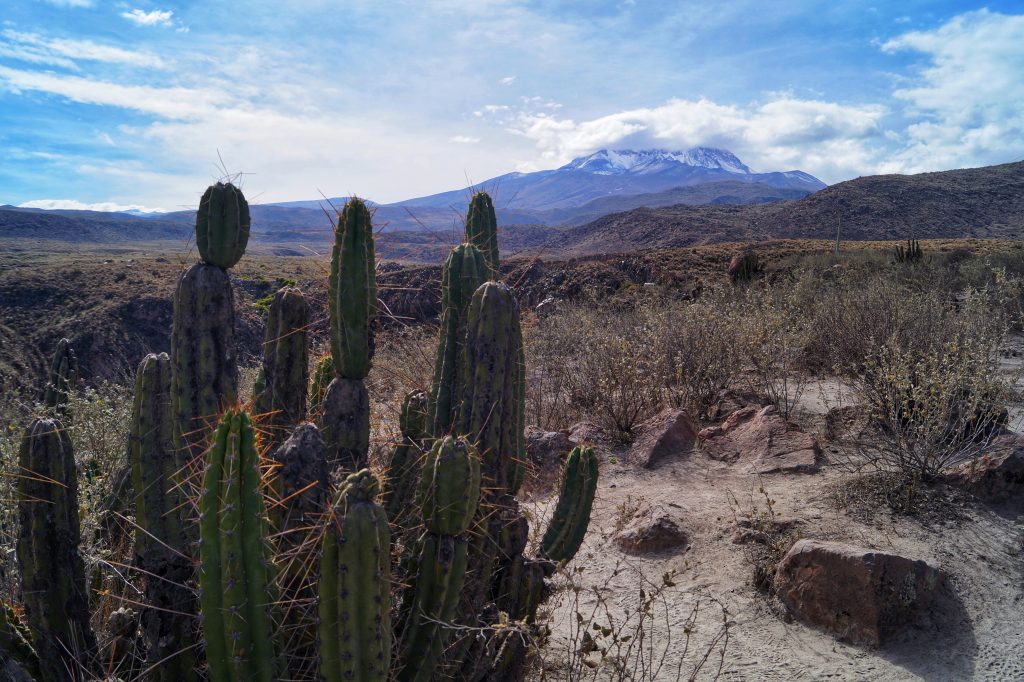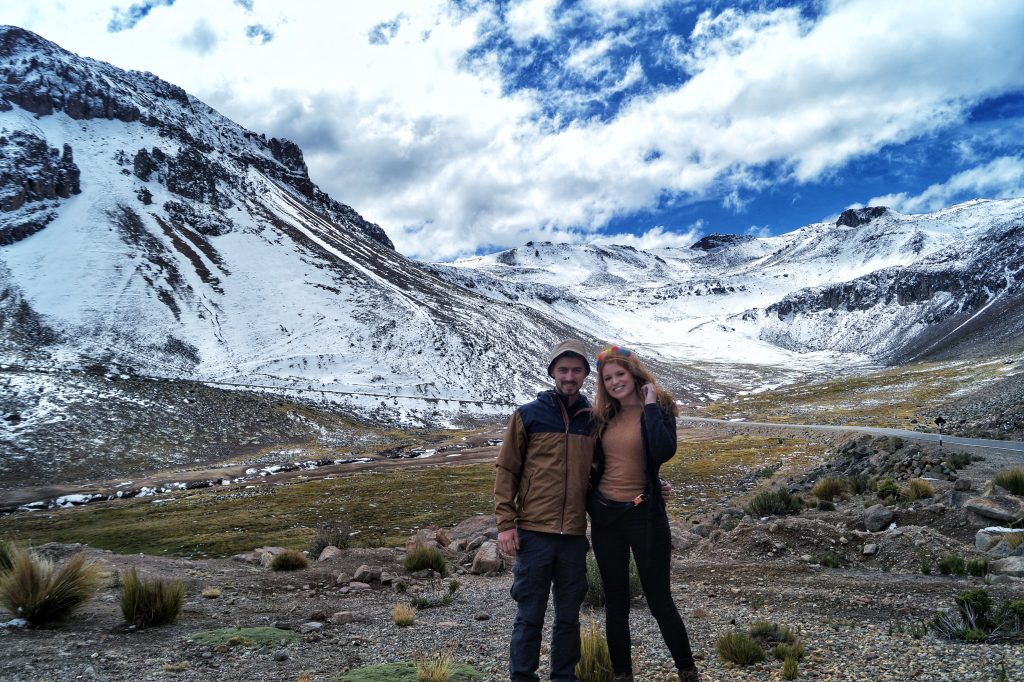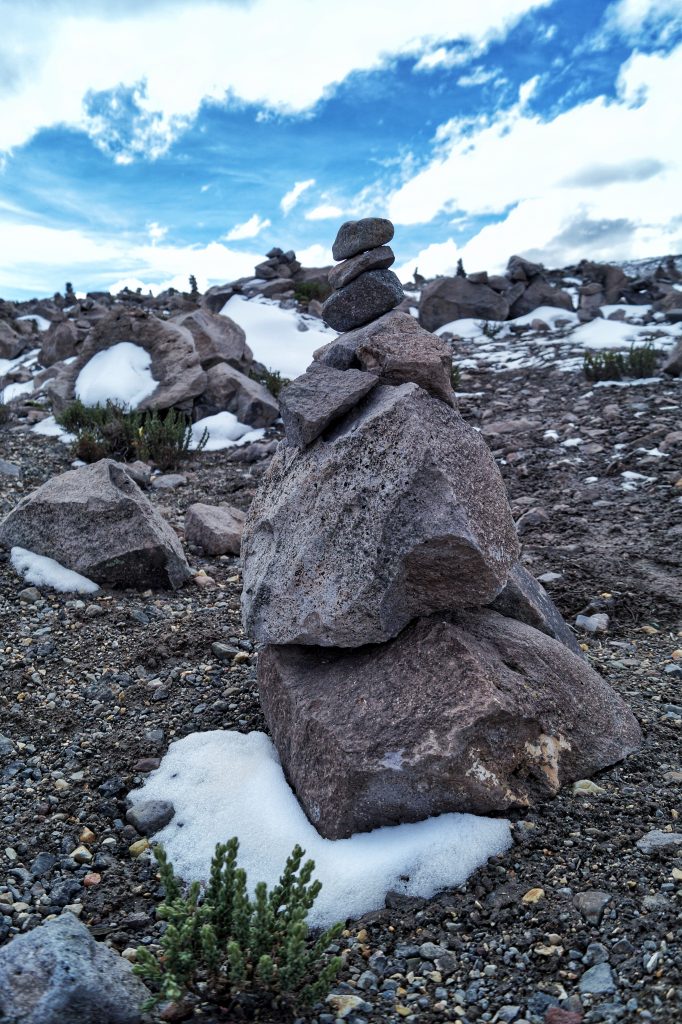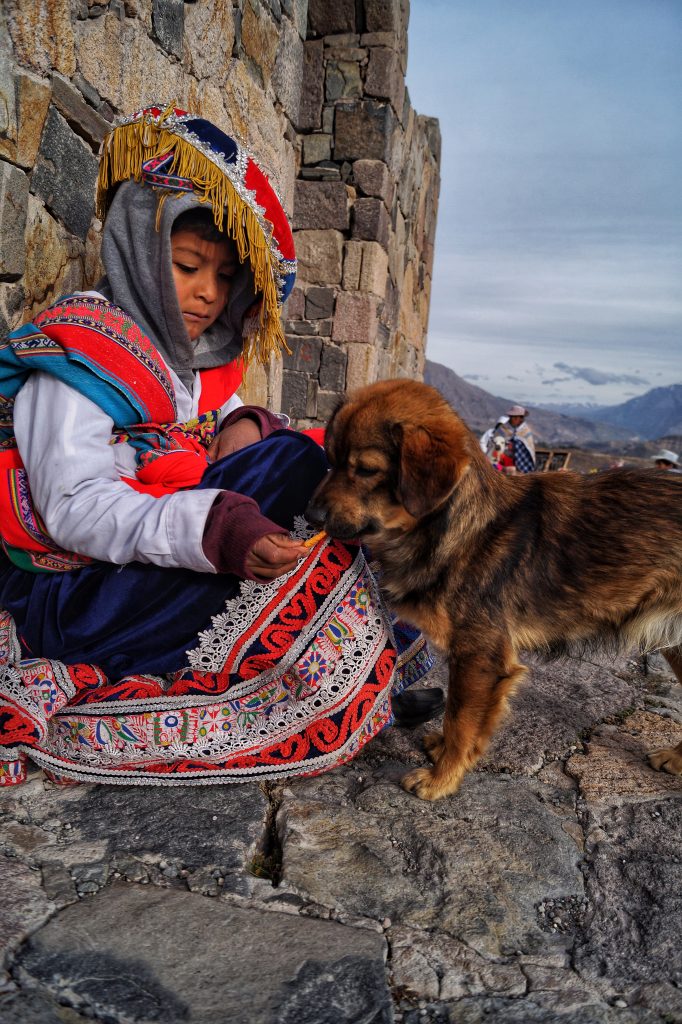 The second day's highlight was the Cruz del Cóndor cliff top lookout, where huge Andean condors glide majestically above the steep canyon walls. Considered the largest flying bird in the world, an adult Andean Condor's wingspan can reach up to 3.2 m and weigh up to 15 kg. As they are endangered, it's hard to predict when you can see them and June is not a popular time. But our prayers have been answered and their show seemed unreal. Lastly, make sure you don't miss the chance to go in a local market. You'll find great bargains and have the opportunity to try the large variety of fruits and grains.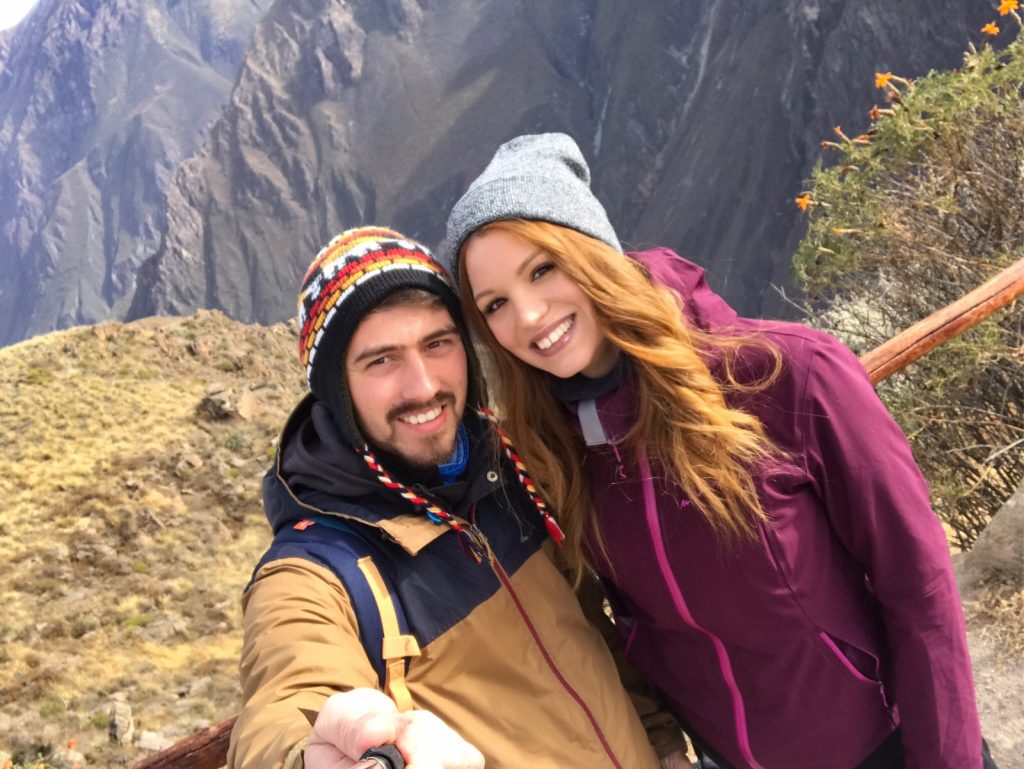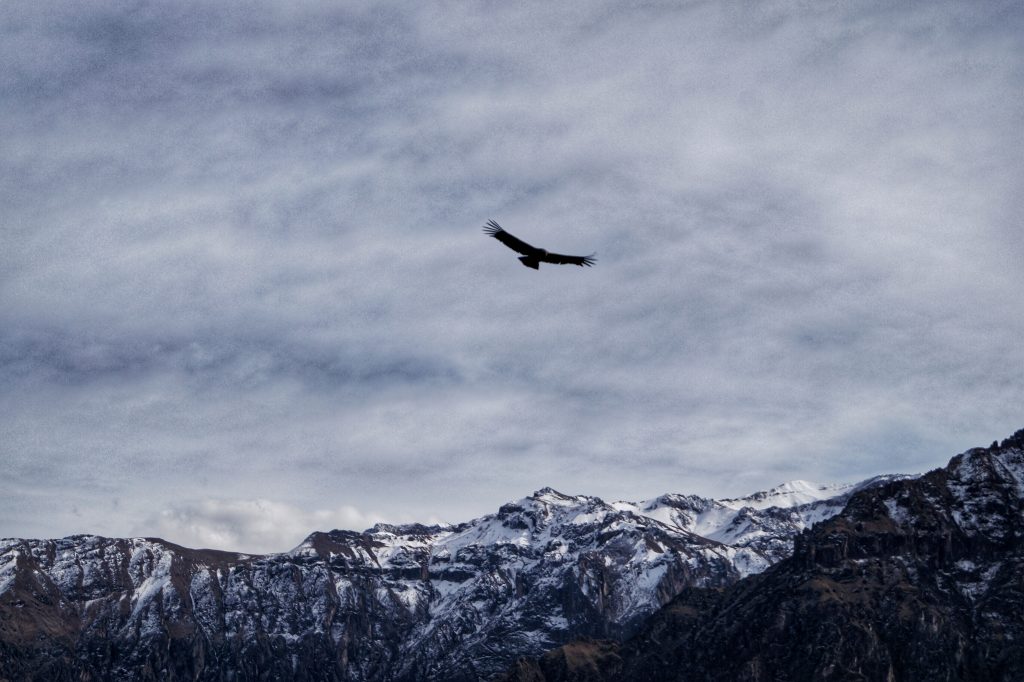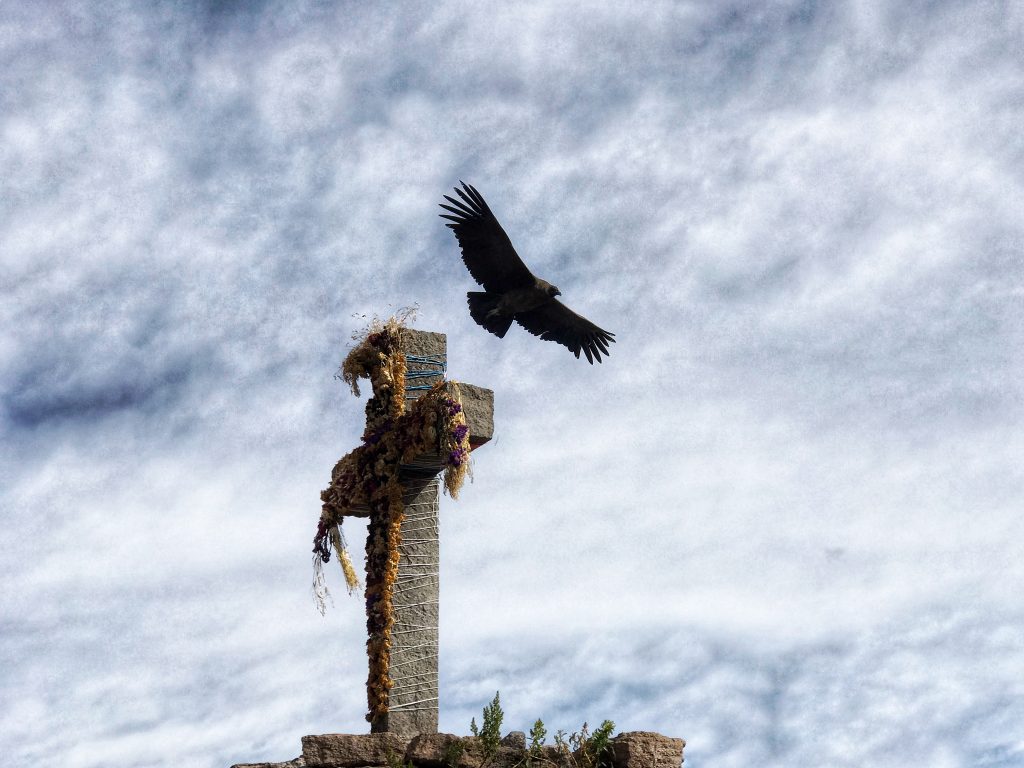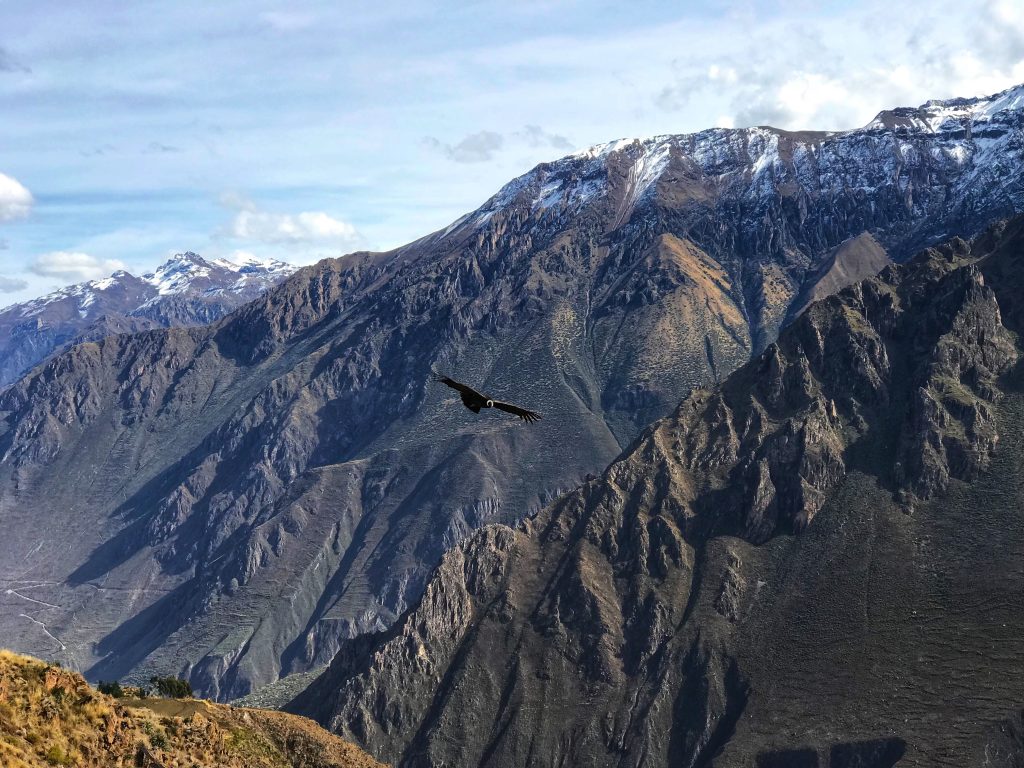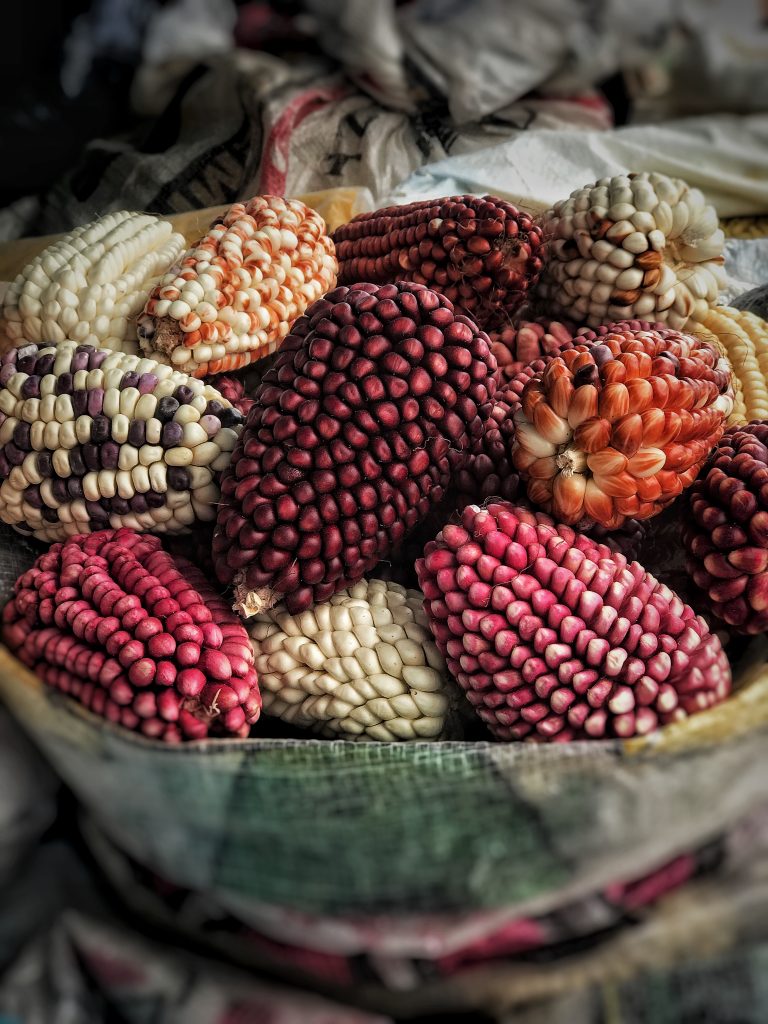 Day 8 and 9, Peru: Puno- Lake Titicaca: Uros, Amantani and Taquile Islands
Moving on to Puno, you'll probably hear very mixed opinions about it. Whilst some complain about it as being purely fabricated for tourists and not genuine, we felt the contrary. On the border of Peru and Bolivia, Lake Titicaca is the world's highest navigable lake at over 4000 m. Our first stop has been Uros Island, which is a group of man-made floating villages, build entirely out of totora reeds. We've then moved to Amantari, where we've spent the night with an indigenous family who even organised a Fiesta for us. We've got to try their food, wear their clothes, listen to their music and try to speak their language. Finally, the following day we've headed to Taquile Island, which is a tiny spot of land in the middle of Lake Titicaca. Here, the only ones who do the knitting are the men. It's been fantastic to hear all about their traditions whilst enjoying fresh trout from the lake.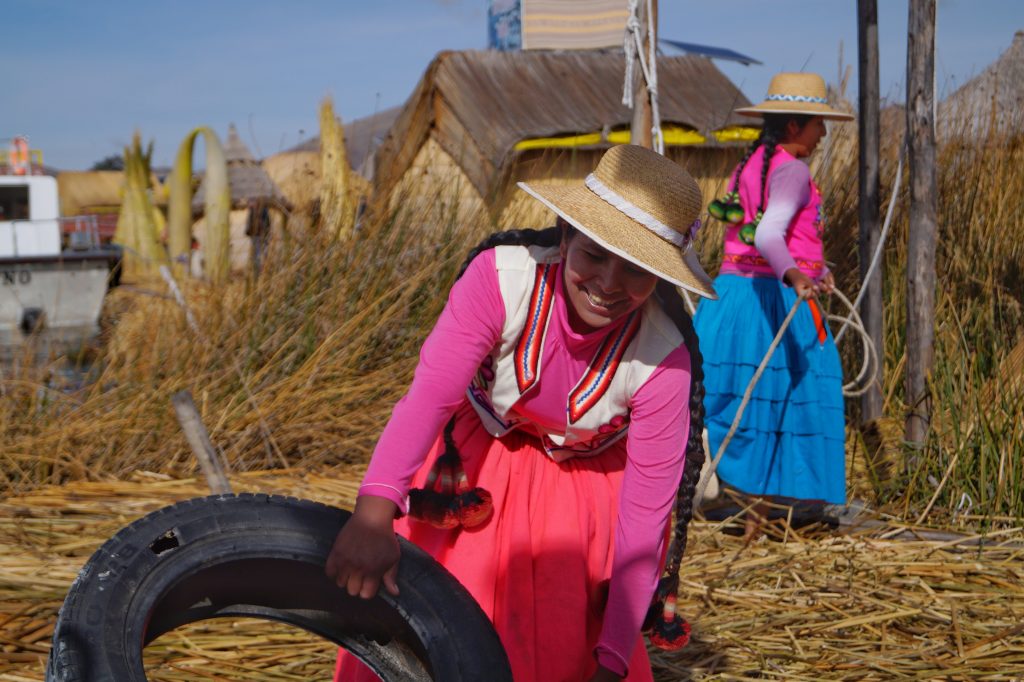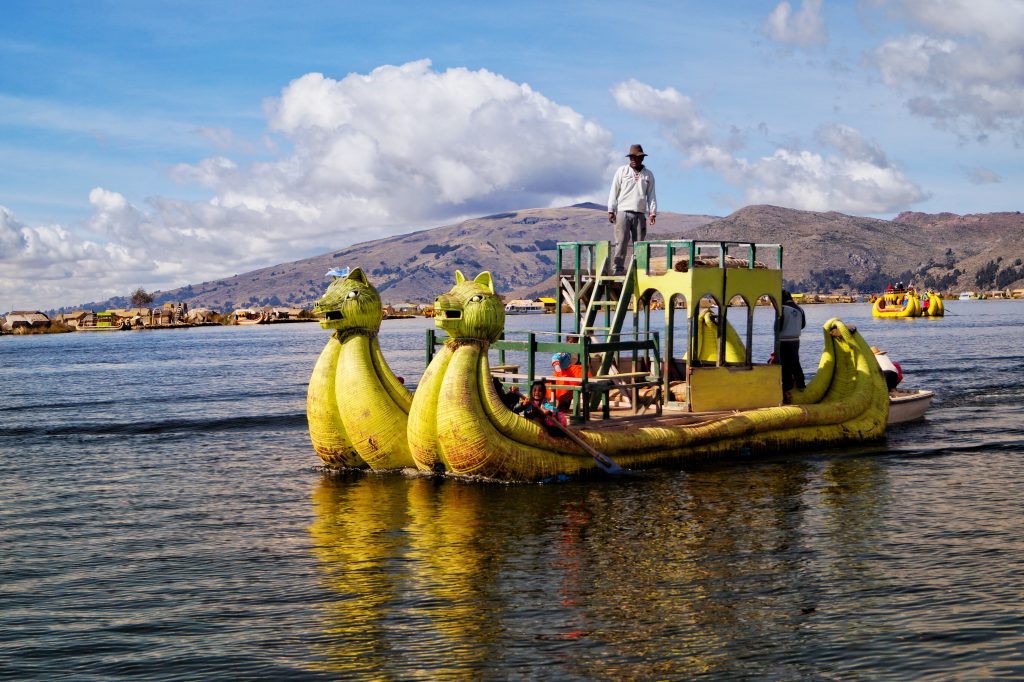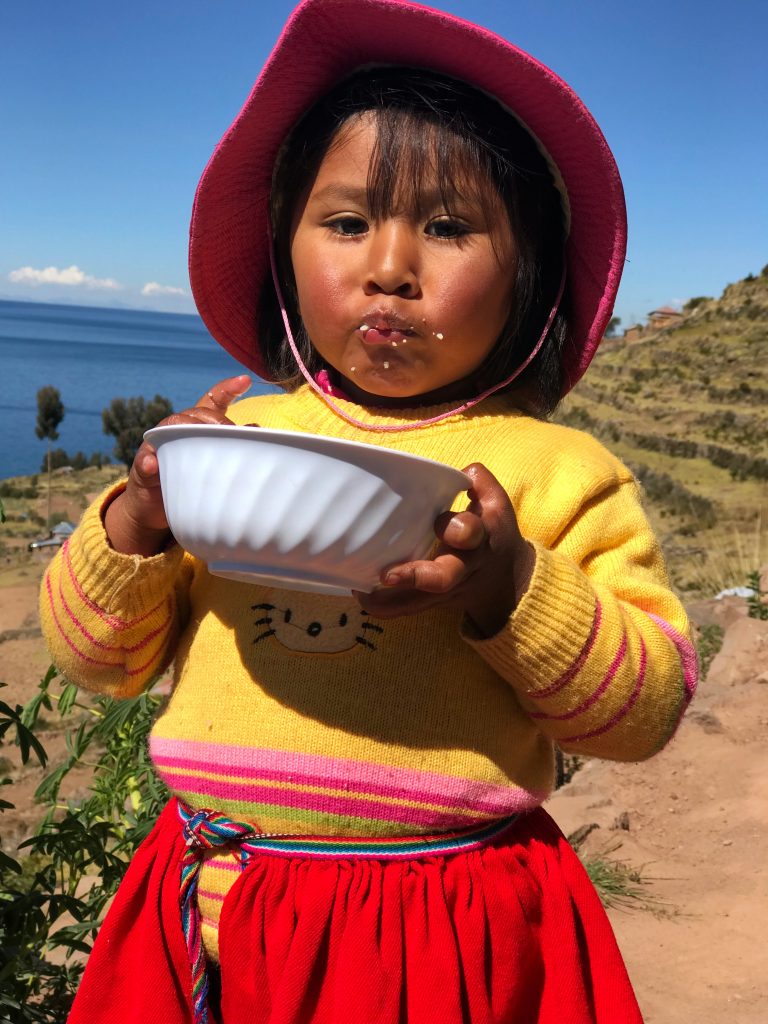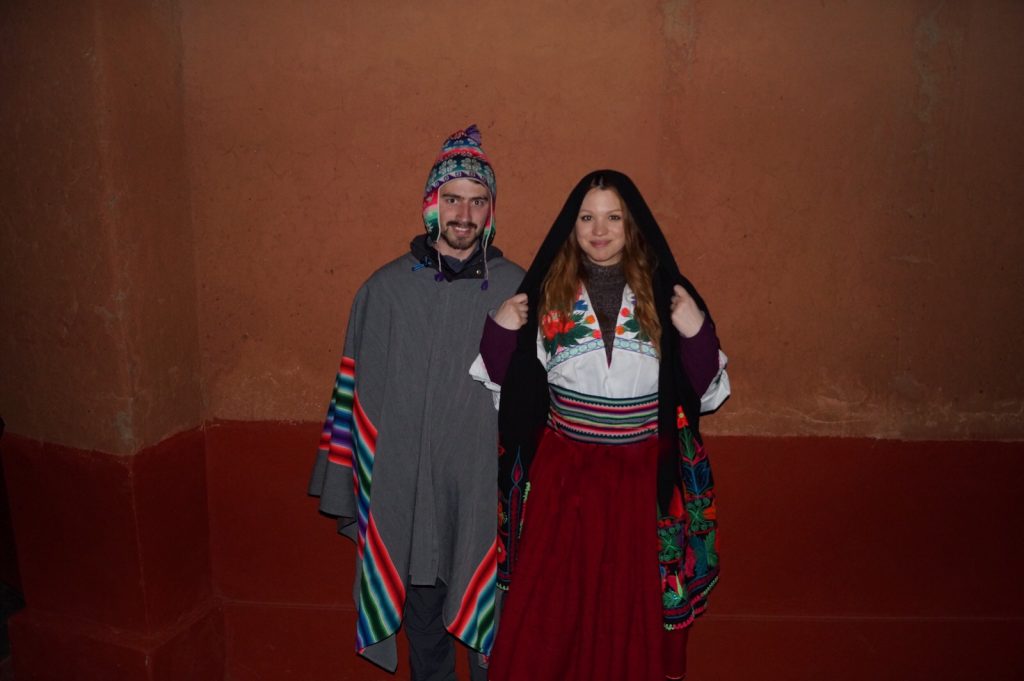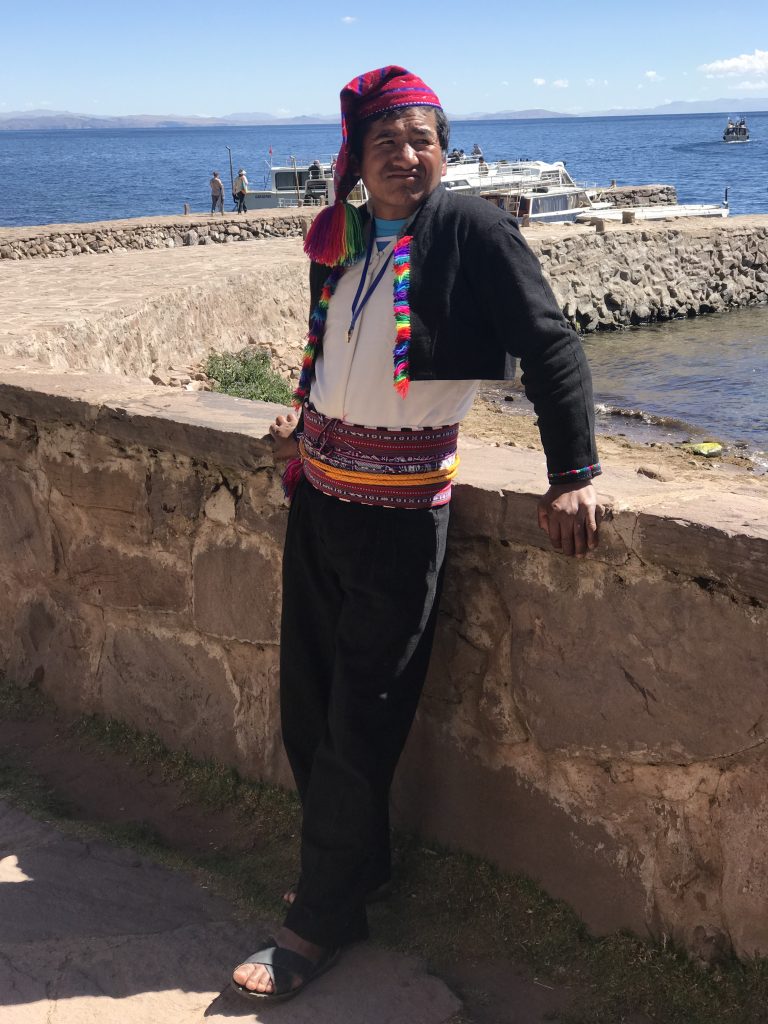 And there you have it- our first 9 days in Peru. We hope this will be useful to you and we promise to come back soon with the remaining part. Let us know what your thoughts are this and whether you've put in practice. If you don't already do so, follow us on Instagram where we are far more active.
Alex's Instagram: alexandra.szabo._
Andrei's Instagram: cojocarr